2021-02-02
|
Study Abroad
ACT Score Calculator - ACT Score Chart
How do you calculate ACT scores?
---
ACT score calculator
The American College Testing (ACT) is a curriculum-based career planning tool that assesses high school student's mastery of college readiness standards. Much like the SATs, the ACT test is a standardised college entrance test to take admission in an undergraduate course in the USA or Canada. The ACT is divided into four sections namely English, Maths, Science Reading, and an optional essay section. The time duration is 2 hours and 55 minutes without the essay and 3 hours and 35 minutes with the Essay. All of these tests will be in multiple-choice format. The ACT is scored on a scale of 1 to 36 points and this test will cost you Rs.11,300 or $150 without the Essay and $166 with the Essay section. The ACT score calculator is extremely useful to students as it helps you predict your ACT score.
Submit the form and we'll get in touch in the next 24 hours
Check the downloadable guides!!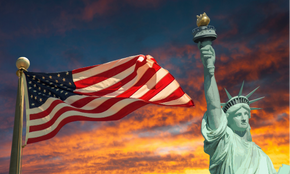 STUDY-IN-USA-Guide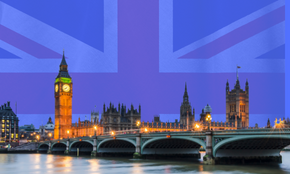 STUDY-IN-UK-Guide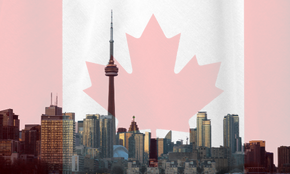 STUDY-IN-CANADA-Guide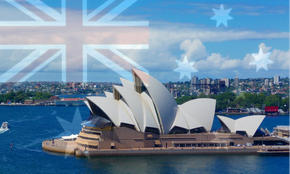 STUDY-IN-AUSTRALIA-Guide
---