CGPA
To Percentage
Calculator
Online CGPA to percentage calculator to help you calculate your scores online
Now Calculate Your CGPA To Percentage Easily Online
Have you ever heard of a tool that instantly gives your percentage against the CGPA score? Grad-Dreams has made this possible. With Grad-Dreams 's new online tool you can get your percentage within seconds. You do not have to run for calculators anymore. This unique tool gives you an exact percentage with a click. All you have to do is enter your CGPA and click on calculate. Take advantage of this free time-saving platform created by Grad-Dreams for students' convenience. Know the universities you can apply to with your GPA/CGPA score. Grad-Dreams can assist you with selecting suitable universities after a thorough profile assessment, and documentation, application, admission, financial planning and VISA process thereafter.
Admission and Visa Process at ₹ 1000 Only!!
Study At The World's Best Universities In USA, UK, and Europe
Our Top Admits You Can Go For...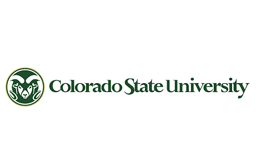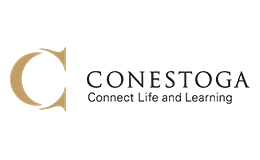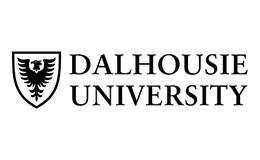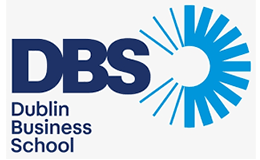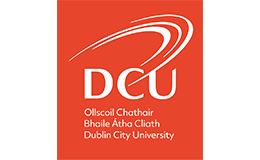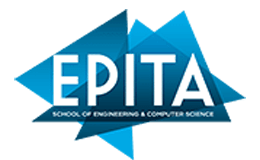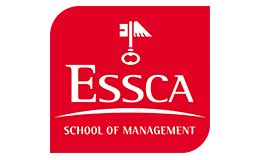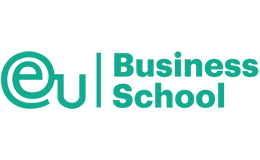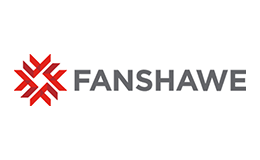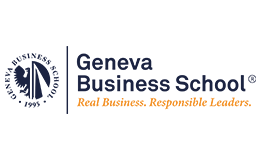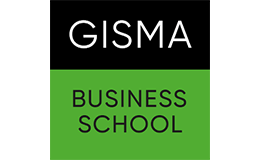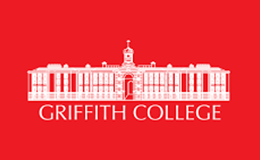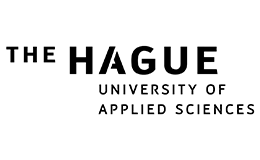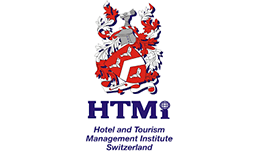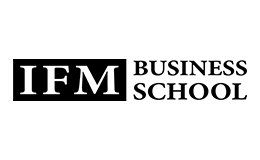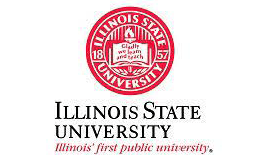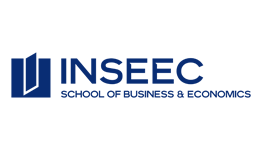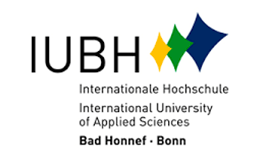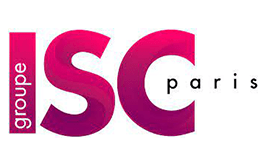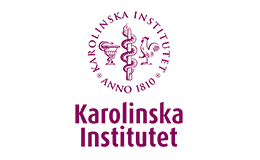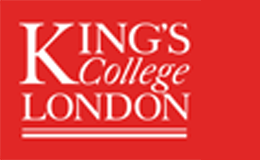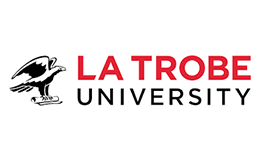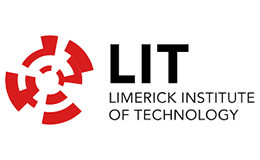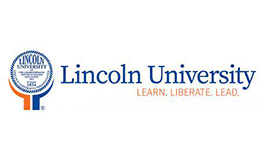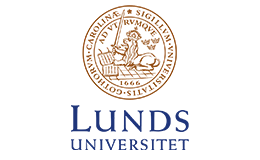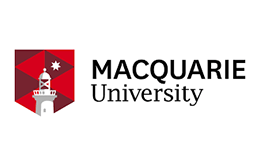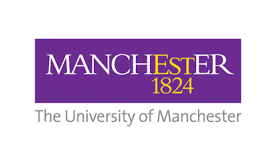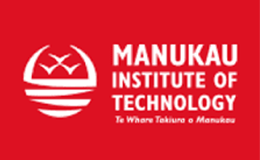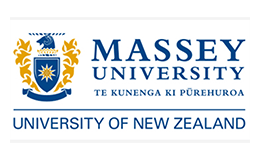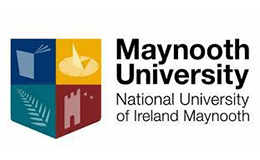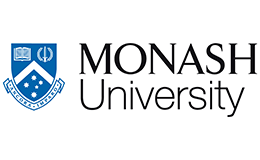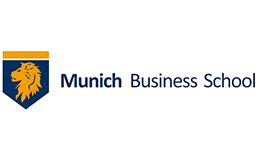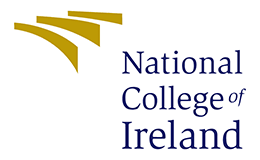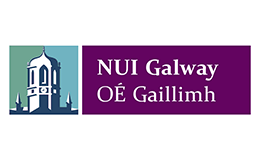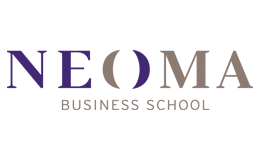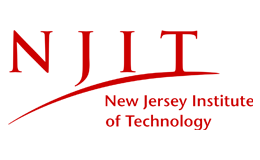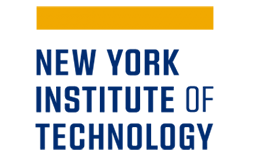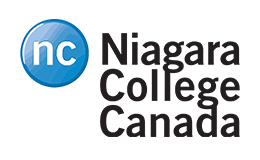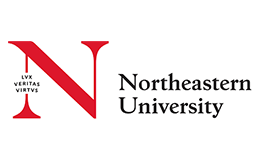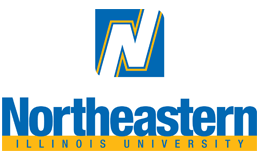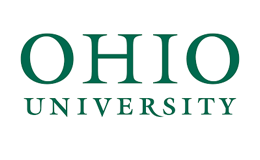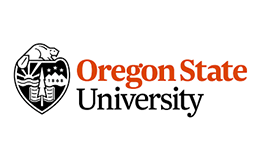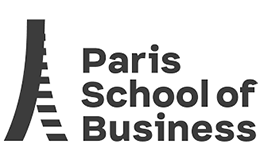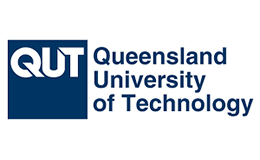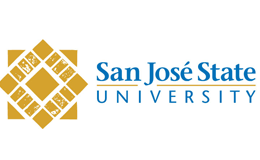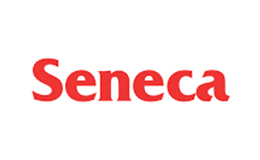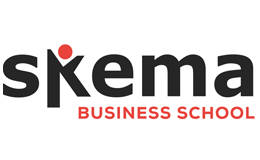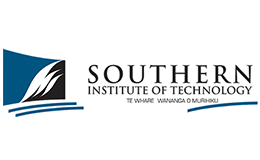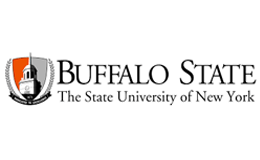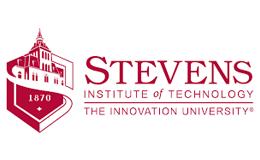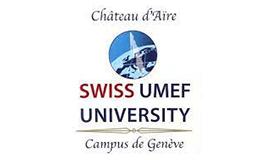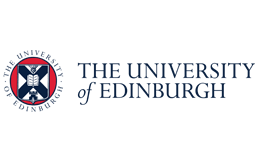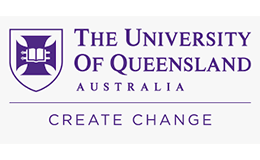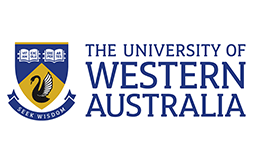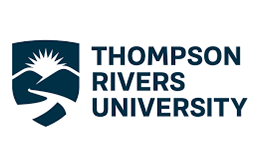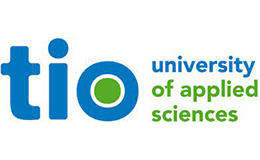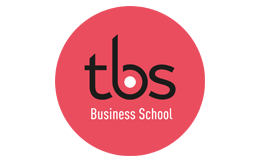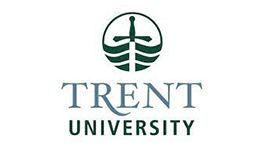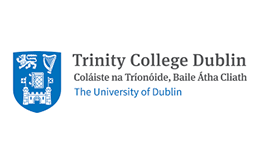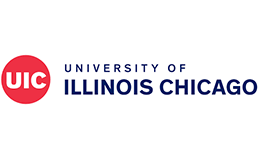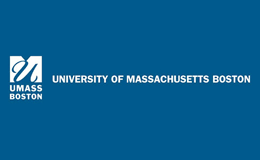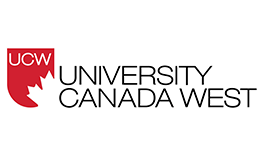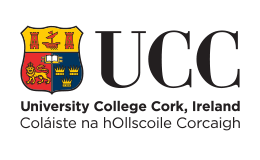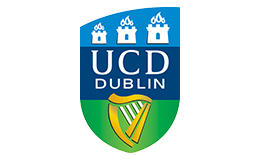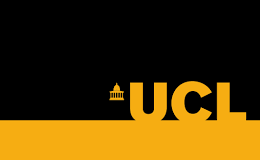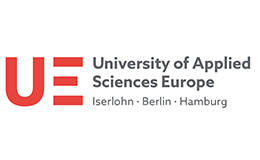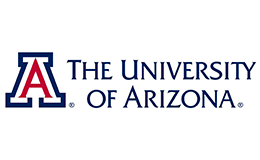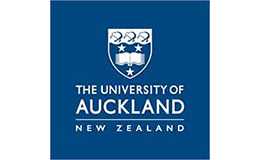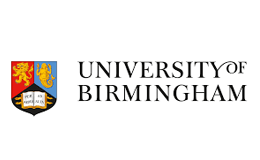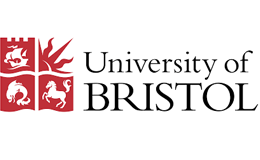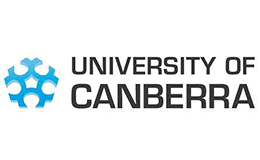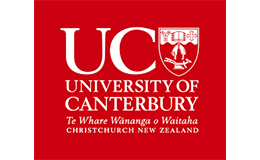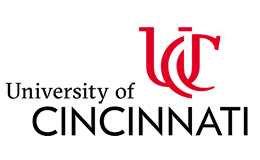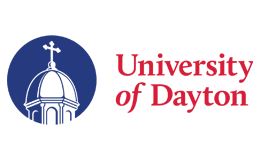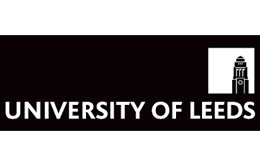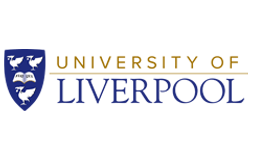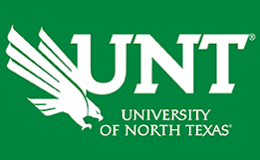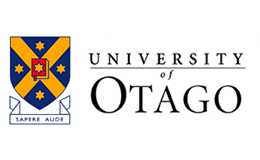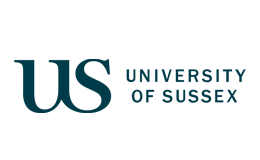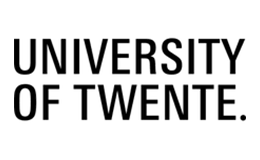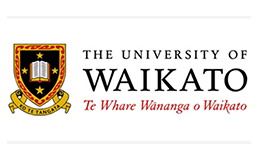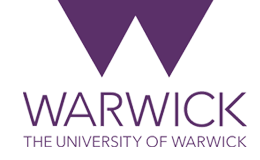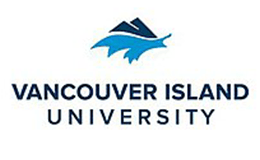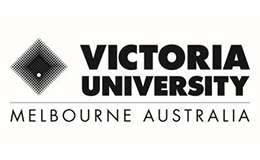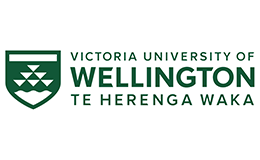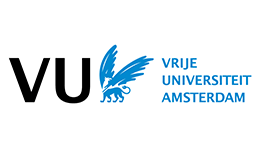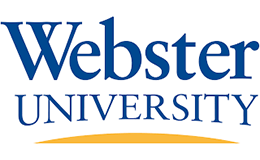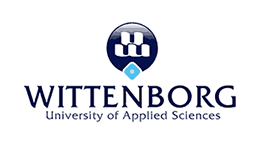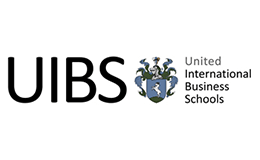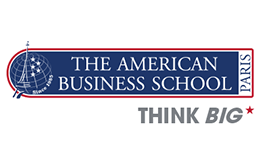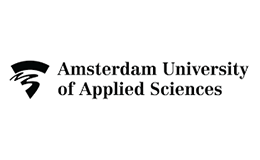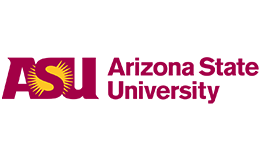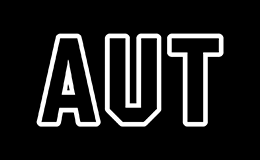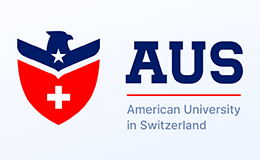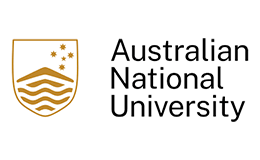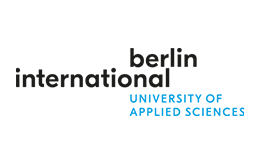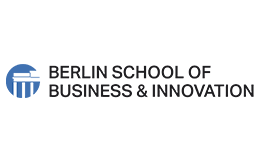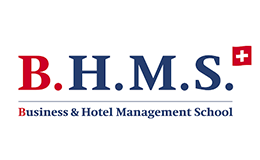 CGPA to PercentageFrequently Asked Questions