Which Are The Top Courses To Study In The Netherlands?
Studying in the Netherlands is the ideal option because the courses not only provide good academic opportunities but also assist students in achieving their maximum level of happiness through a warm and friendly environment. The courses given by the Netherlands' most prestigious institutions are internationally recognised in fields such as business and management, healthcare, economics, social media, and many more.
A few of the most popular courses among overseas students are detailed here to provide you with a comprehensive guide to help you choose your course wisely.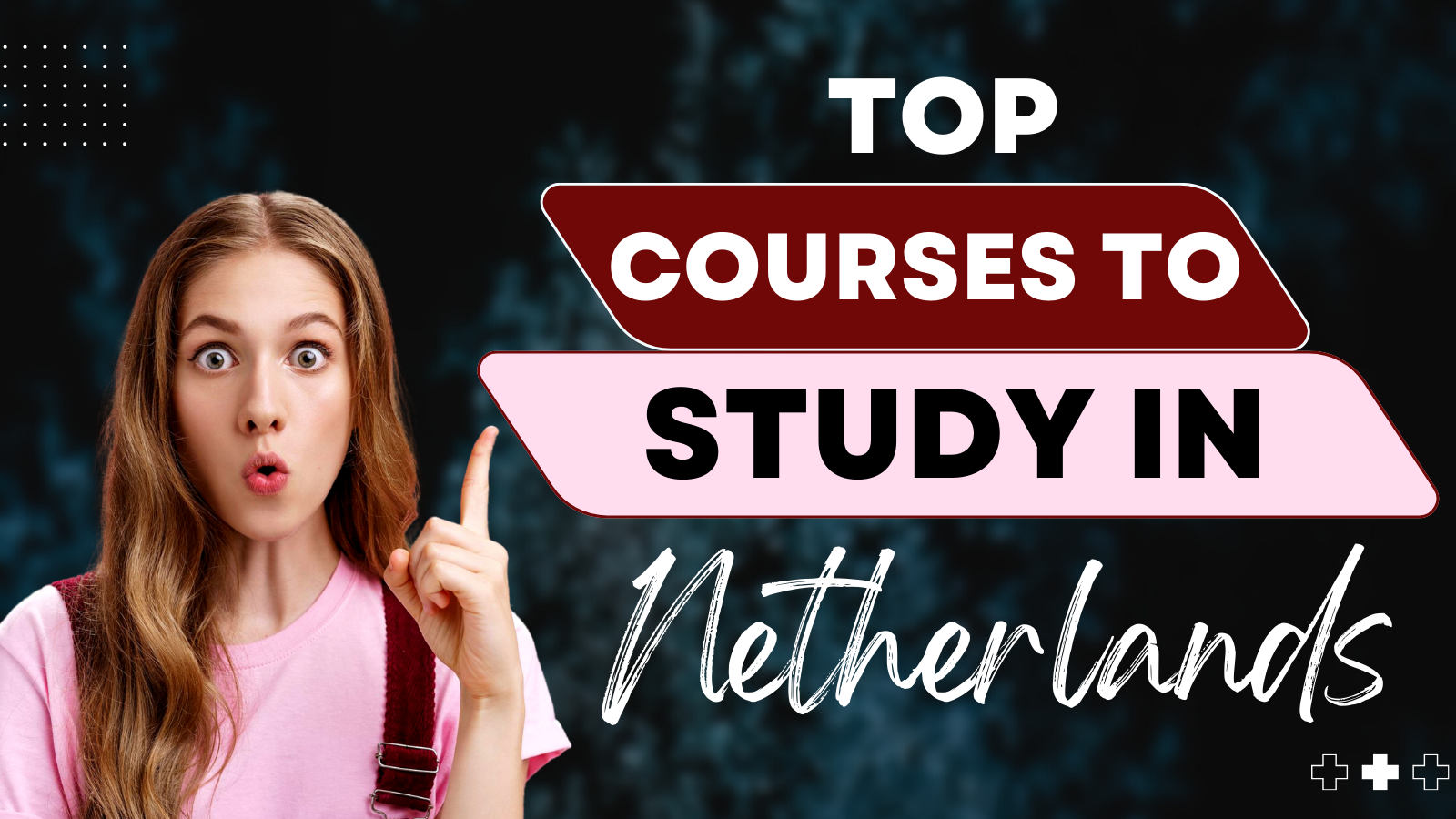 Submit the form and we'll get in touch in the next 24 hours