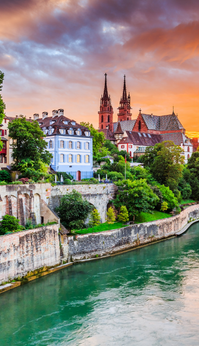 ENTRANCE EXAMS TO STUDY IN SWITZERLAND
Which Exams Are Required to Study in Switzerland?
Studying in Switzerland may be one of your best decisions ever, according to honors given to many Swiss colleges by foreign students. It's very simple to apply to study at a Swiss institution as long as you keep in mind a few key points.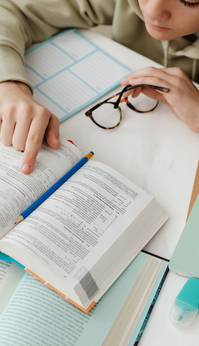 Switzerland is a landlocked country with a population that speaks a variety of languages. It is well-known for scoring highly on the Environmental Performance Index, as well as on measures of economic competitiveness, human development, and overall quality of life.
According to the QS World University Rankings 2021, two Swiss universities are among the top 20 universities in the world - a significant achievement given the tiny size of the country's student population (8,570,146 as per 2019 census). International students account for roughly 40% of all scholars enrolled in Switzerland's public and private universities. International students make up a diverse range of disciplines. At the undergraduate and master's level, Swiss universities offer more than 400 English-taught programmes in their respective faculties. Many Indian students choose to study business, engineering and technology, the visual arts or fashion design, tourism or hospitality and other subjects.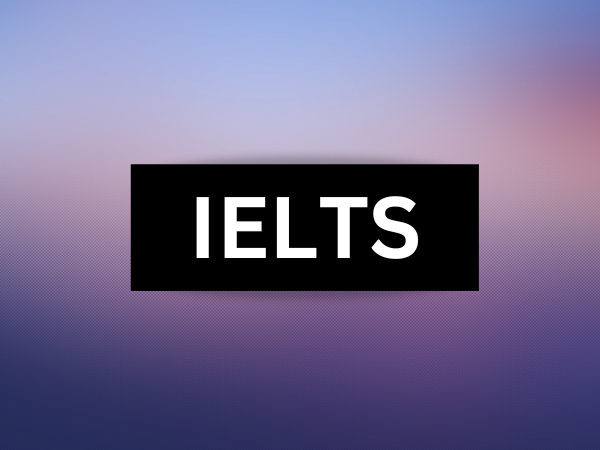 The British Council (UK), IDP (Australia), and Cambridge English Language Assessment collaborated on the development of this English language test.
Reading, Writing, Listening, and Speaking are the same four components as the TOEFL test; however, the first three will be administered on the same day and the speaking test can be administered seven days before or after the reading, writing, and listening tests. The exams are scheduled up to three times every month.
See

more

less
The TOEFL is accepted by over 9000 colleges and universities. It is a test of your ability to comprehend and communicate effectively in the English language.
The TOEFL test has four components: reading, writing, speaking, and listening. Reading is the first component, followed by writing and speaking. Every year, there are more than 50 test dates available to candidates. ETS (the organization that organizes the TOEFL) provides several free and paid resources to help you prepare for the exam. Watching Hollywood movies, striking up discussions with strangers while riding public transportation, and learning how to appropriately use that new term you learnt in a phrase are all things we encourage to our readers.
See

more

less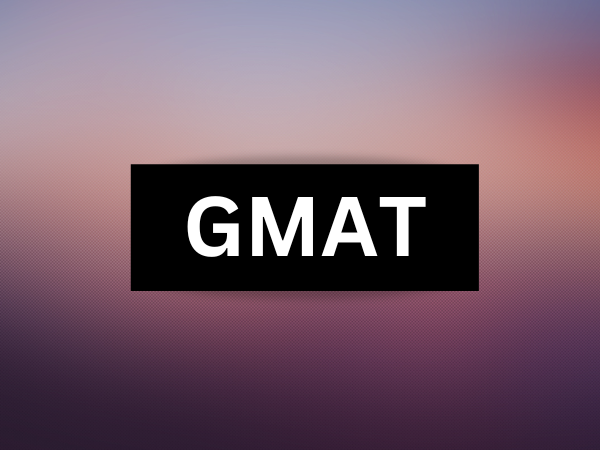 Simply put, this exam will allow you to demonstrate your abilities. Most colleges and institutions use your GMAT score to estimate how well you will perform in the classroom.
You will be tested on your analytical writing, integrated reasoning, quantitative skills, and verbal skills during this three-and-a-half-hour exam. The GMAT website provides a wide range of preparation materials for the exam. If you receive a score of 650 or higher, you will be admitted to the best universities. Keep in mind that this is a practice-driven test, and the more mock tests you give, the better you will grow at answering questions correctly.
See

more

less
Submit the form and we'll get in touch in the next 24 hours