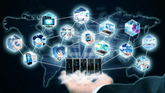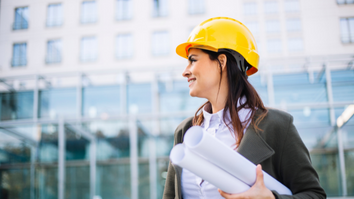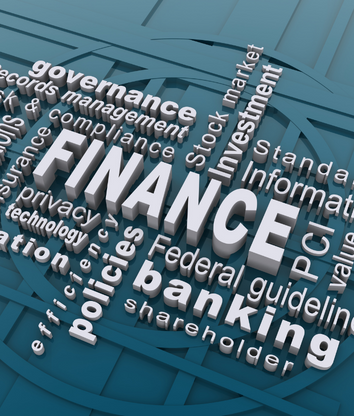 Job Opportunities in Canada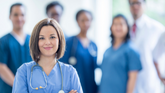 For foreigners, many jobs in Canada are not vacant because there are not enough qualified and unskilled workers in Canada. This is a problem for the government and businesses in Canada. Companies are hiring many workers from entry-level to experience to close the gap between demand and supply in the labour market. They are also offering good jobs in Canada to foreigners who want to come to work in Canada.
There are a lot of businesses in agriculture, fruit picking, packing and manufacturing that want to hire people from other countries. They are now looking for a wide range of jobs and titles in various places across Canada for the year 2022. Most of the recruiting firms in Canada offer the best chances for foreigners to work in Canada
High-paying Industries
Mining, Quarrying and Oil & Gas extraction
Dangerous work should pay well. Companies may also want to reward and attract workers because the value of these goods is high
Communications, power grid management, and so on are some of the things that go into these things. Our society relies on utility workers, so they get paid so much.
Management of Companies & Enterprises
People will need more professional and management consulting, which will lead to more jobs for Management and Business Consultants
There is no surprise that jobs in the financial and insurance industries make the top five on this list of the best jobs. (Around $1400 per week)
Professional, Scientific & Technical Services
According to a government site, this is a group of businesses that mostly do things that use human capital. People who make computers and people who market them are just two examples
Information & Cultural Industries
The trade of information and cultural artefacts also has an excellent salary (around $1355 per week)
Many people will be unhappy about how much construction workers get paid. But it's complicated and dangerous work, and the people who do it deserve good pay.
The people who work in this lucrative field manage the distribution and sale of products to retailers and other businesses.
Forestry, Logging & Support
Because of the dangers involved in their jobs with the amount of physical work they do; these jobs are usually some of the best-paying in the country.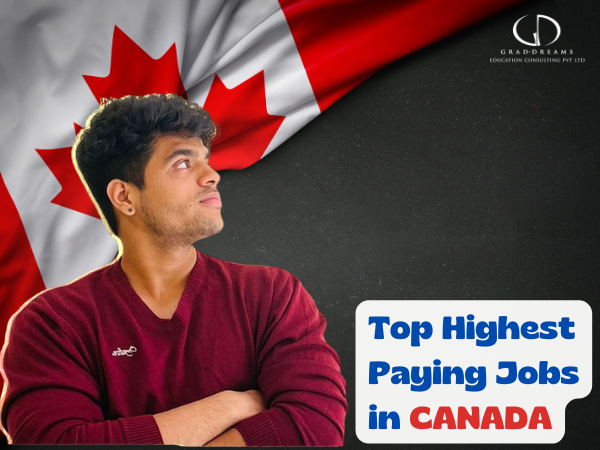 Submit the form and we'll get in touch in the next 24 hours
High-paying Job positions in Canada with their average salary
Dentist (CAD 390,000)
Psychiatrist (CAD 242,000)
Surgeon (CAD 160,000)
Lawyer (CAD 108,000)
Miner/Oil & Gas Driller (CAD 77,250)
IT Manager (CAD 97,192)
Marketing Manager (CAD 72,500)
Business Operations Manager (CAD 87,500)
Pilot (CAD 73,000)
Registered Nurses (CAD 74,000)
How to find jobs in Canada?
Following are some of the top websites/portals to find employment in Canada:-
Robert Half
Indeed
CareerBuilder Canada
Eluta.ca
Jobboom
LinkedIn
SimplyHired
ZipRecruiter
Workopolis
Monster
Jobillico
Government of Canada Job Bank
Adecco Canada
Work Visa for international students/graduates
PGWP Canada can be hard to get while studying in Canada. Of course, it depends on what kind you are taking and how long it is. Usually, a work permit under the PGWP is only valid for a particular time. It can last for three years in Canada. If your post-graduate course lasts two years, you get a three-year visa.
A post-graduation work permit can't be valid for more than the length of the student's course of study. The course length must be at least eight months long to get this permit.