Which Are The Top Courses To Study In France?
For both native and international students, studying in France is a cost-effective option. While there are a few prominent Business courses, there are a few courses, such as dessert-making, that have increased in popularity among overseas students in recent years.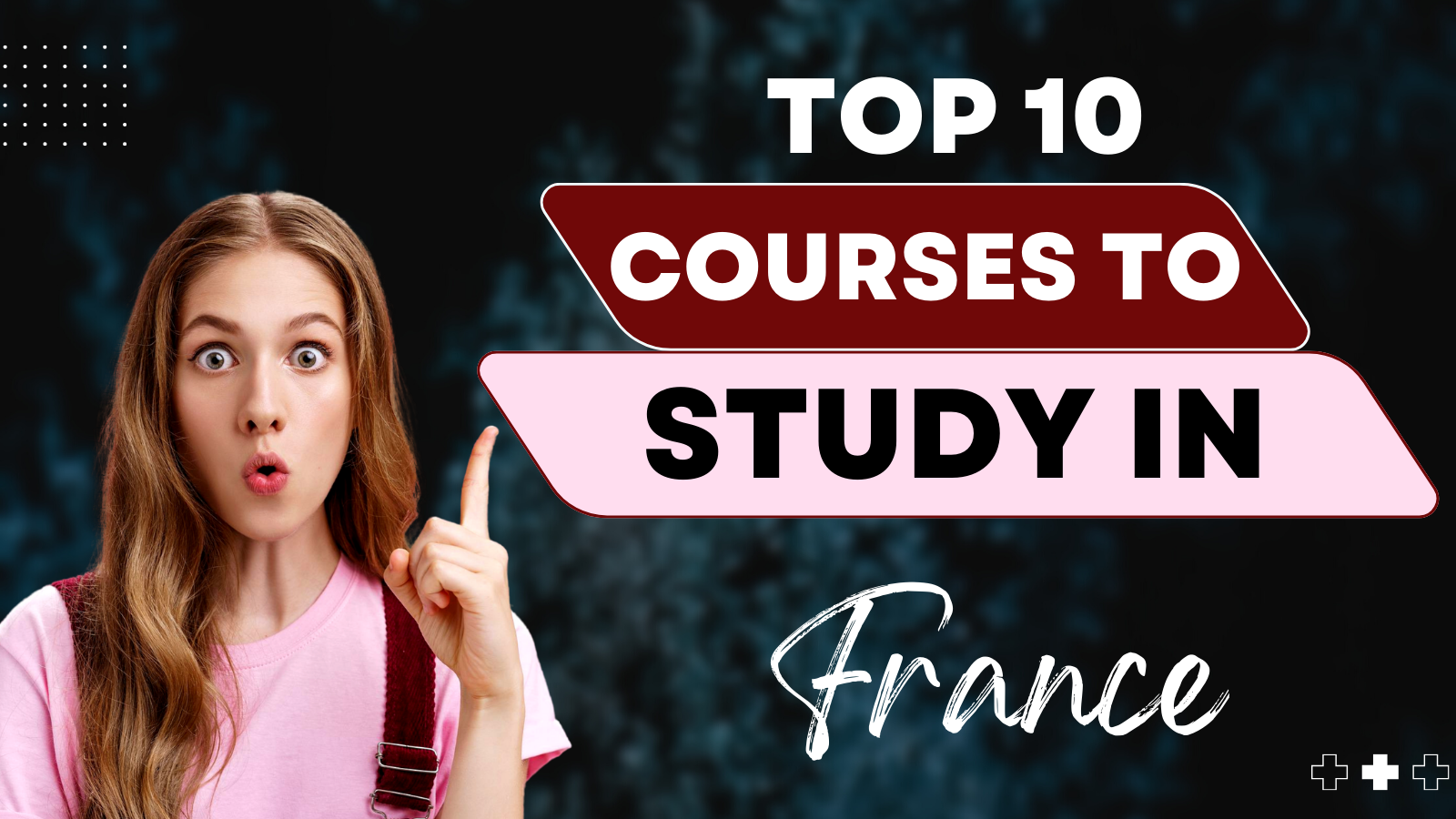 Submit the form and we'll get in touch in the next 24 hours
France is a popular choice for MBA students. In the QS Global MBA Ranking, France is represented by 11 business schools. AACSB, AMBA, and EQUIS all accredited MBA programmes in France,
including IÉSEG School of Management and Grenoble Ecole de Management. Any business student pursuing an MBA in France should expect to have a prosperous career.
See

more

less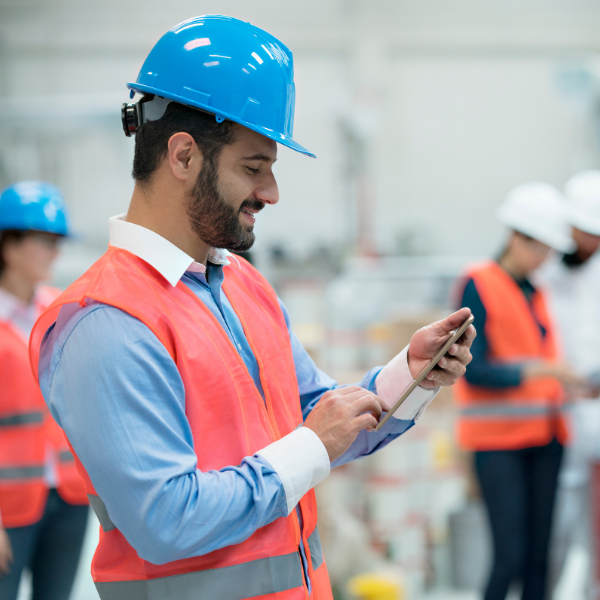 Engineering courses in France are another globally popular option for overseas students. The discipline of technology and engineering is still developing. Engineering is one of the most sought-after courses in France
for Indian students due to the ever-increasing demand.From there, steps can be done to mitigate and manage the situation in order to eliminate or reduce hazards. With the growth of machine learning, businesses such as banking, finance, insurance, and pension schemes are taking advantage of the benefits.
See

more

less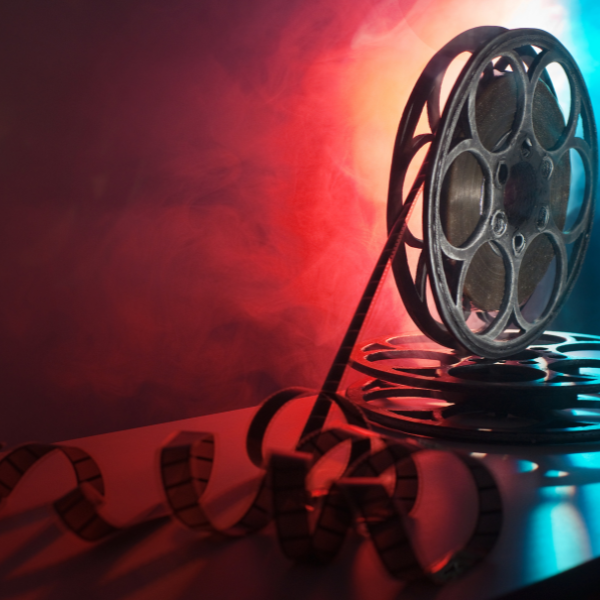 France's film schools are an excellent opportunity to hone these abilities and begin a career in filmmaking and entertainment. This is one of the most sought-after yet difficult-to-master courses for international students in France.
Many film buffs study in France with the goal of making a masterpiece.
See

more

less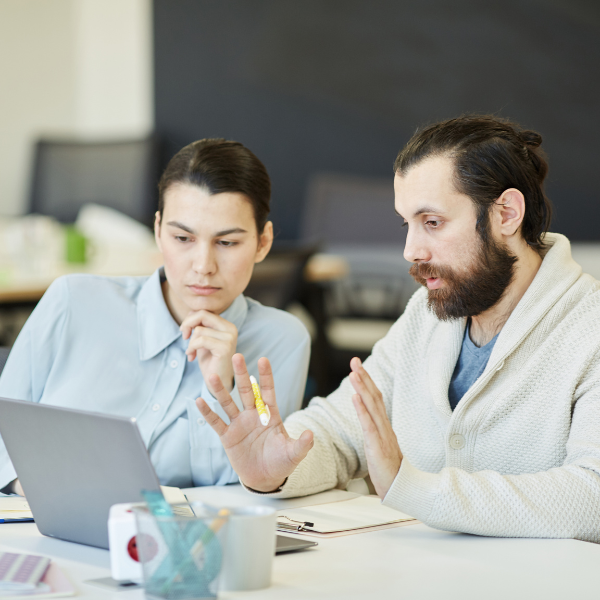 In recent years, luxury brand management has grown in popularity. As the number of luxury brands grows, so does the demand for professionals in the industry. However, not every country has mastered the art of subject-specific instruction.
As a result, Luxury Brand Management has become one of France's most popular courses.
See

more

less
French cuisine and refined hospitality are well-known around the world. As a result, learning Hotel Management from the pros would be only fair. As a result, this is one of the greatest courses to take in France.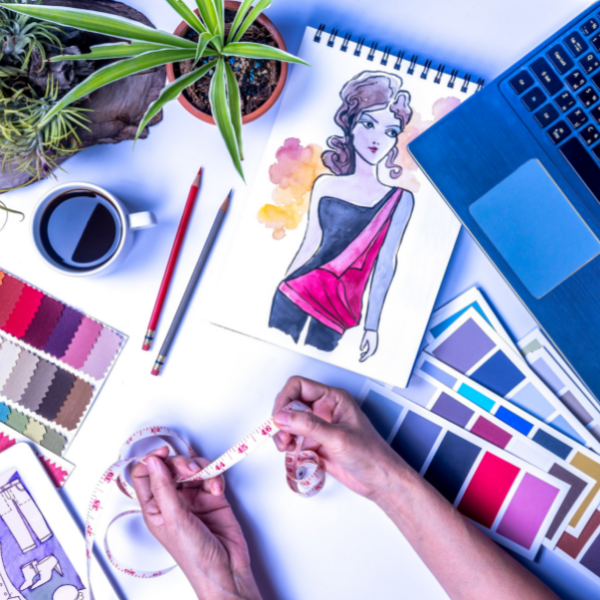 Many people in the Fashion Kingdom look forward to world-class events every year. Any fashion-obsessed individual knows that France is Fashion, whether it's Vogue Fashion Week or Paris Fashion Week.
So, if you're interested in fashion design, you should really consider studying it in France.
See

more

less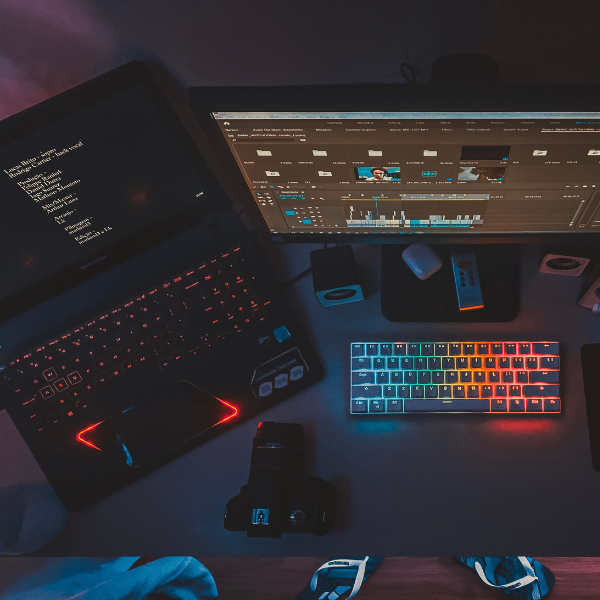 In addition, studying Computer Science in France provides a variety of future options. The majority of international students who want to be computer scientists, engineers, or coders study Computer Science in French universities.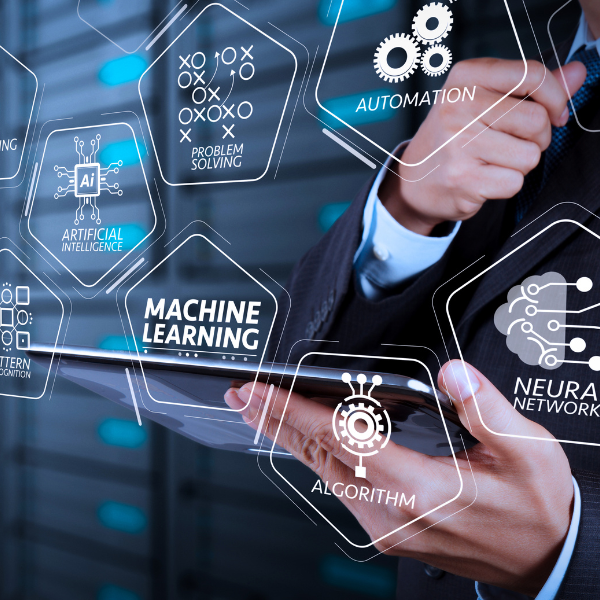 Data Science is a popular course in a variety of fields around the world. Whether it's software or marketing, data is at the heart of everything. Data Scientists and specialists are needed to assist in the growth and development of a business.
As a result, studying Data Science is a wise decision.
See

more

less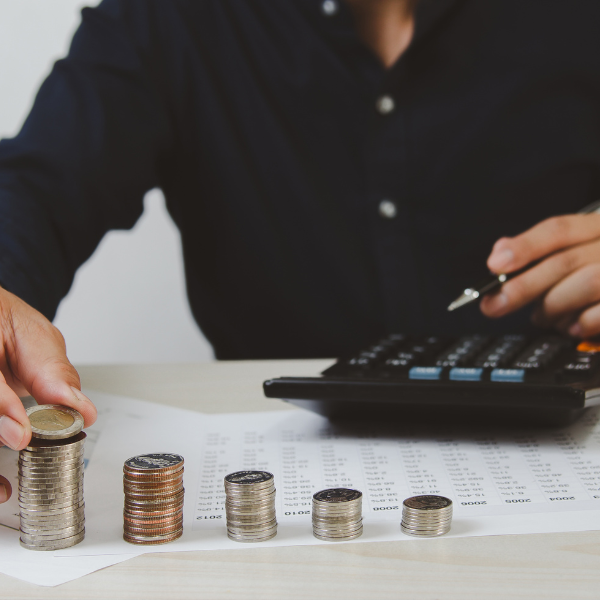 Working in finance in France is a potential career path. As a result, pursuing a Bachelor's or Master's degree in Finance in France will enable you to live the lifestyle you desire.
For Indian students, this is one of the most sought-after courses in France.
See

more

less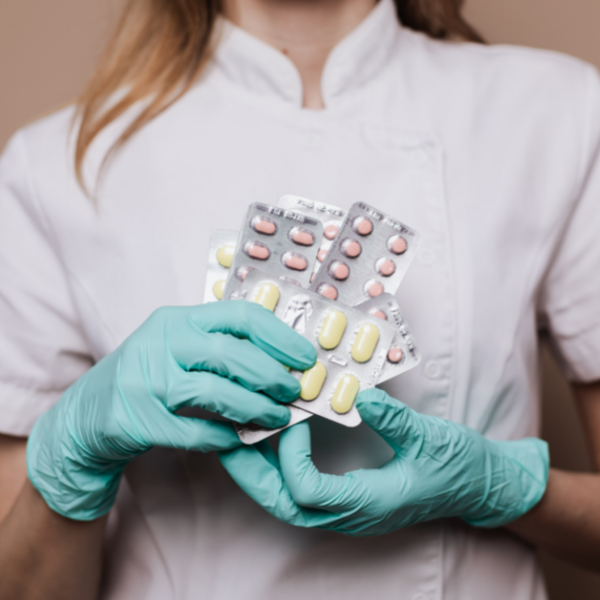 There is a tremendous need for healthcare. MBBS, or any other branch of medicine, is popular and can lead to a successful career. Students who want to come to France can pursue a career in medicine.
This is one of the greatest courses available in France for international students.
See

more

less
In France, the above-mentioned courses are a common choice of study. Many other courses, such as marketing, art, and nursing, have high learning and earning potential in France. To put everything into perspective, studying in France provides a wide range of prospects and options. The above-mentioned courses are preferred by the majority of international students who study in Paris.