Which Are The Top Courses To Study In New Zealand?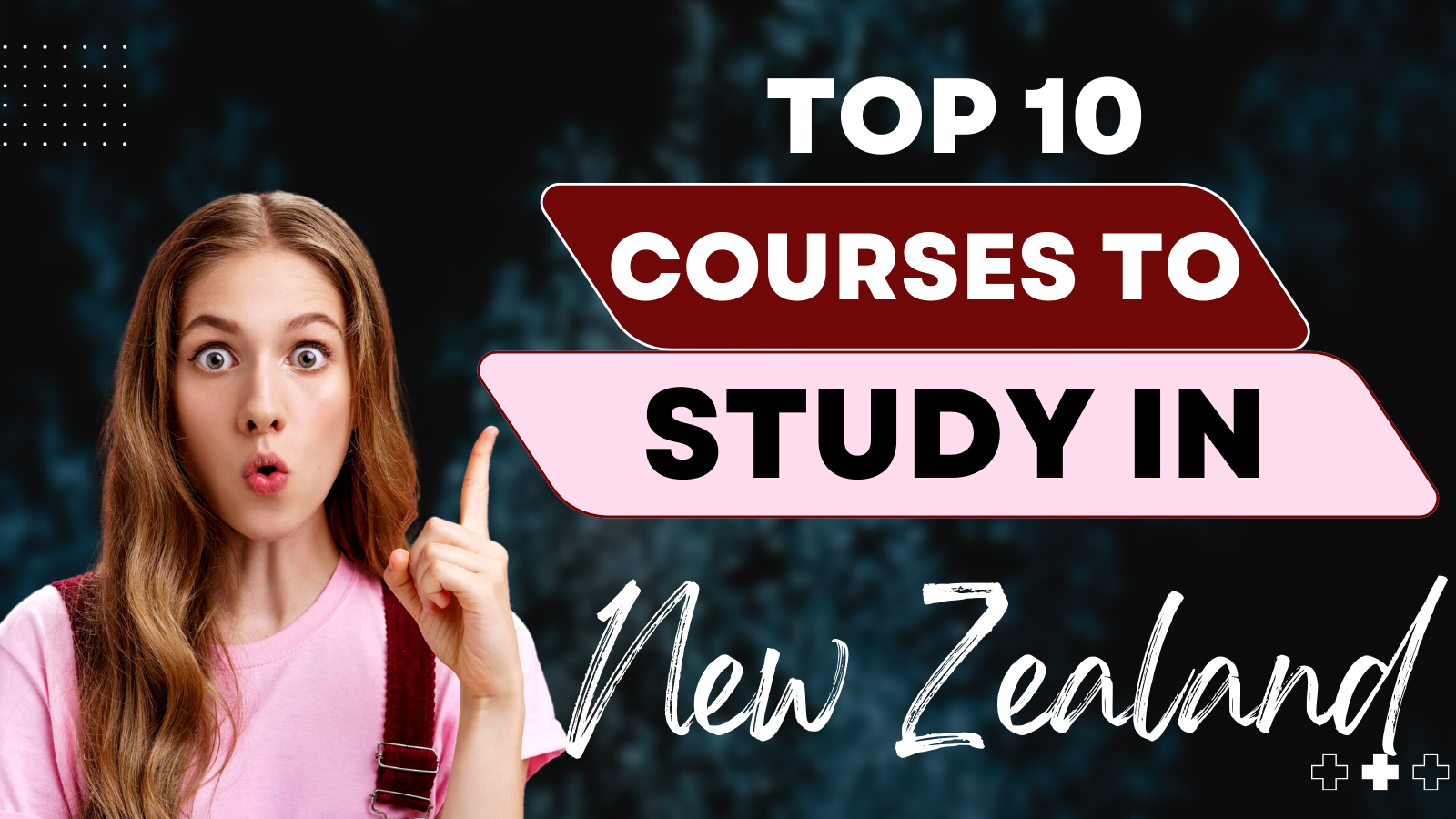 Submit the form and we'll get in touch in the next 24 hours
It can be difficult to choose a course and a university. Particularly if you intend to study abroad, as you must also consider the type of country in which you wish to study. To assist you in making your decision, we've looked at the top ten most popular undergraduate and postgraduate degrees taken by other international students in New Zealand to help you select the right programme for you.
Undergraduate Courses
Undergraduate tuition prices in New Zealand range from NZD 22,000 to NZD 32,000 per year for international students, with higher costs for medicine, veterinary science, and business programmes. If this is out of your price range, you can apply for scholarships to help you out.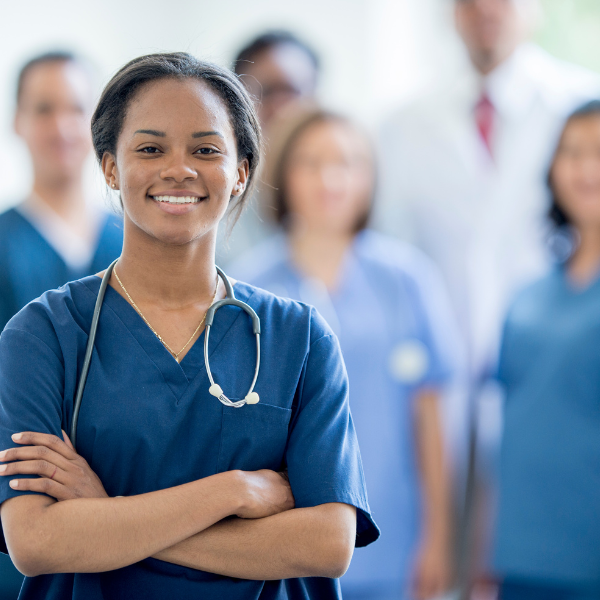 Nursing is a popular degree for international students all around the world, and it's no different in New Zealand.
This career is especially appealing to students who want to travel while working or relocate to New Zealand permanently. Nursing is classified as a skilled migrant, which means that those who match the criteria can remain in the nation indefinitely. So, if you desire to stay after graduation, a nursing degree will equip you with the means to do so. If you're interested in learning more about this topic, check out our list of the top 10 advantages of being a nurse.
See

more

less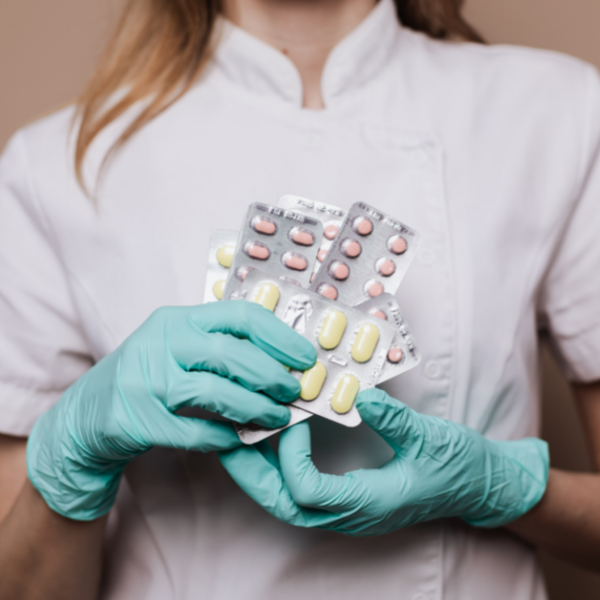 A general practitioner's average income in New Zealand is NZD 95,000, with the potential for higher earnings depending on seniority.
For example, consultants can make anything from NZD 200,000 to NZD 300,000 per year. New Zealand doctors also claim to have a good work-life balance, with six weeks of vacation every year. A medical degree from a New Zealand university is likewise internationally recognised and acknowledged. The University of Auckland and the University of Otago are two of the best medical schools in the country (Times Higher Education 2020).
See

more

less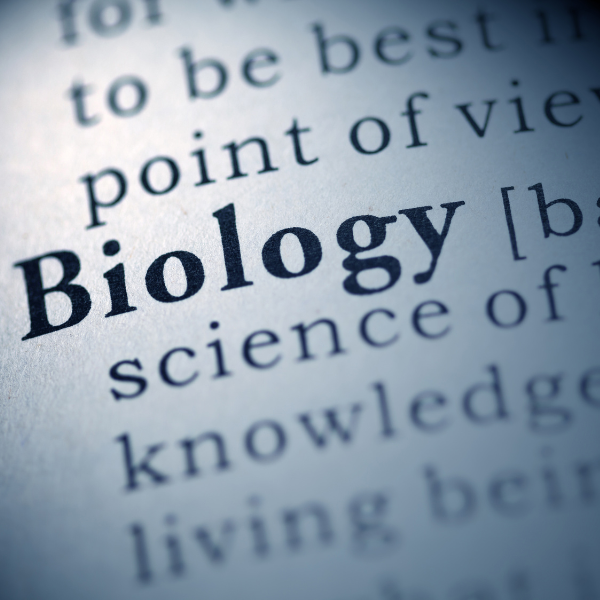 With its eco-friendly mentality, vast natural surroundings, and unusual animals, New Zealand is the ideal location for a biology degree.
New Zealand, which is known for being a clean and green country, has a lot to offer biology students and graduates. While you're there, you might want to look into marine biology, conservation, or fisheries science. New Zealand values biology students and climate change research because it cares about the biodiversity of its environment. So, what do you think? Study an intriguing course while relaxing in one of the most beautiful nations on the planet.
See

more

less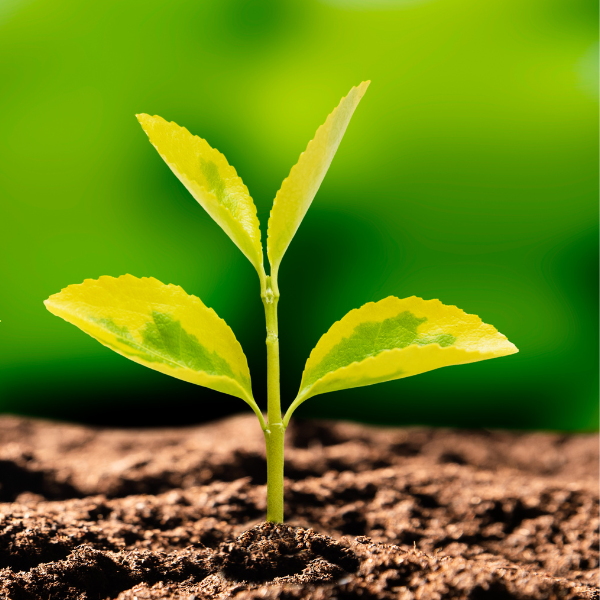 Environmental science, like biology, is a popular degree topic among New Zealand students.
This could be due to the country's reputation for environmental sensitivity. New Zealand, with its spectacular mountain ranges, agriculture, crystal blue lakes, and native vegetation, provides a unique setting for students and researchers to study. If you want to learn more about environmental issues, this could be the programme for you.
See

more

less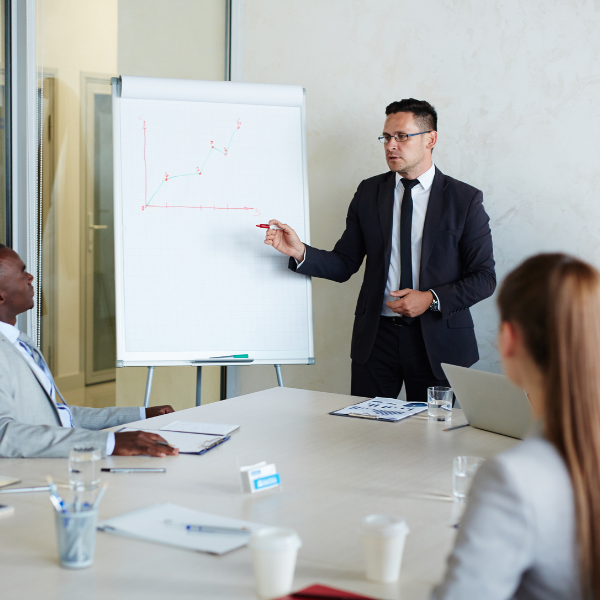 New Zealand has a number of prominent business schools.
For example, the Auckland University of Technology Business School (AUT) is well-known internationally, and its courses are AACSB-accredited. In their last year at AUT, students are required to perform a work internship, which is a good method to obtain experience before graduating. While New Zealand may not be the top location for business studies when compared to world-class universities in the United States, it does provide high-quality instruction and internationally recognised business credentials. While your course is one of the most significant elements to consider when studying abroad, there are many more to consider, such as the lifestyle, climate, and closeness to your home country.
See

more

less
Postgraduate Courses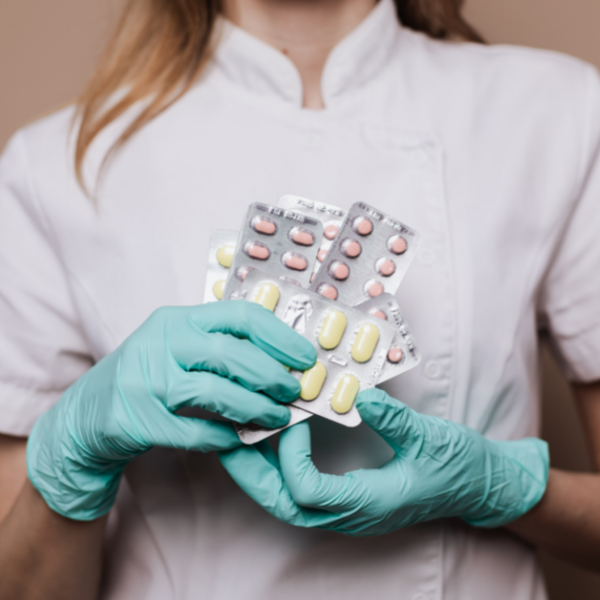 If you want to study medicine at the postgraduate level, you've probably already completed an undergraduate degree in a relevant field and are now ready to pursue a career as a doctor.
If you want to practise medicine in New Zealand after graduation, you can apply for a temporary visa for up to 30 months before seeking for resident status. Medicine, like nursing, is on the skills shortage list, allowing doctors from other nations to work and live in New Zealand permanently.
See

more

less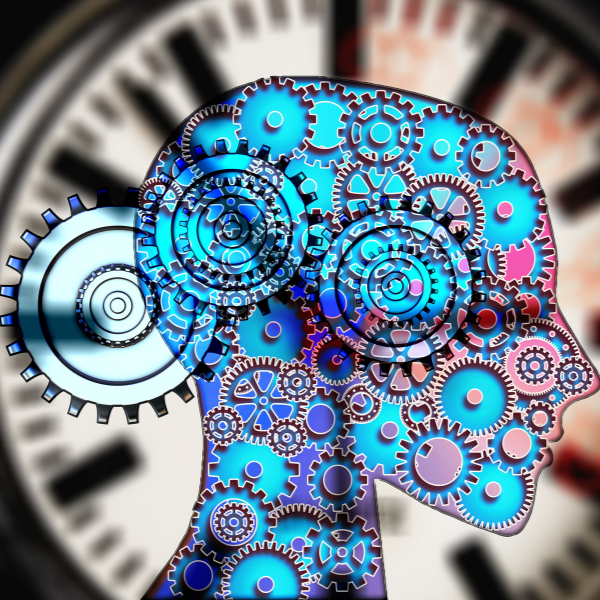 A psychology master's degree will help you work in sectors like social work, counseling, and psychotherapy.
After completing a bachelor's degree in a related area, this course usually takes two to three years to complete. The top universities in New Zealand for psychology are the University of Auckland (1st) and The University of Otago (2nd), followed by Victoria University of Wellington (51-100) and Massey University (201-250). Salaries vary based on experience and qualifications, however in New Zealand, a trainee psychologist might make between NZD 51,000 and NZD 56,000 per year, with senior psychologists earning between NZD 94,000 and NZD 116,000 per year (careers.govt.nz).
See

more

less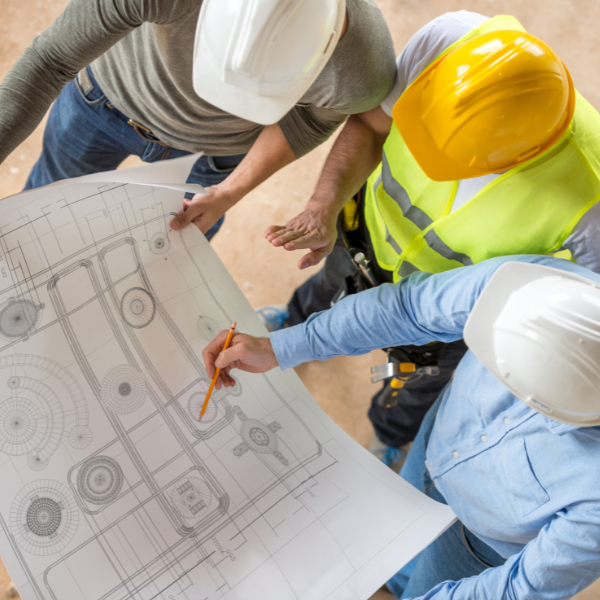 A master's degree in civil engineering is likely for those who want to further their careers in this field.
Due to a labour shortage in New Zealand, professionals with these talents have plenty of options. Graduate civil engineers can make between NZD 60,000 and NZD 70,000 per year, whereas more experienced civil engineers can earn between NZD 120,000 and NZD 180,000. As a result, civil engineers in New Zealand can expect excellent pay and little competition for jobs when compared to other professions.
See

more

less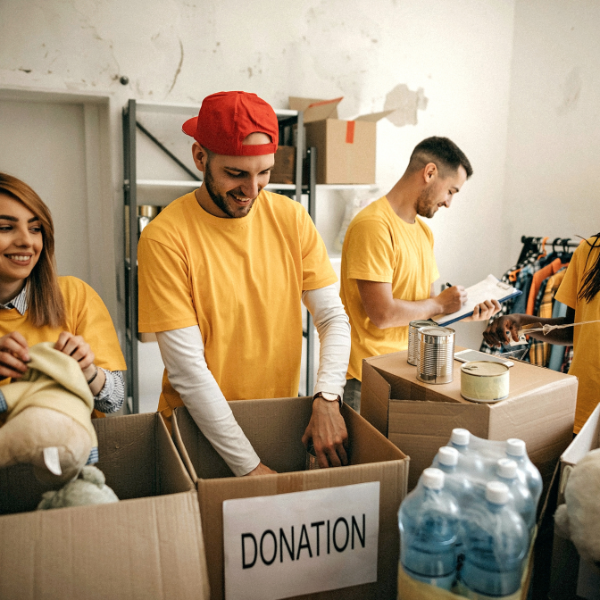 While a bachelor's degree is sufficient to work as a social worker, master's degrees demonstrate a deeper understanding of the area.
This will help you stand out on your CV and in interviews because you'll be able to talk about your dissertation or research. In fact, having a master's degree can help you get better paying jobs. In New Zealand, qualified social workers can make between NZD 47,000 and NZD 79,000 per year, while supervisors can earn between NZD 65,000 and NZD 86,000 per year. Students normally take two years to obtain this certificate, and if you match the requirements, you can apply for a resident visa under the skilled migrant category.
See

more

less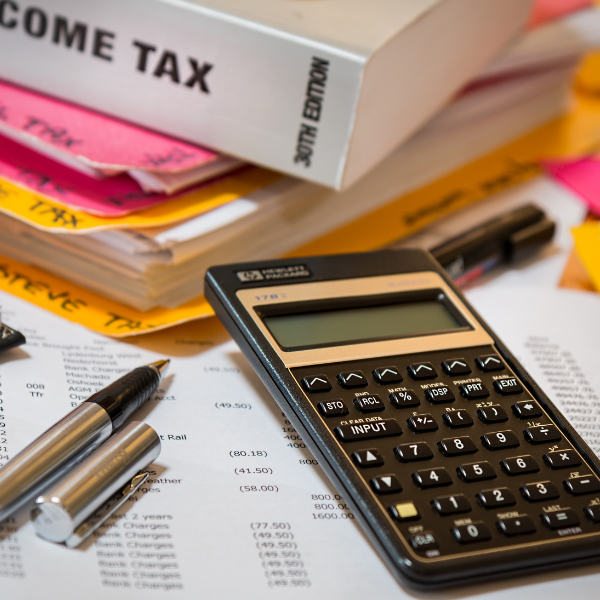 Accountants are in high demand in New Zealand, so you will have a decent chance of finding work if you opt to stay after graduation.
Fortunately, New Zealand has one of the most generous post-study employment visas in the world. You can then work for up to three years if you are eligible. While accountancy entails analysing the finances of others, you might expect a high compensation. A Chartered Accountant (CA) or Certified Practicing Accountant (CPA) recognised qualification is required to work as an accountant in New Zealand. Depending on your experience, you can earn anywhere from NZD 76,000 to NZD 202,000 per year. If you plan to work in New Zealand after graduation, make sure the course is CA or CPA certified.
See

more

less