Cost Of Studying In Ireland
Empower your Academic and Career Goals by removing the Financial Barrier.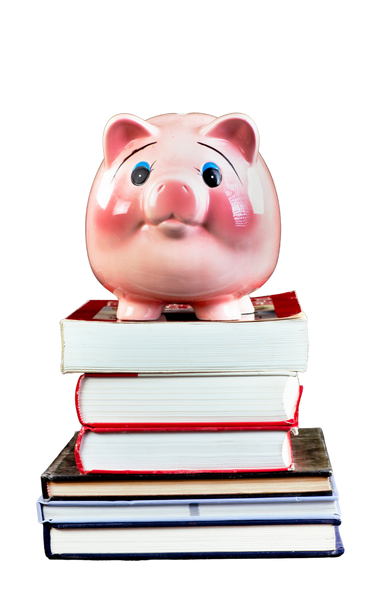 What Is The Cost Of Studying In Ireland?
A range of factors, such as lifestyle choices, lodging quality, recreational activities, and so on, have a notable impact on the cost of living in Ireland. Many students thinking about studying abroad wonder if part-time work in Ireland will be enough to support living costs. No, says the swift reply. The long answer is that part-time jobs should not be used as a sole source of income to support living expenses for students. However, we have included an estimate of the amount of money one would look to spend on activities that make up living expenses.
Tuition Fees
UG Courses

€9,850 - €2,250 (INR 9,00,000- 22,00,000)

PG Courses

€9,950- €35,000 (INR 9,00,000- 31,00,000) per year

English Language Course

€150- €950 (INR 13,000- 80,000)

MBA

20,000 EUR to 35,000 EUR (INR 17,53,200-30,68,100)

Masters

4,000 – 9000 EUR (INR 3,50,624- 7,88,940)

MBBS

INR 24 lakhs (27,106 EUR) – INR 36 lakhs (40,659 EUR)
Submit the form and we'll get in touch in the next 24 hours
Accommodation Costs
Students looking for accomodation can plan ahead of time by arriving in the country and looking for options, or they can reserve rooms near the campus online. It's vital to remember that the closer the lodging is near the school, the higher the cost. Booking a hotel a little further away is never an issue in Ireland because transportation is so cheap.
Because you will be sharing an apartment with other students or tenants, your rent will be substantially lower. The average monthly rent for a two-room apartment in a metropolis is around €1000-1200, whereas it is around €800-€900 in the suburbs. The student would also be responsible for paying for utilities such as power and upkeep. Boarding on campus might cost anywhere from €600 to €800 per month.
Option 1 - On-Campus Accommodation

€600 - €680

Option 2 - Private Complex

€600 - €1,000

Option 3- Private rental (house share)

€500 – 600 (bills not included)
Living Expenses
Personal expenses, utilities, and leisure activities such as movie outings and restaurant visits, which can be costly, are all variables to consider. Candidates should be aware that exchange rates may fluctuate depending on market conditions, but this is the total amount they will spend in Ireland.
Overall Expense (excluding Accommodation)

€640 - €880

Overall Expense (including Accommodation)

€1,240 - €1880

Mobile Phone

€20

Personal Expenses (Social/Sports)

€200 - €300

Utilities (Electric/Gas/Refuse)

€30 - €50

Food

€250 - €350

Travel (Monthly Bus Ticket)

€65 - €85

Textbook & Materials

€75

Nike Running Shoes

€70.00

Cinema Ticket

€9.00

Washing Powder 3kg

€4.35

Toothpaste 100ml

€2.99

Toilet Tissue 4 Roll

€2.00
Not sure where to study?
Book an appointment with us and get consulted from our experts