Cost Of Studying In Canada
Empower your Academic and Career Goals by removing the Financial Barrier.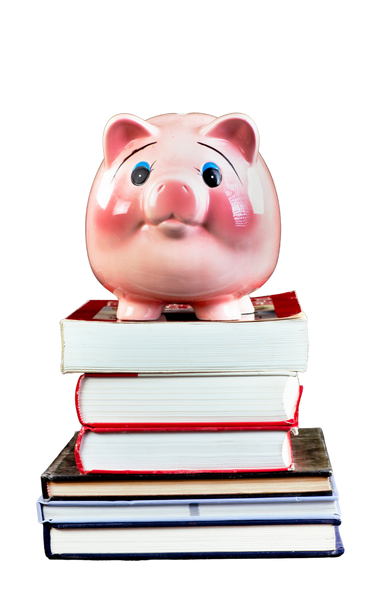 What Is The Cost Of Studying In Canada?
Studying abroad can be expensive, but Canada is one place where you can get a high-quality education for less money than you would in many other countries. However, in addition to your tuition charge, make sure to consider in expenses such as health insurance, housing, food, and travel when estimating the expected cost of studying in Canada. This will help you arrange your budget more successfully.
Tuition Fees
The amount you pay in tuition fees is decided by the type of degree you pursue and the institution you attend. To cover this, you'll need between CAD 13,000 and CAD 35,000 per year.
Humanities, education, and the arts are generally less expensive, but medicine and engineering are more likely to be costly. Tuition for postgraduate studies is normally more expensive, and the costs vary depending on the programme. MBA programmes in the United States, like those in most other countries, are often the most expensive. On average, these programmes cost between CAD 30,000 and 42,000.
Undergraduate Program

$13,000 to $20,000

Postgraduate Master's Degree

$17,000 to $25,000

Doctoral Degree

$7,000 to $15,000

Master Of Business Administration

$30,000 to $40,000
Submit the form and we'll get in touch in the next 24 hours
Living Expenses
You should set aside money for social gatherings, grocery shopping, and unanticipated costs. As a student living in a foreign country, it is preferable to keep track of your spending so that you do not overspend. A single student budget in Canada is approximately CAD 15,000 when various expenses and living costs are taken into account (indicative). When making your budget, don't forget to include in the following expenses:
Accommodation Costs
Most Canadian universities provide on-campus housing for international students. You can also choose off-campus housing, where you will share an apartment with other Indian students. On-campus housing can cost anywhere from CAD 8,000 to CAD 10,000 per year, whereas a shared apartment might cost anywhere from CAD 400 to CAD 700 per month, depending on your location and the time of year. Keep in mind that rental prices differ from city to city.
A homestay, in which you stay with a host family in Canada, is another alternative. In exchange for meals and a room, you will have to pay a placement charge of CAD 200 and a monthly fee of CAD 750 - 950. You will, however, be able to participate in local activities with the host and gain a deeper understanding of the culture.