Duolingo Test
The Duolingo language learning app is the most popular way to learn languages globally. The company wants to develop the greatest education it can and make it available to everyone.
The Duolingo English Test is an online test that applicants can take on their personal computers. The Duolingo test's main goal is to demonstrate one's English competence in order to pursue an international education. You can try it anytime, anyplace online without making an appointment. Your admission to foreign universities is facilitated by the Duolingo English test acceptance, just like with many other well-known English examinations like the TOEFL, IELTS, and PTE.
Submit the form and we'll get in touch in the next 24 hours
Test Structure
To retain the test's lucidity, the Duolingo English test pattern was developed and created utilizing data forensics and artificial intelligence. The test is given online in a single sitting for an hour. The exam taker's analytical thinking and adaptability are evaluated by the way the questions are written.
The test is separated in two parts: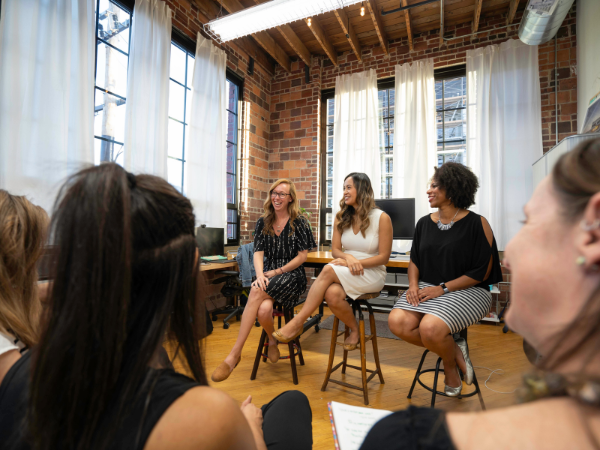 Adaptive test- graded portion
This includes speaking, listening, writing, and reading tasks.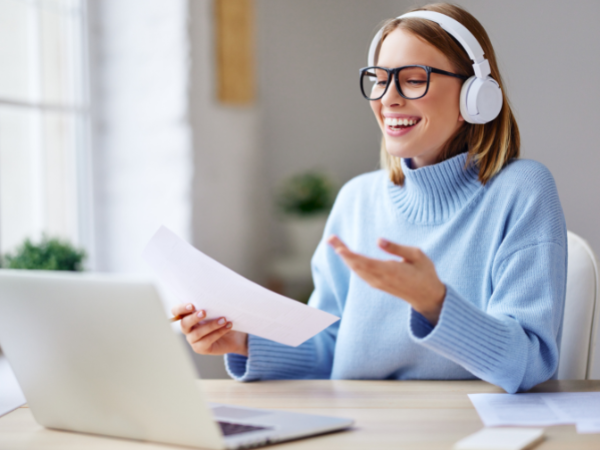 Video interview- ungraded portion
A written sample is included with this video interview.
The adaptive testing and video interviews that make up the Duolingo English test pattern are separated into two parts and are administered simultaneously over the course of 60 minutes. The introduction segment of the test, which lasts for the first five minutes, provides test-takers with a brief overview of how the Duolingo English test is set up. The test's guidelines and specifications are all explained. The adaptive test lasts for 45 minutes; the video interview lasts for an additional 10 minutes. Let's examine each section of the Duolingo exam structure.
The Adaptive Test
The candidates' reading, speaking, writing, and listening skills are tested in this portion. The Duolingo English test's graded component lasts 45 minutes. All question types, which arise throughout the test at random, are included in this section.
The exam provider will issue distinct Duolingo Adaptive test scores. The Duolingo adaptive test has rules and restrictions that must be followed or the test-taker runs the danger of being disqualified.
The video interview:
The video interview is the test's second component. The examination lasts for ten minutes, and test-takers are required to write down their answers to open-ended questions. The test-taker may be instructed to discuss any particular circumstance or to describe an image, or he or she may be given the choice to choose a topic and speak for a short while. Candidates should be well-equipped to respond to a range of inquiries.