Cost Of Studying In Australia
Empower your Academic and Career Goals by removing the Financial Barrier.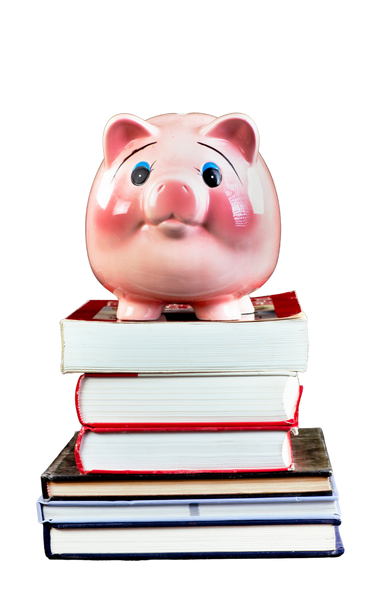 What Is The Cost of Studying In Australia?
Australia as a country attracts students from all over the world for a variety of reasons. Australia, like all other countries, has some of the world's greatest universities. These colleges' advancement is aided by consistent innovation, strong professors, and high-quality education. While academics contribute to the call value, it is possible that it is the only country that has a pull due to its good living conditions and promise of a great student life.
Tution Fees
Let's start with the most important aspect of any study abroad costs: the cost of education in Australia for international students at various stages. The chart below provides an overview of the prices associated with various types of credentials for international students in Australia. Applicants should keep in mind that these prices do not include costly courses like veterinary or medical.
Undergraduate Bachelor Degree
AUD 20,000 - 45,000
Postgraduate Master's Degree
AUD 22,000 - 50,000
Doctoral Degree
AUD 18,000 - 42,000
Vocational Education And Training
AUD 4,000 - 22,000
English Language Studies
AUD 300 per week
Submit the form and we'll get in touch in the next 24 hours
Accommodation Cost
The various rentals for a number of boarding choices for students wishing to study in Australia are listed below
Hostels And Guesthouses
AUD 90 - 150 per week
Shared Rental
AUD 95 - 215 per week
On-Campus
AUD 110 - 280 per week
Homestay
AUD 235 - 325 per week
Rental
AUD 185 - 440 per week
Boarding Schools
AUD 11,000 - 22,000 a year
Living Expenses
While lodging prices account for a substantial portion of living expenses, other items included in the cost of living in Australia include
Groceries And Eating Out
AUD 140 - 280 per week
Gas, Electricity
AUD 10 - 20 per week
Phone And Internet
AUD 15 - 30 per week
Public Transport
AUD 30 - 60 per week
Car (After Purchase)
AUD 150 - 260 per week
Entertainment
AUD 80 - 150 per week