Get your target score by learning from the
best ONLINE TOEFL Training institute
Years of experience, curated course material, one on one interactive sessions, focus on grammar and vocabulary, extensive practise of all skills and all of this from the comfort of your home.
WHY OUR STUDENTS LOVE US
Know how we helped them improve their English Proficiency,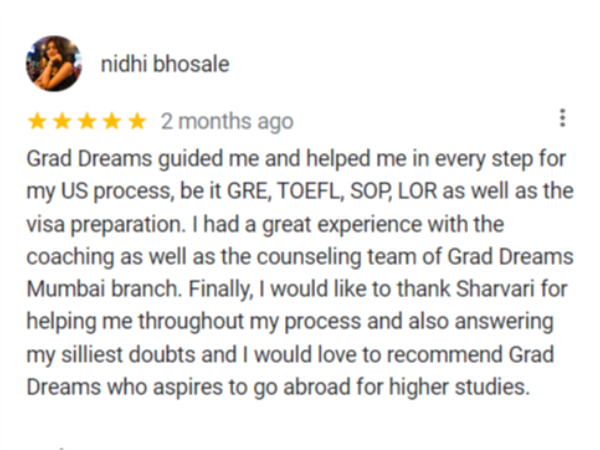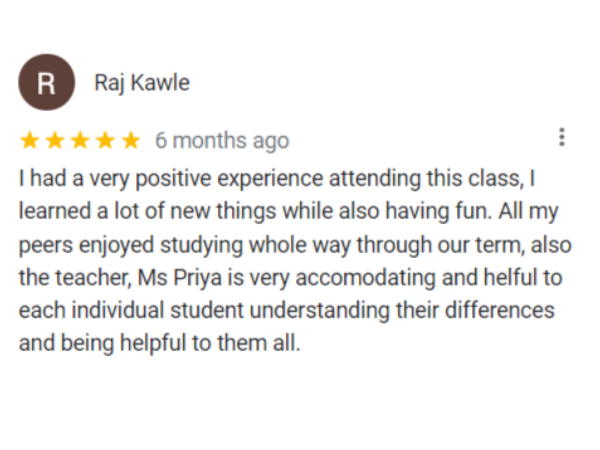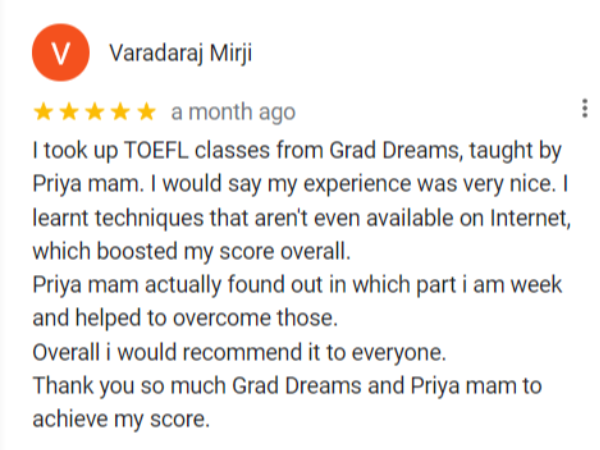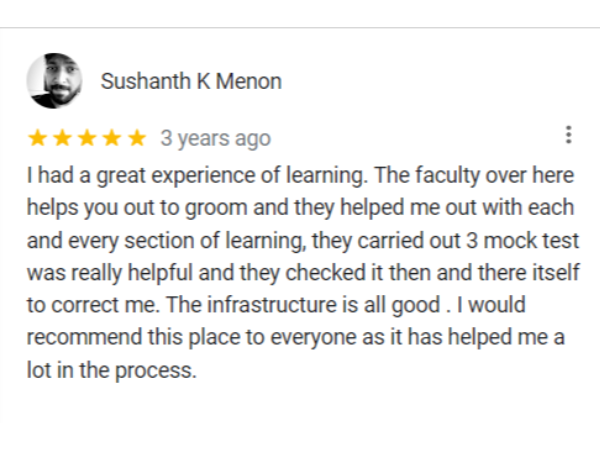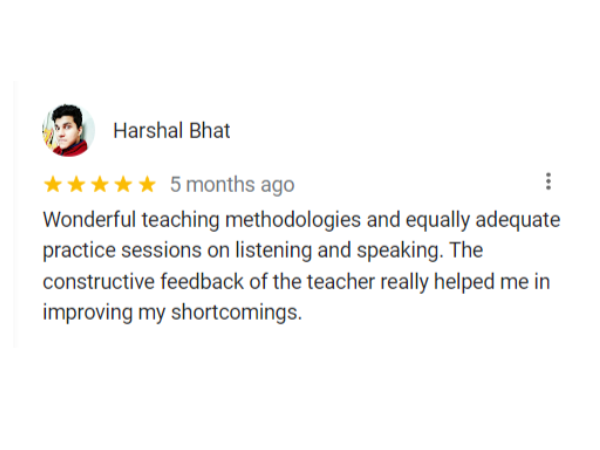 WHAT IS TOEFL
The Test of English as a Foreign Language (TOEFL) is an internationally recognized exam designed to measure the English language proficiency of non-native speakers who want to secure admission to Universities with English as the language of instruction. Previously it was a 3.30-hour exam which is now reduced to 3 hours with a compulsory 10-minute break. TOEFL is of 2 types PBT (Paper-Based Test) & IBT (Internet-Based Test). PBT is a provision for students with limited or restricted internet connectivity. Generally, students prefer IBT.
Online TOEFL Training
Prepare for TOEFL with the GRAD-DREAMS ONLINE TEACHER ASSISTED TRAINING
Grad-Dreams Consultancy Pvt. Ltd now offers online TOEFL training. Our online training is entirely teacher-assisted, wherein the trainer will spend 50+ hours with the student online.
Our TOEFL online coaching is designed and developed with the help of the best trainers, instructors, and industry experts. At the end of every session, students, professionals, and entrepreneurs can expect to become well-versed, efficient, and comfortable with the English language.
The unlimited use of the latest technology, our pedagogy, and our years of experience with TOEFL preparation allow us to boast an excellent online training partnership with our clients. In contrast with other online platforms requiring students to prepare through self-study using recorded videos and audio clips, Grad-Dreams Online Training is completely assisted by a teacher with whom the students can interact. The training course can be customized and tweaked per the students' needs.
Apart from the 50+ hours of online training, an online learning group is also formed for every online batch. The students can discuss their doubts, exchange their assignments, and improve their performance through evaluation by the trainer, who is also a part of the group.
Grad-Dreams online coaching has the potential to help you realize your dreams in the comfort of your home. When you understand the use of English, top TOEFL scores will follow.
Submit the form and we'll get in touch in the next 24 hours
TOEFL iBT Test Pattern and Scores
What sets our ONLINE TOEFL TRAINING apart?
We aim to improve your overall use of the English language and not just to clear Toefl test
Equal focus on all sections and in-depth insight into the exam pattern and question
Intensive training and practice in all four modules of Toefl -Reading, Writing, Listening and Speaking
Special focus on grammar
Exclusive practice material provided
1 to 1 discussion with the faculty
Students are allowed to repeat lectures for revision (after completion of the training)
Homework assignments
Demo-lectures before enrolling
Low teacher-student ratio (Less than 10 students in 1 batch)
Mock tests as per the requirement of the student
Personalized training (all students get equal attention from the tutor)
Interactive training sessions help build confidence and clarify doubts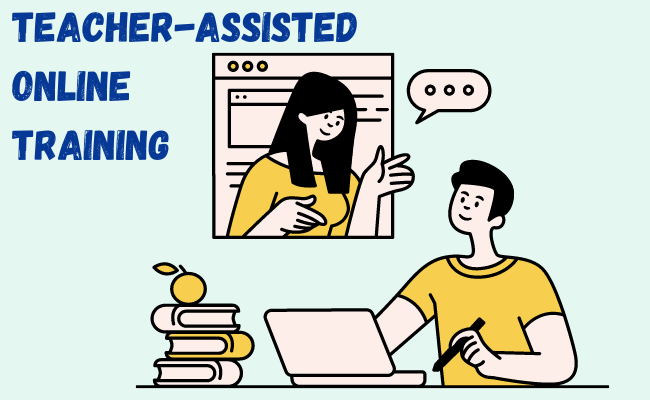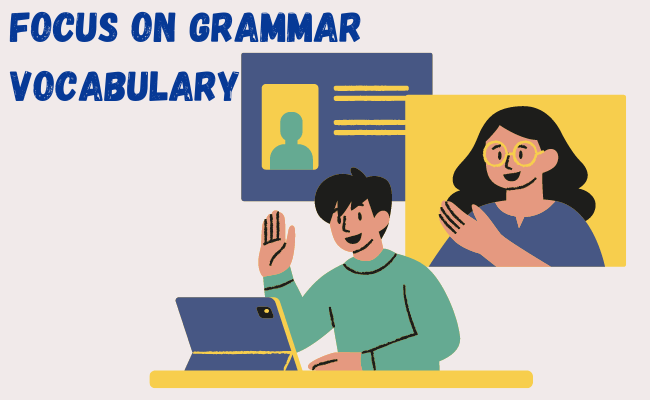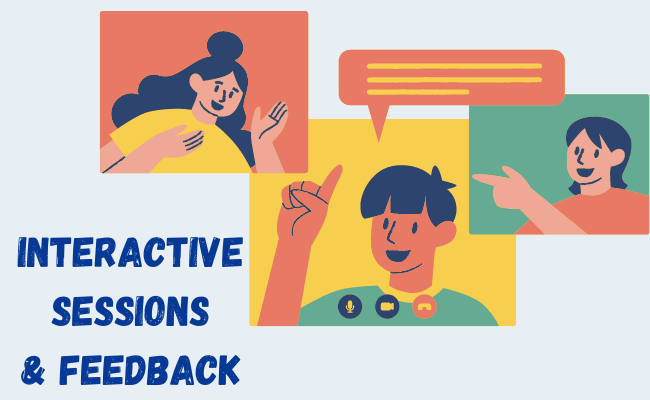 Online TOEFL COACHING Schedule (Teacher Assisted)
The TOEFL training batch is initiated twice on 1st and 15th of every month.
General Test Schedule
Duration: 5 weeks
Total Lectures: 25-30
Duration of every lecture: 2 hours
Total hours spent on online teacher assisted training: 50-60 hours
Practice Test Schedule
Number of practise tests: 3
Duration of every test: around 4 hours
Duration of every lecture: 2 hours
Total hours spent of practise test: around 12 hours
The lectures will be conducted 3 times in a week on an online platform conducted by our Certified TOEFL Trainer.
TOEFL COACHING PACKAGES
TOEFL DIY (Do It Yourself) INR 2000
TOEFL INR 8000
Teacher Assisted (Certified Trainer)
---
Total Course Time
Upto
2 months
5 weeks
20 Sessions
---
Schedule (Daily/Weekly)
Flexible
WeekDay / Weekend Batch
---
---
English Proficiency Diagnostic Test (Optional Test before enrollment)
---
Online Practice & MockTests
---
Grammer Refresher & Tests
---
TOEFL Vocabulary Module & Tests (500+ Synonms / Antonyms questions)
---
Listening Evaluation with Grades
---
Speaking Evaluation with Grades
---
Reading Assignments with grades
---
Writing Assignments with grades
---
TOEFL Stratey Video's & Tips
---
TOEFL Exam Date Allottment
---
LIVE Grammer & Vocabulary Session on Saturday/Sunday
---
ETS® is Introducing an Enhanced TOEFL iBT® Experience
The widely used and acknowledged English-language competency TOEFL test now offers a truly remarkable assessment experience. Test time will be less than 2 hours starting on July 26, 2023, making it the quickest of the most popular English-language exams. To further enhance the user experience, the following improvements have been made:
Simplified Directions and Navigation
A shortened reading section with just two passages and 10 questions each.
The present Independent Writing work will be replaced by a shorter, more modern writing assignment.
Removal of all unscored test questions
Test overview
Here's what to expect for the testing beginning on July 26, 2023.
| Section | No. of Questions | Estimated Timing |
| --- | --- | --- |
| Reading | 20 Questions | 35 Minutes |
| Listening | 28 Questions | 36 Minutes |
| Speaking | 4 Tasks | 16 Minutes |
| Writing | 2 Tasks | 29 Minutes |
Total Time : 2 Hours
Please note that these changes apply exclusively to the TOEFL iBT® test, and not to the TOEFL iBT Paper Edition test.
Why take TOEFL
Currently, TOEFL is the most popular test for English-language assessment. Prestigious colleges and universities in the USA mostly prefer TOEFL. It is considered the best way to measure the student's ability at more than 11,000 institutions in over 150 countries. The admission officers in different education institutes use TOEFL scores to determine the student's potential for admission to universities or graduate schools.
Additionally, the revamped TOEFL test can be completed in just two hours, presenting a notable advantage to prospective candidates, as it can help save a considerable amount of time.
---
Mumbai Office Address
Address: 2nd Floor, Falcon Court, Hari Om Nagar, Near Eastern Express Highway, Mulund (E), Mumbai. State: Maharashtra. 400081, India. It's close to Thane Station, East Side.
Pune Office Address
Address: 330, 3rd Floor, Marvel Vista, Above PNG Showroom, Bibwewadi Kondhwa Road,Kondhwa Chowk, Lulla Nagar, Pune. State: Maharashtra, 411048, India.