Study In
Switzerland
Switzerland sits in the center of Europe, surrounded by powerful neighbors such as Liechtenstein, Germany, France, Italy, and Austria. It gained independence in 1648 and has maintained its neutrality in international and European politics for the most part. Because it is situated in a transition zone, it experiences a combination of European weather conditions as well as frigid winters. In the spring, there are sporadic rainfall and clear skies. Though the environment varies dramatically as one travels across the country, the weather in major cities is nice, mild, and enjoyable all year. Switzerland has 1500 lakes and is home to 20% of the Alps mountain range. Every season, the outstanding alpine terrain provides different vistas and visual splendor. Switzerland is a mix of rural existence with a modern way of life. Switzerland has a strong economy and is a world leader in tourism, hospitality, entertainment, food and cuisines, education, sports and adventures, research, and human welfare. Across the globe, the Swiss brand is respected and adored. Millions of tourists aspire to visit Switzerland and immerse themselves in its distinct culture, breathtaking environment, and the mesmerizing Alps, needless to say, Swiss chocolates, crystals, and cheese.
2000+
Partner Universities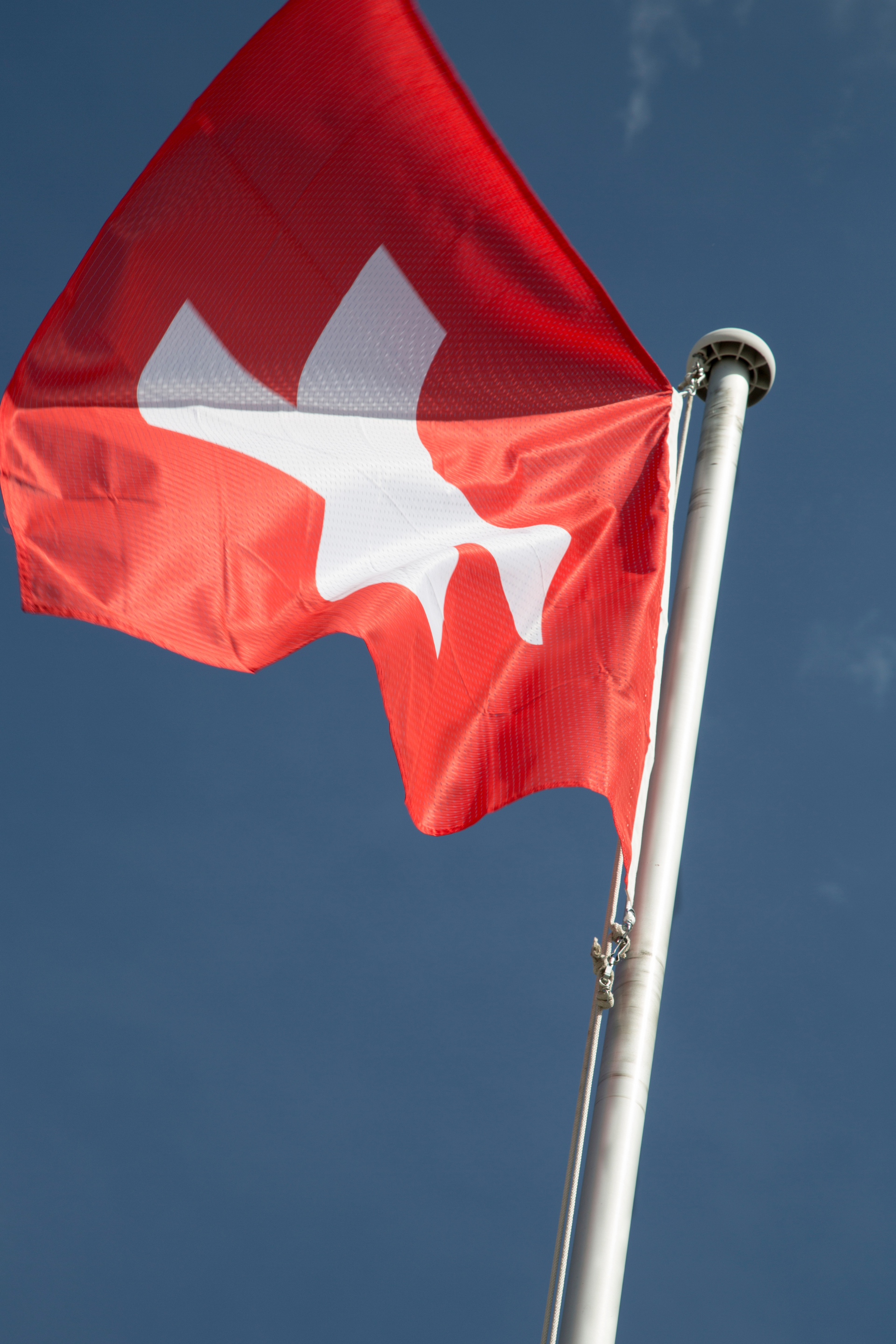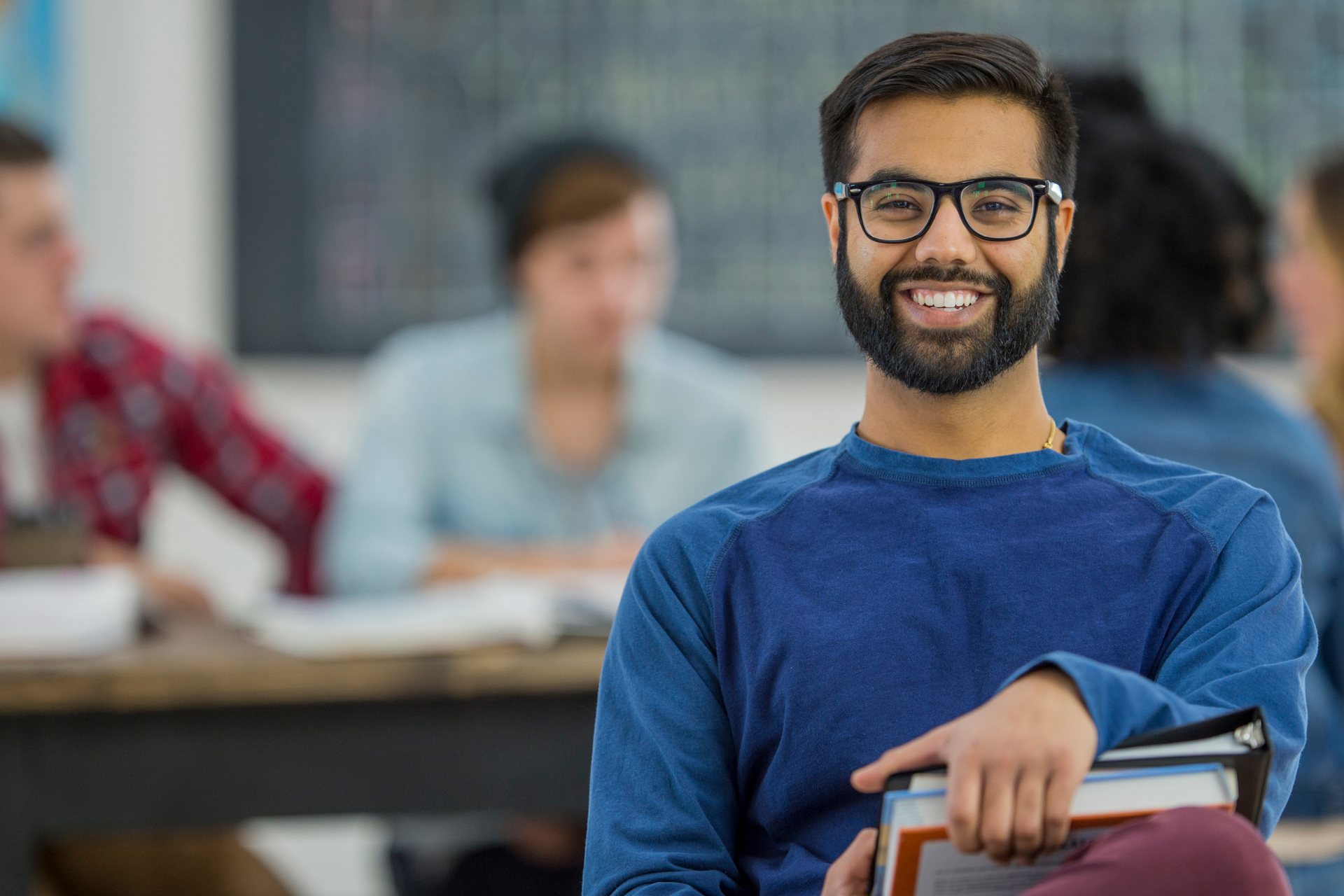 Why Should You
Study In Switzerland?
Quality Of Education:
The Swiss educational system is regarded as one of the best in the world. The country's leading colleges are well-known for their academic offerings, program structures, and highly qualified faculty. Students choose Switzerland as one of their study destinations for the numerous options and to become a part of the educational excellence that will help them advance in their careers.
---
Scholarships:
Many Swiss colleges and universities offer academic scholarships and assistantships or some kind of financial aid that cover a major part of your educational expenses. There are also external organizations that grant financial aid to study in Switzerland. With an assistantship or a full scholarship, you are paid a regular stipend or receive a lump sum amount for each semester. Some scholarships also cover your living expenses.
---
Switzerland's Enriching Student Life:
Because the country places a high value on its citizens' well-being, practically everyone may be found participating in some form of sport. The fresh mountain air is ideal for getting out and being active, whether it's skiing, kayaking, or even running. Switzerland is also recognized for its many social events and activities. Parades, concerts, special days, and marathons are all held throughout the country. These are events that you should participate in as a student if you want to get a taste of authentic Swiss hospitality. Swiss mountains are famous for, skiing, snowboarding, hiking, mountain climbing, biking, and several other adventure sports.
---
Student-Friendly Regulations:
Switzerland is the topmost tourist destination on the globe, and indeed has a lot to offer with respect to tourism, education, research, and entrepreneurship. Switzerland always had a special place in the EU/ EEA zone and has received unconditional economic support from European countries for years. If you have a student visa, you can work part-time in Switzerland to supplement your income while simultaneously gaining relevant experience. As an international student, you are limited to 15 hours of work per week, but this is quite flexible, and in some cantons, like Geneva, you can work up to 30 hours per week.
---
Access To European Nations:
Switzerland is connected to all of its neighbors, and visiting any of them seems highly possible. Because of the high quality of education in Switzerland, having studied there will appear great on your resume when applying for jobs. In addition, Switzerland has one of the highest average incomes in Europe, and numerous multinational corporations operate offices throughout the country. Gaining access to businesses and companies all over Europe can serve as a springboard for future job chances.
Submit the form and we'll get in touch in the next 24 hours