PTE Training & Coaching Classes
One of the most popular English proficiency tests is the PTE(Pearson Test of English). Employers and embassies both use the test as part of their hiring procedures. It is the top computer-based English proficiency test in the world for applicants looking to study or immigrate overseas.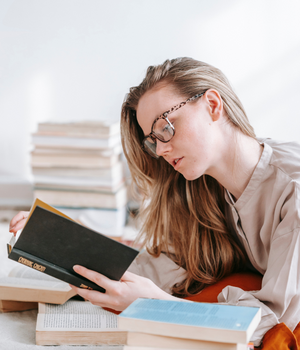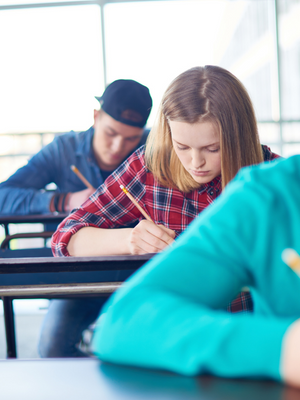 WHAT IS PTE ?
PTE, known as the Pearson Test of English, is a computer-based test administered and conducted by Pearson Language Tests, a unit of Pearson PLC Group. PTE aims to assess one's English language proficiency in writing, speaking, listening, and reading. This test is taken by students who aspire to study abroad or individuals looking forward to immigrating to a foreign country. A valid PTE score helps you get admission into a foreign university or obtain a PR (permanent residency) visa for a country that accepts PTE to test your English language competency level. Universities and immigration websites often mention if they accept a PTE score for educational or immigration purposes.
Book an appointment to know more
What is the difference between PTE Academic and PTE General?
PTE offers two types of tests: PTE Academic and PTE General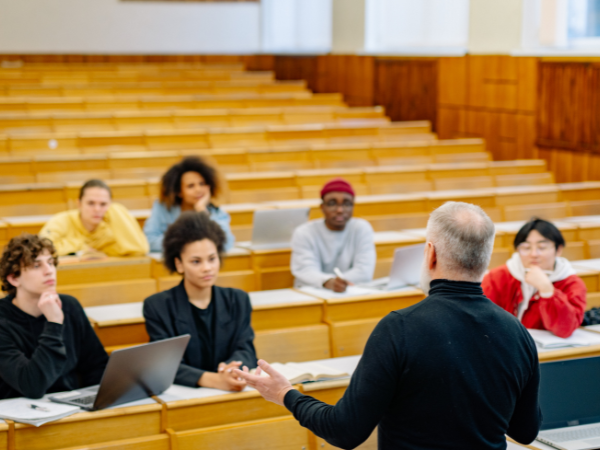 PTE Academic score is accepted by 6000 institutes globally including Yale, INSEAD, Harvard Business School, etc and by Australia for an immigration visa.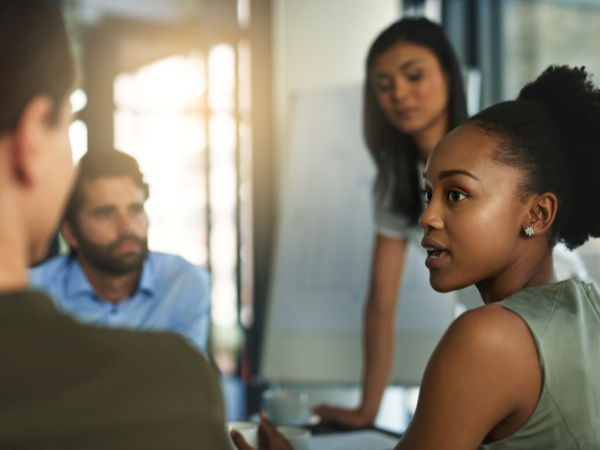 PTE General is taken to assess the candidate's English language communication skills and enables them to practice their language abilities. It is accepted by universities and ministries of countries like Poland, Spain, the UK, Greece, Latvia, Mexico, Colombia, etc.
Submit the form and we'll get in touch in the next 24 hours
PTE Format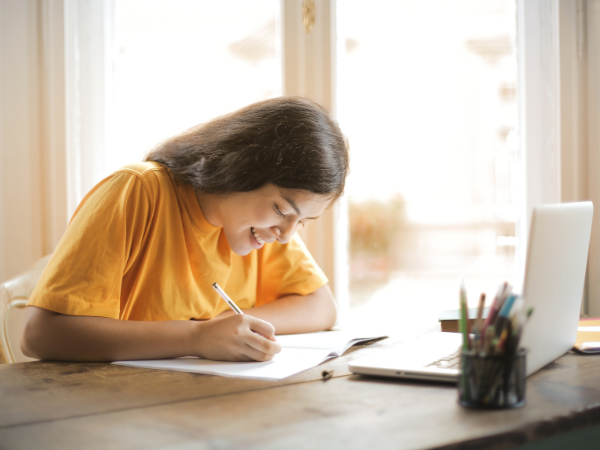 Personal introduction,Read aloud,
Repeat sentence,Describe image,Re-tell lecture,Answer short question,Summarize written text,Essay ( 20 minutes)
See

more

less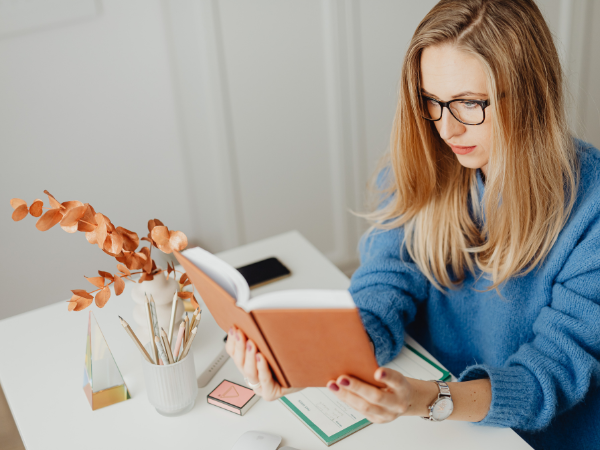 Reading and writing - Fill in the blanks
Multiple choice, choose multiple answers , Re-order paragraphs,Reading - Fill in the blanks,Multiple choice, choose single answer
See

more

less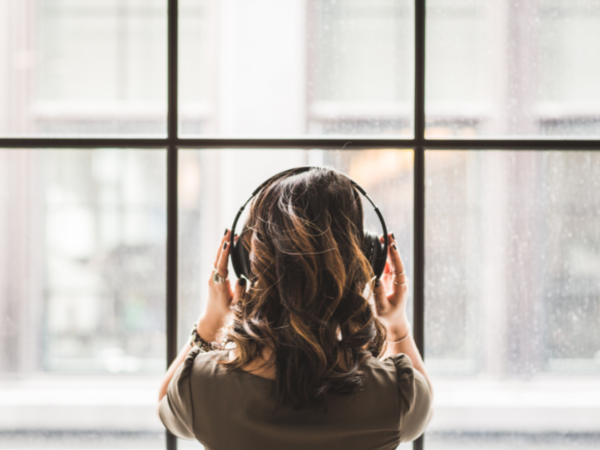 Summarize spoken text,
Multiple choice, choose multiple answer , Fill in the blanks,Highlight correct summary,Multiple choice, choose single answer , Select missing word,Highlight incorrect words,Write from dictation
See

more

less
FEATURES OF PTE CLASSROOM COACHING AT GRAD-DREAMS
Intensive Coaching and practice of all four language skills, i.e., Reading, Writing, Listening, and Speaking.
Healthy and manageable teacher-student ratio to maintain personal attention.
In-depth insight into the pattern and question types to enable students to improve their chances on scoring
Detailed study of grammar in merely 6 hours to help students to quickly recap their grammar skills effortlessly elevating their language proficiency to the level required for the test
Students read out the essays written as homework in each class to analyze the writing in consultation with the faculty and fellow students
Self-study in the form of structured homework is assigned daily besides 2 hours of lectures to ensure continuous and consistent efforts from the student
Interesting and interactive sessions aimed at overall development of the student's communication skills and confidence.
Lectures are designed for each skill to allow a thorough understanding of the skill.
Freedom to engage in 1 to 1 discussion with the faculty to ascertain and assess one's performance.
Students weak in English are also catered to. English is taught from the basic level to vulnerable students so they can be comfortable with the others in the class
PTE Coaching Schedule
PTE Classroom Coaching Schedule
Duration: 4 weeks
Total Lectures: 15- 20
Duration of every lecture: 2 hours
Total Duration of classroom Coaching 30 hours.
PTE Practice Test Schedule
Number of practise tests: 4
Duration of every test: 3-4 hours
Total hours spent of practise test: 12-15 hours
The lectures will be conducted 3-4 times in a week.
New Batches will commence on 1st and 15th of every month.
PTE COACHING PACKAGES
PTE DIY (Do It Yourself) INR 2,000
PTE INR 8,000
Teacher Assisted (Certified Trainer)
---
Total Course Time
Upto
2 months
5 weeks
20 Sessions
---
Schedule (Daily/Weekly)
Flexible
WeekDay / Weekend Batch
---
---
English Proficiency Diagnostic Test (Optional Test before enrollment)
---
Online Practice & MockTests
---
Grammer Refresher & Tests
---
PTE Vocabulary Module & Tests (500+ Synonms / Antonyms questions)
---
Listening Evaluation with Grades
---
Speaking Evaluation with Grades
---
Reading Assignments with grades
---
Writing Assignments with grades
---
PTE Stratey Video's & Tips
---
---
LIVE Grammer & Vocabulary Session on Saturday/Sunday
---
Mumbai Office Address
Address: 2nd Floor, Falcon Court, Hari Om Nagar, Near Eastern Express Highway, Mulund (E), Mumbai. State: Maharashtra. 400081, India. It's close to Thane Station, East Side.
Pune Office Address
Address: 330, 3rd Floor, Marvel Vista, Above PNG Showroom, Bibwewadi Kondhwa Road,Kondhwa Chowk, Lulla Nagar, Pune. State: Maharashtra, 411048, India.