Cost Of Studying In Sweden
Empower your Academic and Career Goals by removing the Financial Barrier.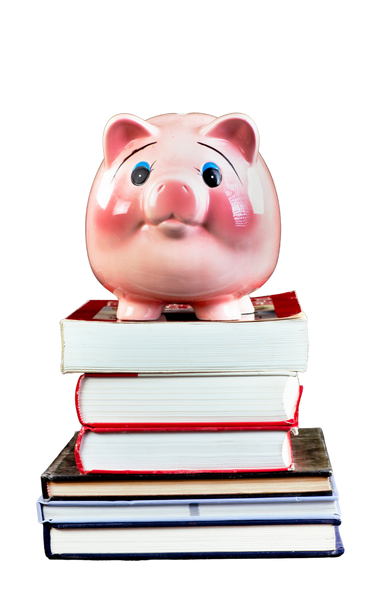 What Is The Cost Of Studying In Sweden?
Sweden has become a popular study abroad destination for Indian students over the years. Sweden offers a wealth of reasons for Indian students to study in Sweden, including the affordable cost of education, state-of-the-art colleges, and modern amenities, making Sweden a dream study abroad location. The number of Indian students studying in Sweden has increased dramatically over time.
The Swedish government seeks to improve the education sector every day, and in order to achieve this goal, it has implemented student-friendly rules on university campuses, making them more welcoming to international (foreign) students. To enter Sweden for the purpose of education, students will need a Sweden Student Visa. Sweden has a number of world-class universities that serve as a significant educational center and draw enormous crowds.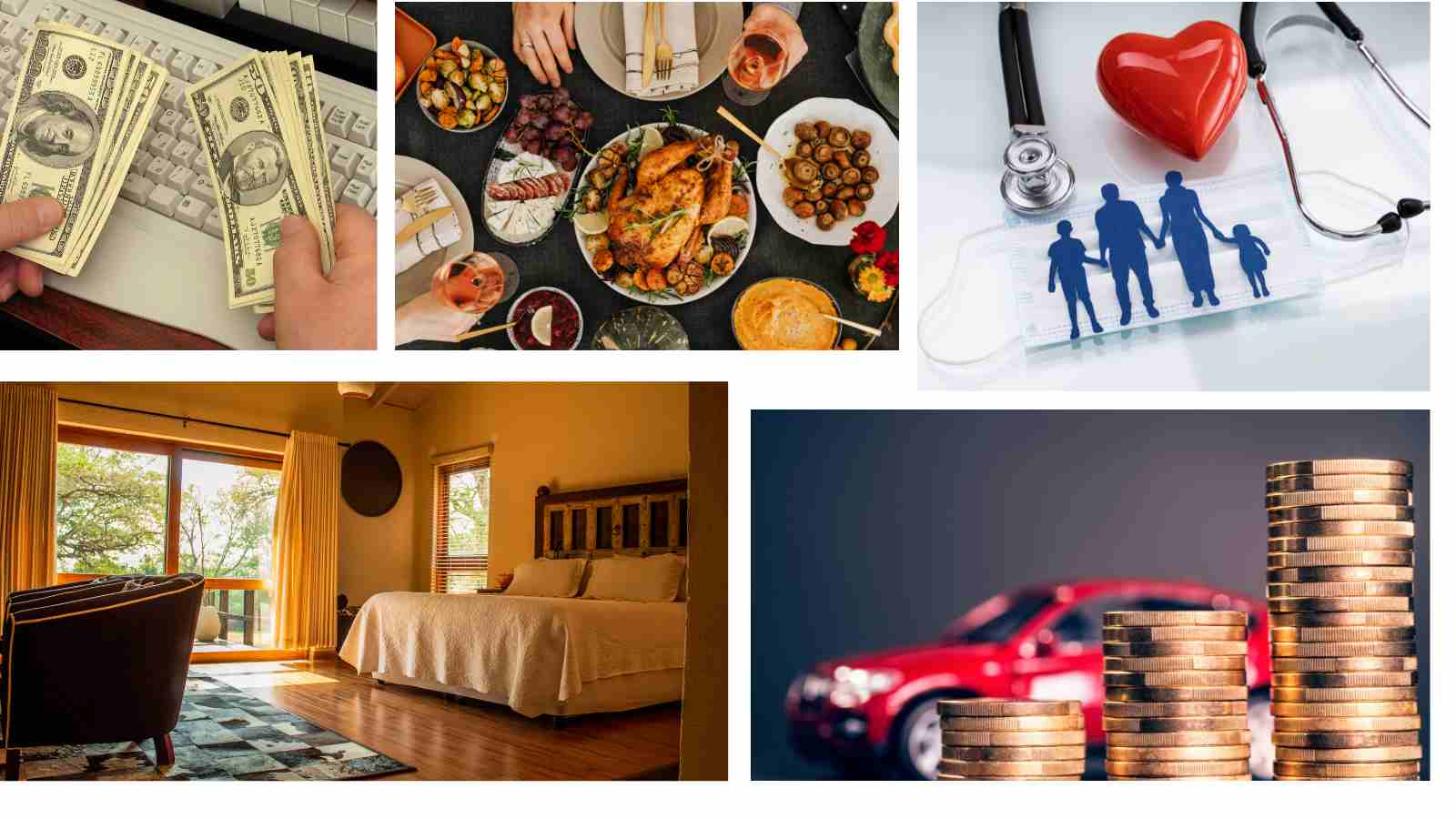 Submit the form and we'll get in touch in the next 24 hours
Tuition Fees
Famous courses and the cost of studying in Sweden for Indian students are shown in the table below. The table below shows the average first-year cost, as well as the average tuition costs for popular courses across the country.
Course
Average 1st Year Cost
Average Tuition Fees
MS
Rs 12.48 Lakhs
Rs 10.57 Lakhs
---
MIM
Rs 10.83 Lakhs
Rs 8.92 Lakhs
---
BBA
Rs 9.45 Lakhs
Rs 7.54 Lakhs
---
MFA
Rs 18.82 Lakhs
Rs 16.91 Lakhs
---
MArch
Rs 18.39 Lakhs
Rs 16.48 Lakhs
---
BHM
Rs 8.88 Lakhs
Rs 6.97 Lakhs