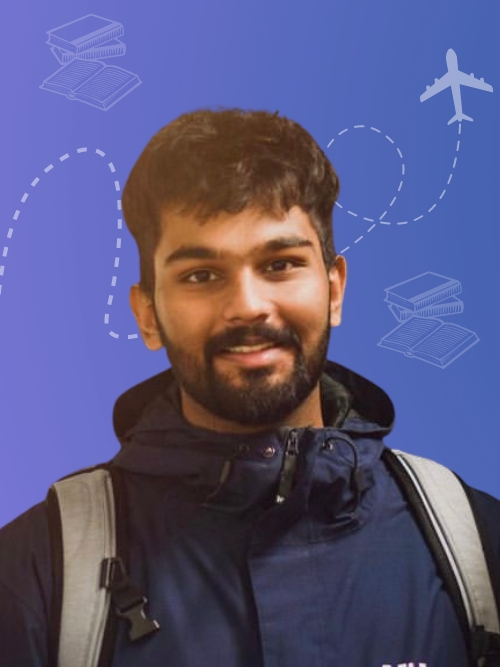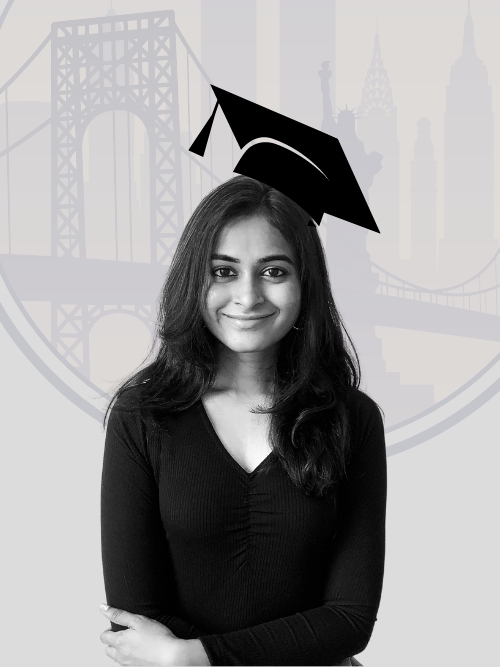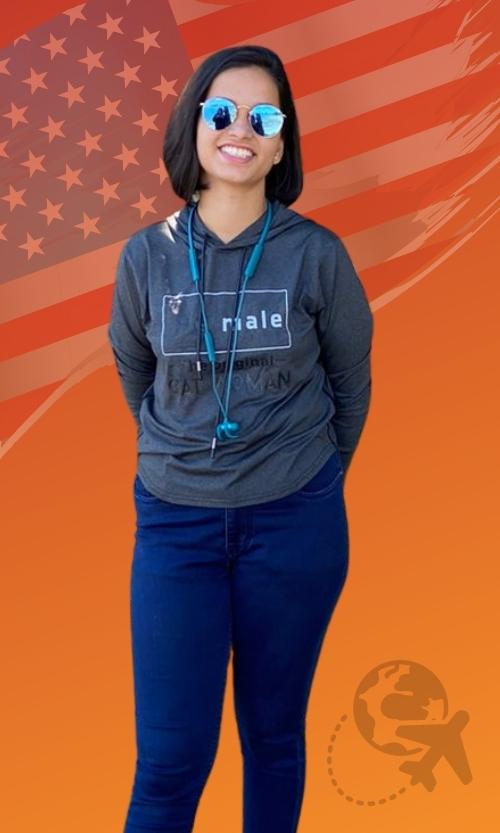 Top Universities In Sweden
Earning a degree from a university widely regarded as among the finest in a field might boost salary potential by making you more competent in the job market.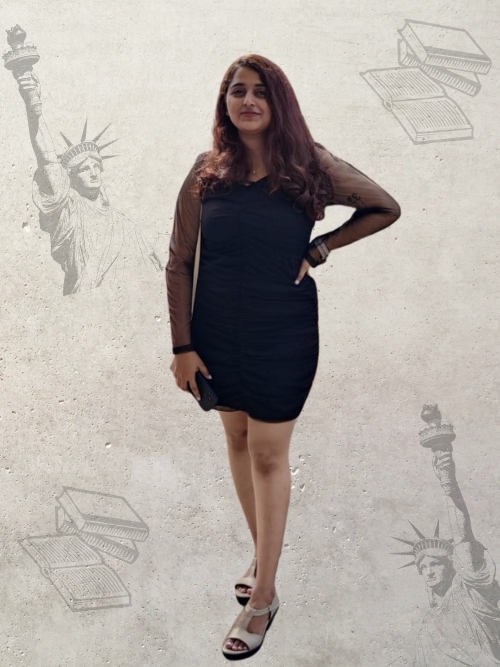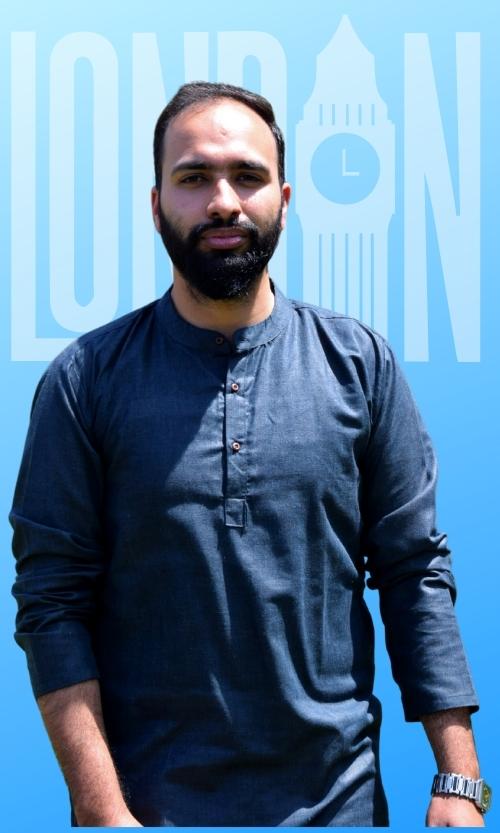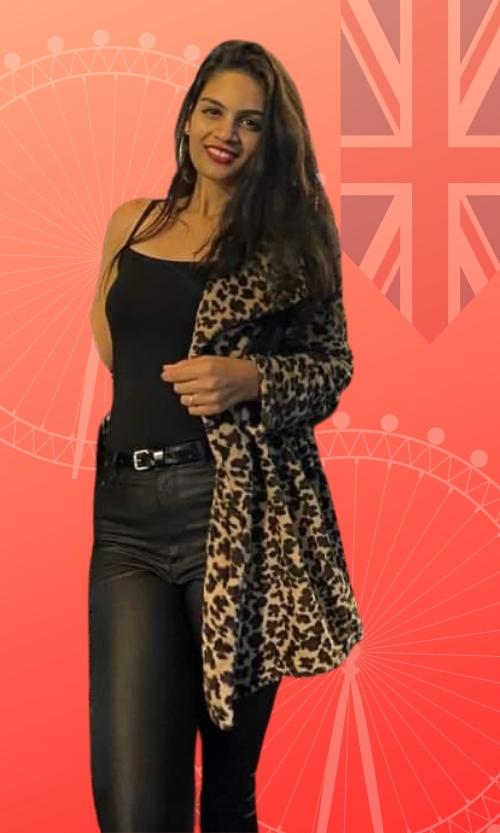 Over 1M Students have given a five star review to their tutors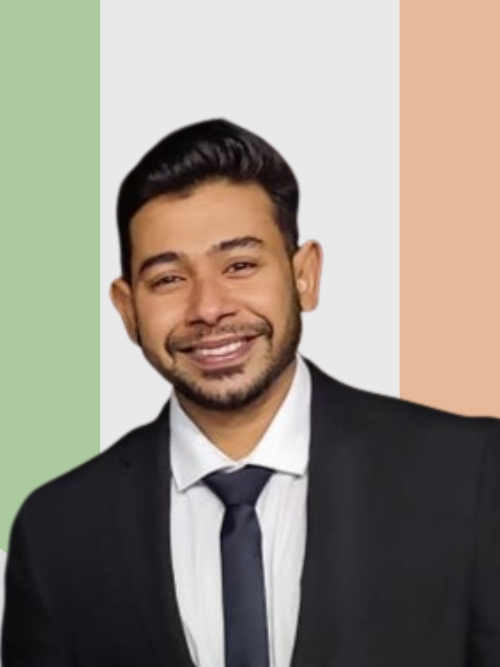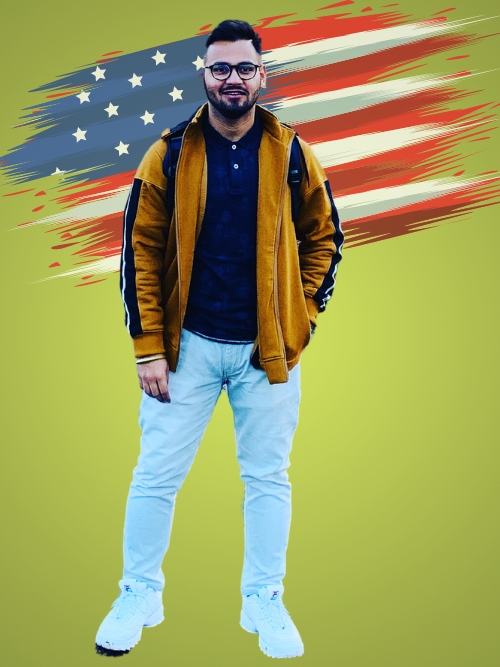 If you choose to pursue your higher studies in Sweden, you will be joining a country that has always punched above its weight. Despite having a population of less than a large city, its influence has spread far beyond its borders, from being the center of an empire in the 17th century to being the home and birthplace of the Nobel Prize. Swedish companies like Ikea and Volvo are well-known around the world, and the country's contributions to popular culture range from the bouffant-haired 70s pop aristocracy ABBA to director Ingmar Bergman's breakthrough films.
Sweden is noted for its sense of social justice and fairness in modern times. It has the world's highest wealth equality, one of the lowest gender pay gaps, universally funded healthcare, and equal rights for homosexual and heterosexual couples. When you combine striking northern European beauty with free tuition for EU students (fees for non-EU students were recently introduced), studying in Sweden has a lot of appeal.
Lund University:
Lund University is one of Northern Europe's oldest and most distinguished universities, ranking joint 78th in the world. Including a student population of 42,000, students account for about half of Lund's population, with 20% of international students. In research and student exchange programmes like Erasmus, the university collaborates with 600 universities in over 70 countries.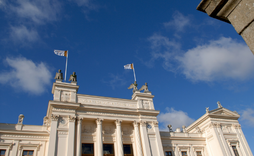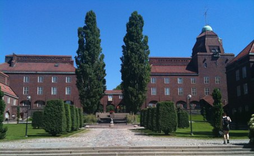 KTH, Royal Institute of Technology:
Stockholm Technical University (KTH) is Sweden's largest, oldest, and most international polytechnic university, and it is often regarded as one of the best in Europe. It is located in the Swedish capital, Stockholm, and is currently ranked joint 98th in the world. It is responsible for one-third of Sweden's research and engineering education, and it has consistently been ranked as one of the top 40 universities in the world for engineering and technology subjects.
Uppsala University:
Uppsala University, founded in 1477, is Sweden's and the Nordic countries' oldest university. It has 43,591 students enrolled and is ranked 112th in the QS World University Rankings 2018. The university is a member of the Coimbra Group, an association of long-standing institutions of a high worldwide standard, thanks to its long tradition of outstanding education.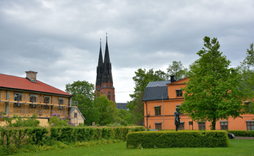 Chalmers University of Technology:
Chalmers University of Technology, based in Gothenburg, is another prominent polytechnic university, ranking 133rd globally and in the top 100 for engineering and technology studies. Over a third of Chalmers' master's students are foreign, which could be attributable to the fact that all master's courses are offered in English.
Stockholm University:
Stockholm University is the state university in the Swedish capital and is now ranked 195th in the world. It is one of the largest universities in Scandinavia, with over 70,000 students enrolled in four colleges. Stockholm University is one of the top 100 universities in the world for arts and humanities and offers numerous English-language programs.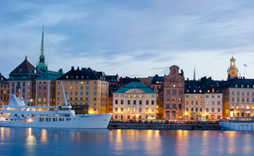 University of Gothenburg (ranked joint 283rd), Linköping University (ranked joint 287th), and Ume University are among Sweden's other internationally ranked universities (338th). Sweden also has a number of notable specialty institutes, notably the Karolinska Institute, which focuses on medicine.
The Stockholm School of Economics, which provides a variety of undergraduate and postgraduate business degrees and has a global network of over 20,000 alumni, is another specialized institution.
Submit the form and we'll get in touch in the next 24 hours