Which Are The Top Courses To Study In Australia?
If you want to stay in the United States after you finish your degree, you'll have a better chance if you receive a sought-after qualification. The top 10 degrees studied by overseas students in Australia are a mix of talents that will help them find work and improve their prospects of immigration success.
Submit the form and we'll get in touch in the next 24 hours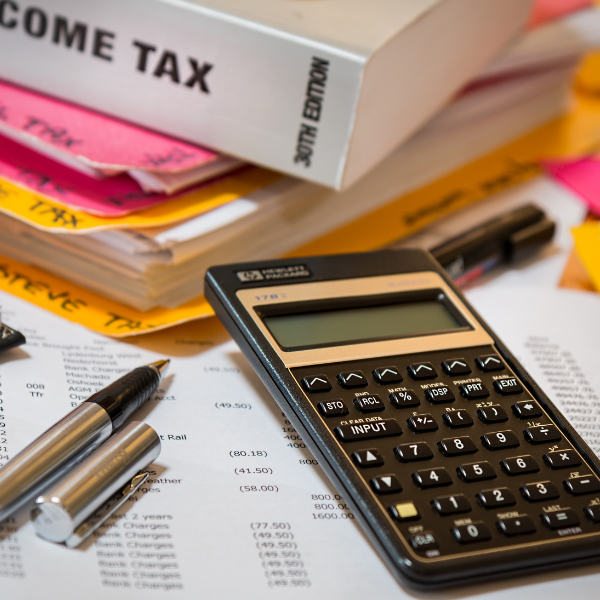 A bachelor's degree in accounting provides up a world of possibilities for specialization and future education, as well as work. Tax and management accounting roles are both mentioned on the trade shortage list, indicating that they are in high demand right now.
See

more

less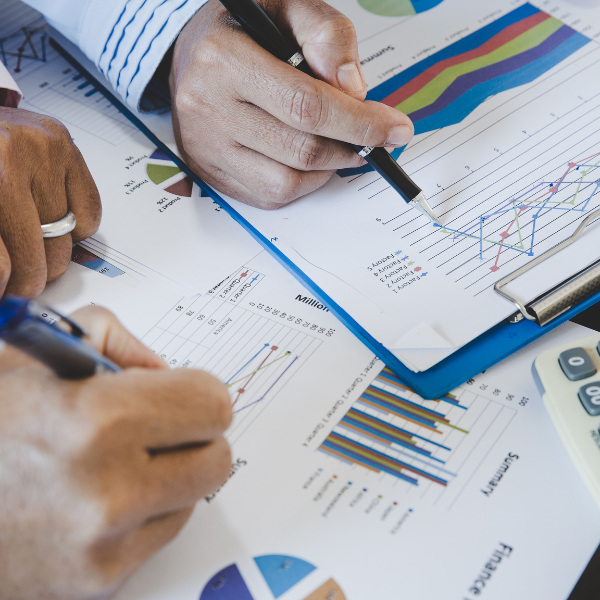 Risk assessment is a specialized discipline that evaluates risks in the financial, insurance, and other sectors. Predictions can be generated using mathematical and statistical methodologies to determine the possibility of transactions or specific people being fraudulent.
From there, steps can be done to mitigate and manage the situation in order to eliminate or reduce hazards. With the growth of machine learning, businesses such as banking, finance, insurance, and pension schemes are taking advantage of the benefits.
See

more

less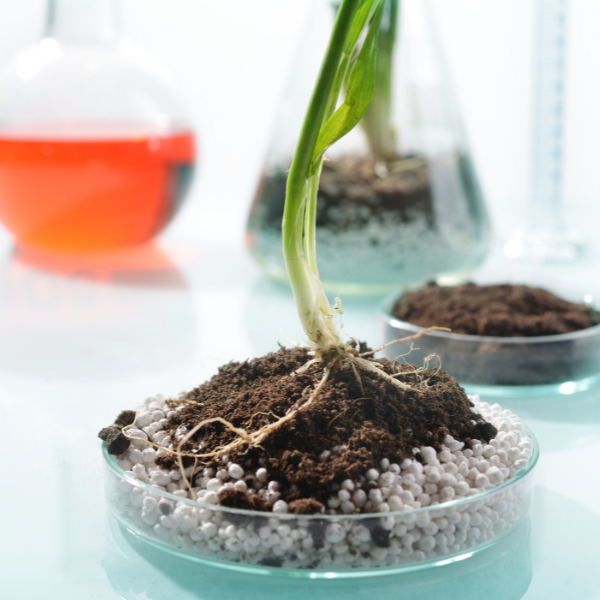 Agricultural sciences, which are part of the STEM professional path, offer a wide range of job opportunities. Careers in forestry, agriculture, farming, and agronomy all require this degree to ensure that the crops we plant are the greatest, and that humanity will have food supplies in the future.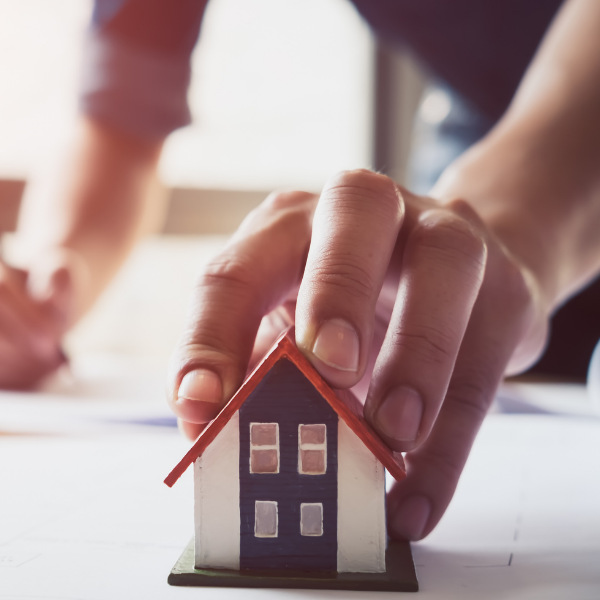 It's a business that's being challenged and transformed by environmental concerns. It's critical to take into account the sun, rain, and wind when constructing homes and businesses that are both energy efficient and have a low environmental impact.
Architectural design, both commercial and residential, is a popular career choice in Australia.
See

more

less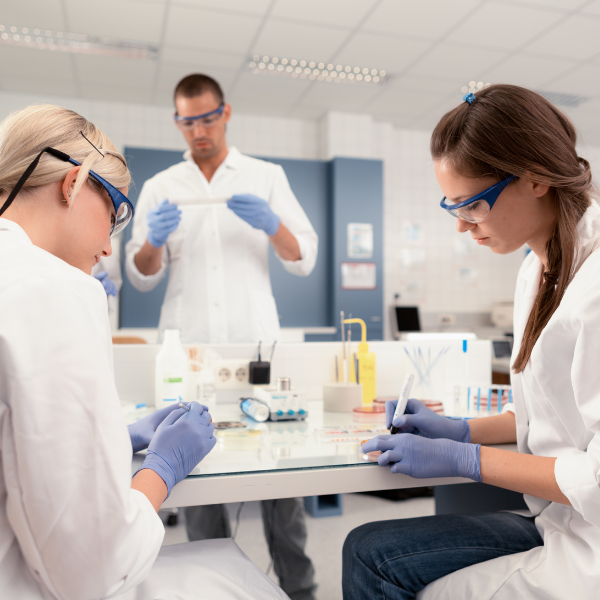 This is where engineering, healthcare, biology, and medicine collide. It uses engineering ideas and science fundamentals to construct systems, devices, and equipment that answer human issues.
It's a difficult field that tries to assist with disease diagnosis and therapy, as well as rehabilitation and injury management. This line of employment could be an ideal career move for a skilled person with in-depth understanding of human biology and engineering.
See

more

less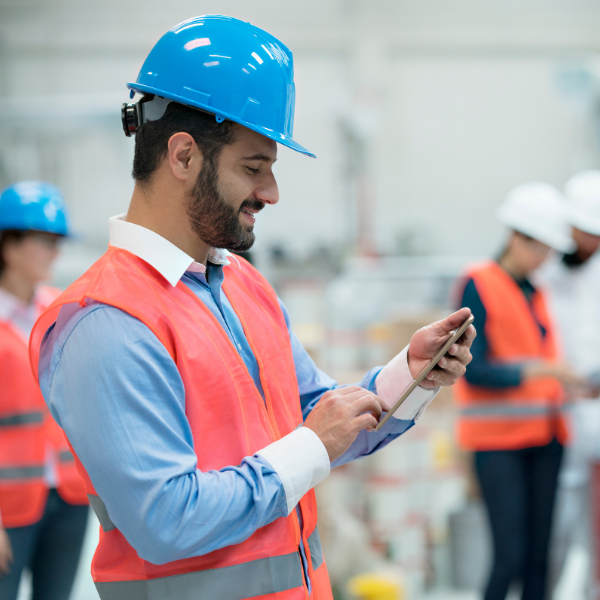 The human population is increasing, and so is technology. Engineering means that structures are long-lasting, infrastructure is dependable, transportation is designed to have the least amount of environmental damage while still being functional, and energy resources are well utilized.
It's a vast field of study that allows students to specialize in areas of interest while also developing skills in areas where there are shortages. Chemical engineers, electrical engineers, electronic and communication engineers, and mechanical and industrial engineers are all in short supply in Australia.
See

more

less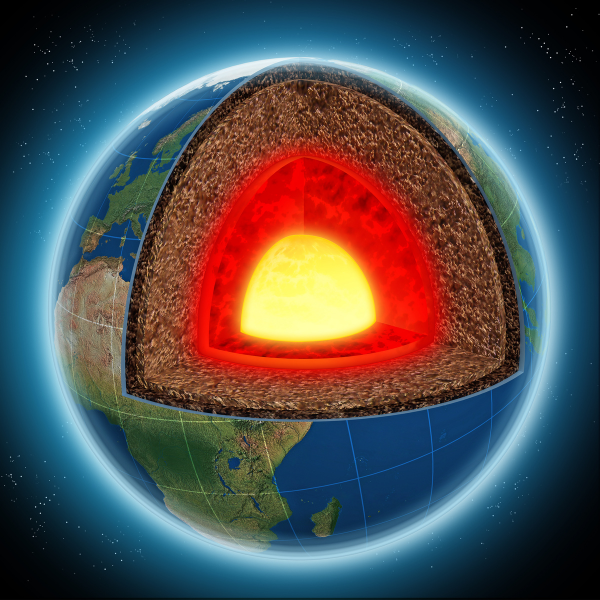 Because Australia is rich in mineral resources, expertise in mining, metallurgy, oil, geology, and gas are in high demand. Coal, gas, uranium, natural gas, and a variety of minerals are all found in Australia, and figuring out how to extract them with the least amount of environmental harm is a major problem.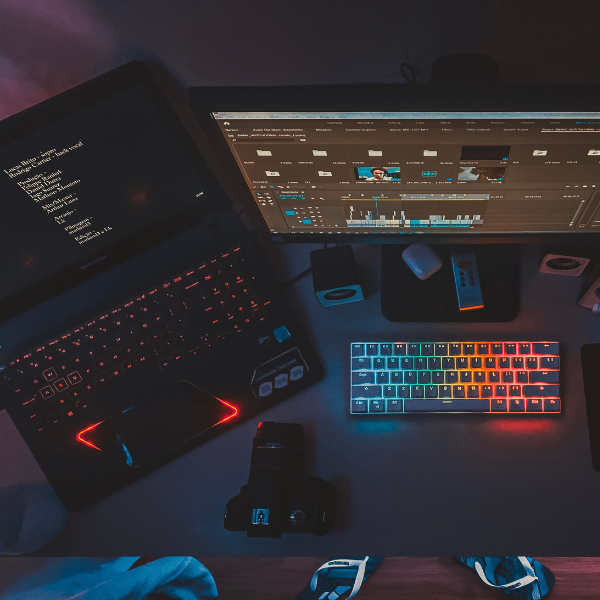 Computer science and information technology
Both in Australia and around the world, software and computer science engineers are in high demand. With the rise of AI, professionals working in this industry have a lot of opportunities and room to grow.
Machine learning, data management, and finance are all excellent areas to specialize in.
See

more

less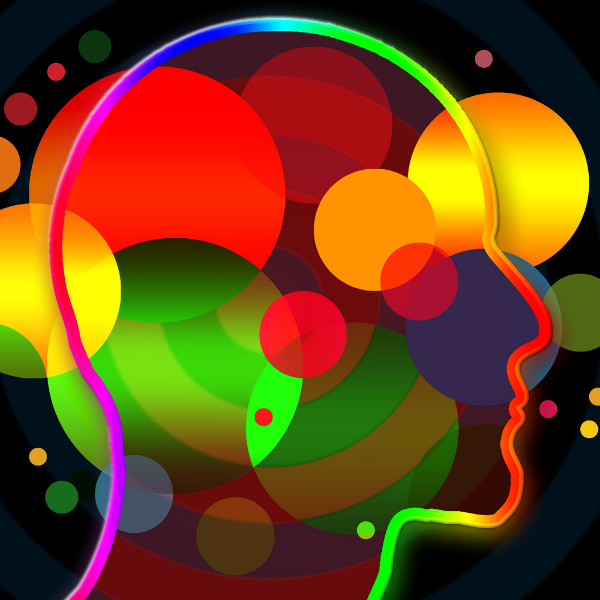 The study of human behavior and mind is another large area that can be used for a variety of occupations. Clinical psychologists, educational psychologists, organizational psychologists, and psychotherapists are among the professionals in short supply in Australia. In addition, the combination between psychology and machine learning has promise.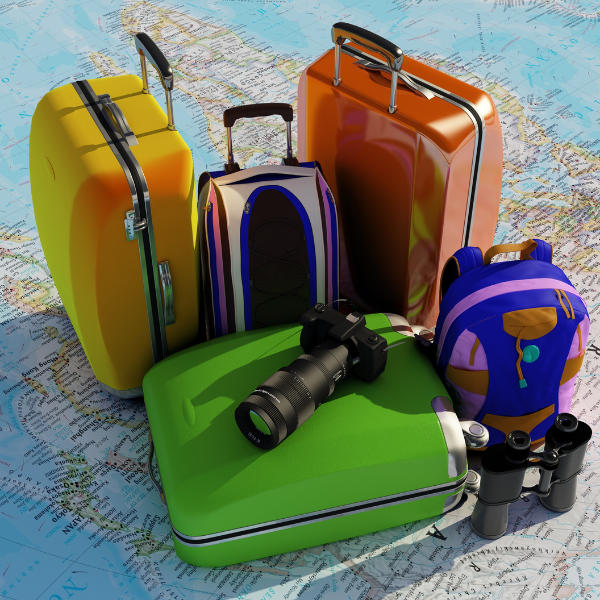 Tourism and Hospitality Management
Australia has a thriving tourism business thanks to its breathtaking scenery and diverse range of activities. People go from all over the world to relax on white sand beaches, explore huge deserts, enjoy all that urban cities have to offer, and experience some of Australia's unique wildlife.
As a result, the Australian tourism industry is having difficulty filling positions, with many restaurants and cafés being understaffed and accommodation and hospitality manager positions requiring trained, qualified workers.
See

more

less