Which Are The Top Courses To Study In Sweden?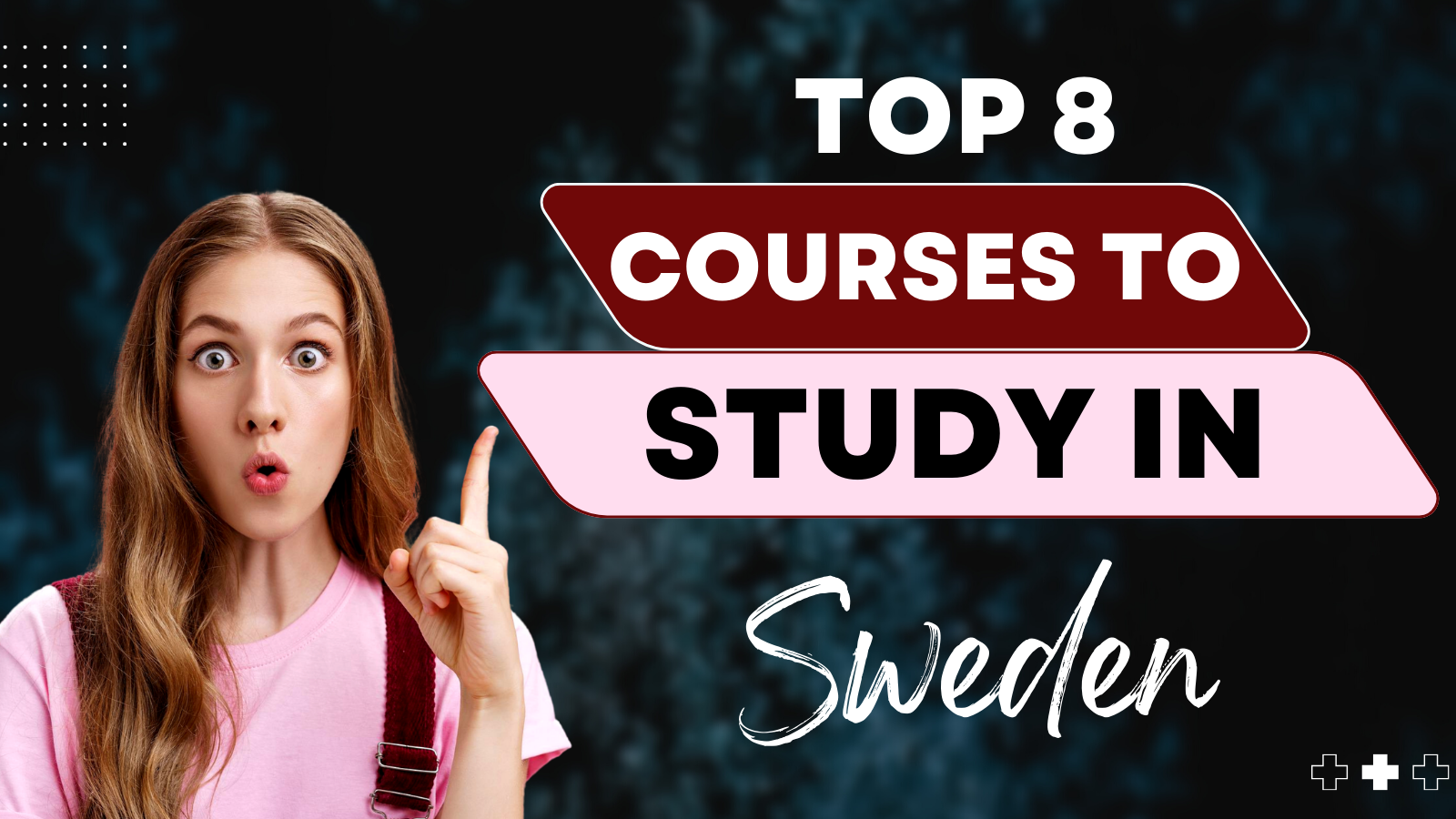 Submit the form and we'll get in touch in the next 24 hours
Sweden, one of the world's most technologically advanced countries, is referred to as "a land of innovations" by its citizens. In addition, the country is well-known for delivering high-quality but unorthodox educational opportunities.
Universities in Sweden are distinguished by a system of education that is centered on the needs of students. Students are encouraged to participate in group and solo study activities through the design of the programmes.
By instilling in them the true spirit of invention and collaborative effort, which are attributes widely valued in the job market, students can be better prepared for a bright future.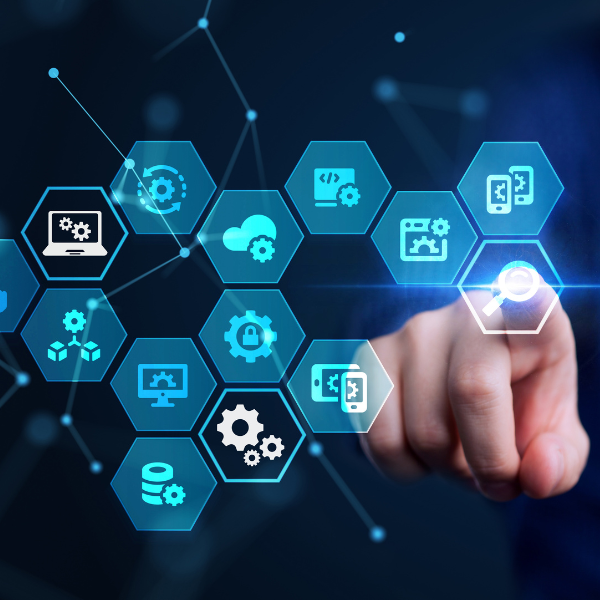 Engineering and technology
People in Sweden opt to pursue engineering and technology degrees for a variety of reasons, including:
A well-equipped environment: The discipline is very hands-on, and the best way to learn is to do. There is a lot of lab work done, which allows the students to put what they have learned into practice.
Work-life balance: Sweden is known for emphasizing the need for a healthy work-life balance. Engineering is widely viewed as a difficult subject. However, the manner in which information is presented has the potential to make the experience pleasant and even enjoyable.
Collaboration, not competition: The casual attitude toward academics is another factor that makes studying engineering in Sweden less stressful. Some programmes have no grading system at all, and courses are simply designated as Pass/Fail. This absence of grading focus relieves stress on students and encourages a more pleasant learning environment.
Job opportunities: Sweden has a low unemployment rate on a global scale (around 8.2 percent at the end of 2021). While finding work after graduation is not assured or easy, the odds are still in your favor. Sweden is a technologically advanced and developed country. As a result, job prospects are plentiful.
See

more

less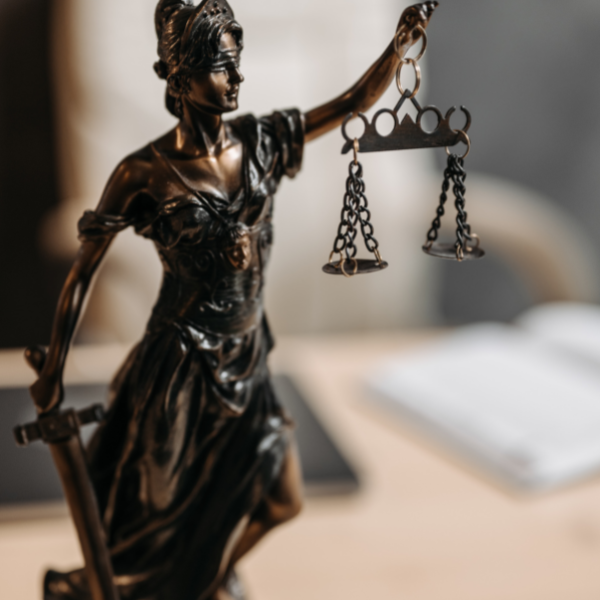 Swedish Legal Education Graduates must have either a Bachelor of Laws (LLB) or a Master of Laws (LLM) degree to practise law in Sweden (LLM).
The LLM is often a supplementary degree that provides individuals with additional qualifications in areas such as international company tax law, maritime law, and European law. These two degrees normally take 4-5 years to complete when taken together. Sweden's Legal Higher Education Swedish universities are known around the world for their commitment to independent thinking, in-depth research, and stringent quality control. Sweden is known for its commitment to inviting students from all over the world, in addition to its world-class reputation. These characteristics make it a desirable location for students seeking an international law degree, as well as students interested in other fields of study.
See

more

less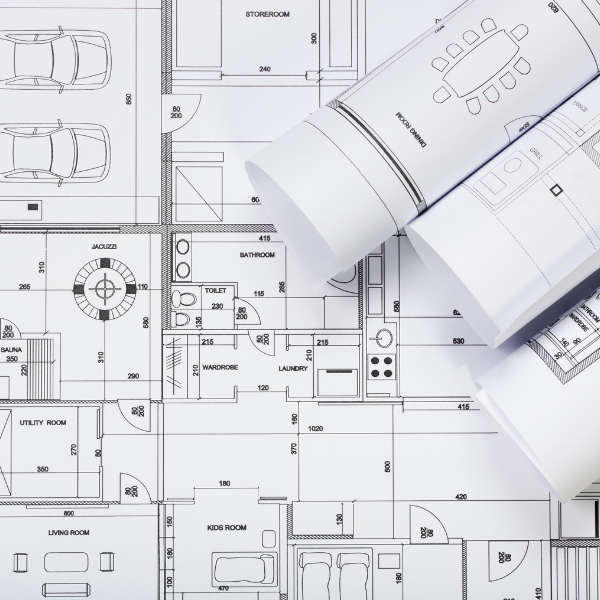 A master's degree has many advantages beyond increasing your earning potential.
They can help you develop personal and professional abilities to help you advance faster. They're also a way to set yourself apart from your contemporaries, who are likely to have similar A-level and undergraduate qualifications. Architecture is a good option for students interested in applied mathematics. Many seminars emphasize engineering ideas and problem-solving strategies in order to teach people how to construct cost-effective, visually appealing, and structurally sound homes and buildings. With a population of 9.5 million people, Sweden (Sverige) is the largest of the Nordic countries. It shares borders with Norway and Finland, and is linked to Denmark by the oresund bridge (oresundsbron). Sweden has a long history of being an open but private country.
See

more

less