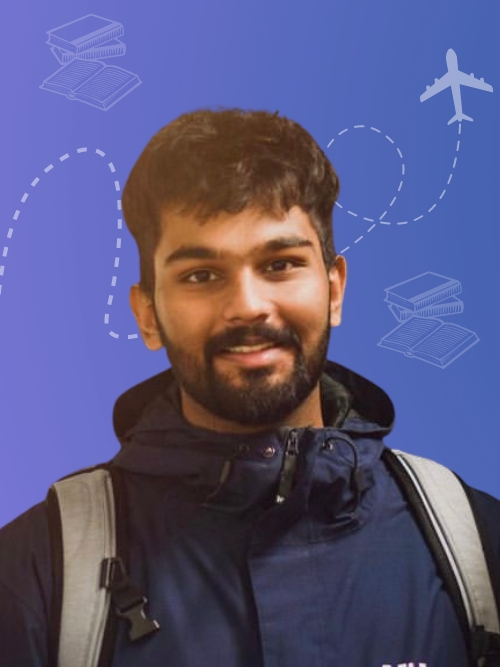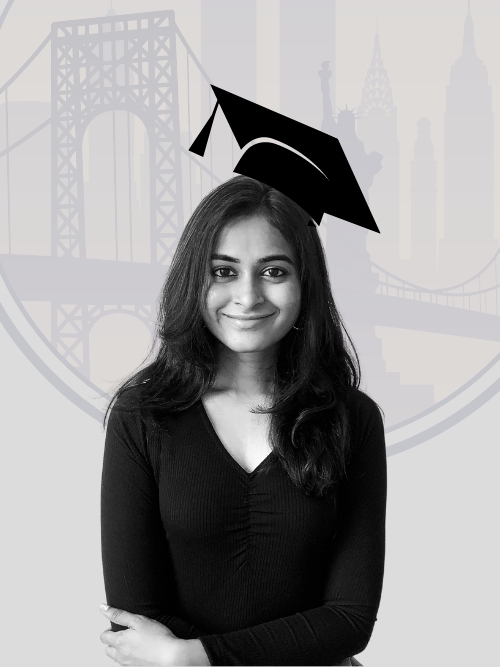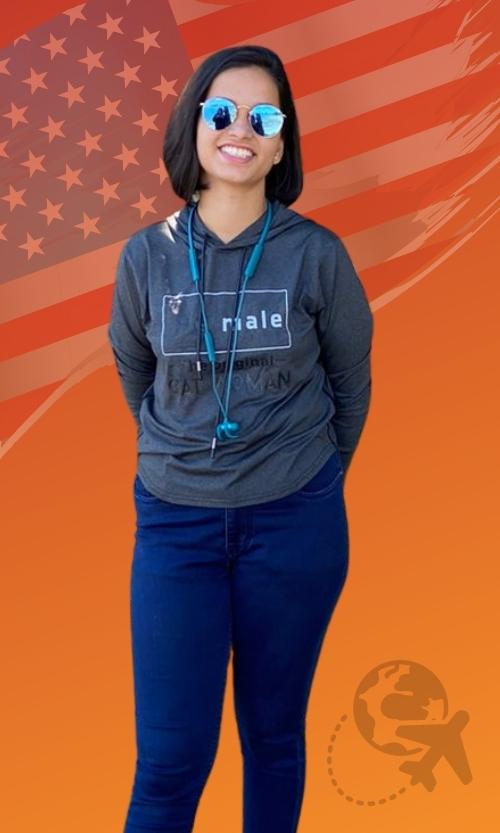 Top Universities In The Netherlands
Earning a degree from a university widely regarded as among the finest in a field might boost salary potential by making you more competent in the job market.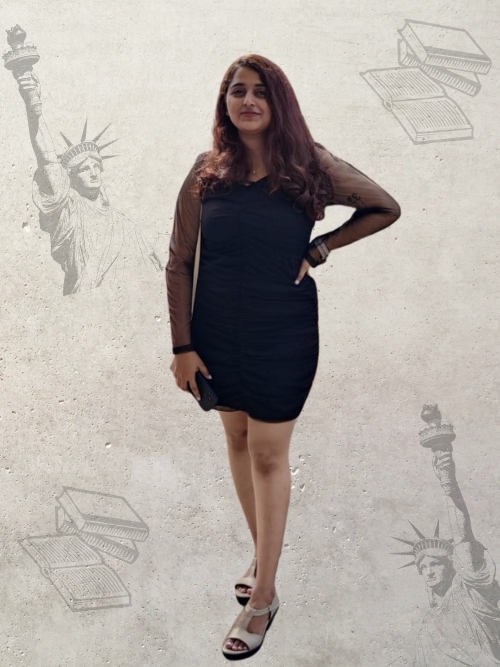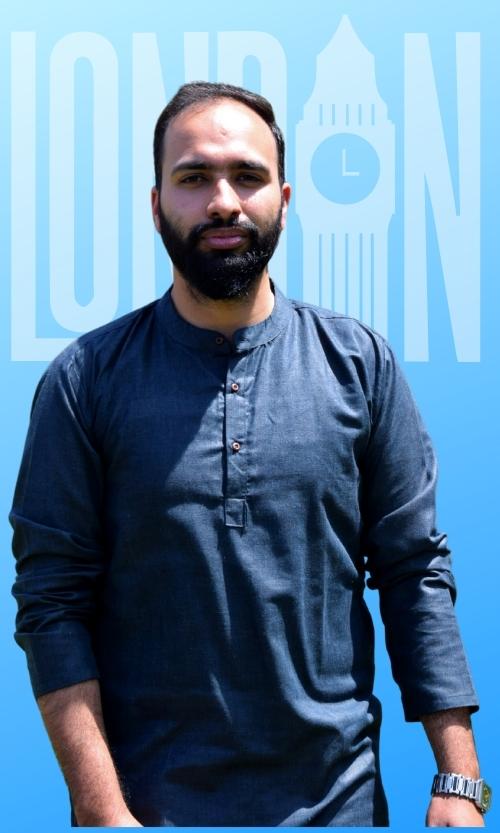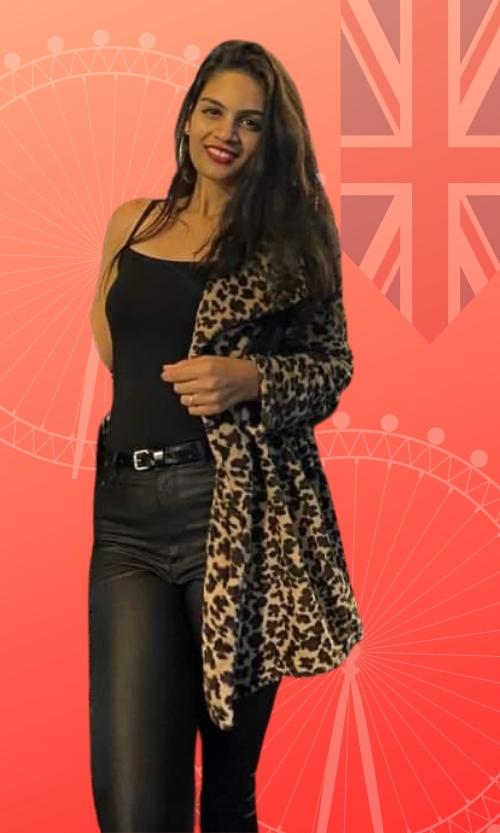 Over 1M Students have given a five star review to their tutors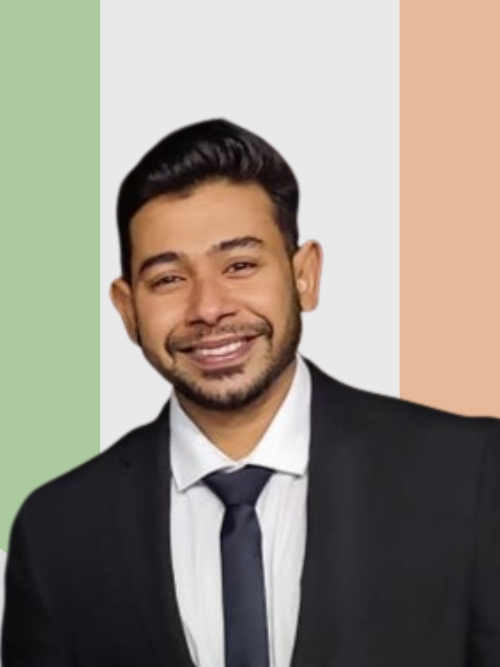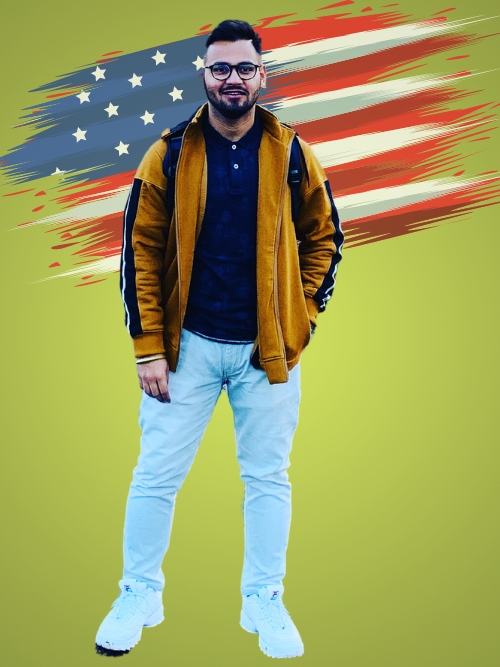 The term "Netherlands" comes from the fact that about a quarter of this little country in northwest Europe is below sea level. It is one of the most developed and prosperous countries in the world, with a predominantly metropolitan population, despite its conventional connections (think windmills, tulips, and clogs). It's one of Europe's most densely populated countries, noted for its accepting and liberal mentality, and has a plethora of fantastic student cities, none of which are more than a short bicycle ride (the country's primary means of transportation) away from some beautiful countryside.
Delft University of Technology:
Delft Institution of Technology, the country's oldest and largest public technical university, was founded in 1842 and is now ranked 52nd in the world, making it the highest-ranked Dutch university in 2019. It is also known as TU Delft and educates approximately 23,460 students in mathematics, engineering disciplines, computer science, applied sciences, and technology policy and management.
Prometheus, a Greek mythological hero, is a significant emblem of TU Delft, and his statue may be found in the heart of the recently restored Mekelpark campus. TU Delft is ranked among the top five universities in the world for architecture in the newest edition of the QS World University Rankings by Subject.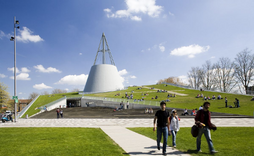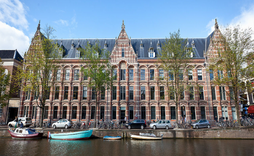 University of Amsterdam:
With roughly 32,000 students, the University of Amsterdam is the country's largest higher education institution. It is the third-oldest and second-highest-ranked university in the Netherlands, having been founded in 1632.
. It is placed 57th in the QS World University Rankings. It is the 15th top university in Europe. It offers a variety of bachelors and masters programmes in a variety of topics, including a considerable number of English-taught master's degrees and a few English-taught bachelor's degrees.
Eindhoven University of Technology:
Eindhoven University of Technology, which is ranked 99th in the world, is particularly well-known in the engineering and technological sectors, and also ranks among the world's top architecture schools. Eindhoven is known for its research and is close to major tech businesses such as Philips, ASML, and DAF. Many of these enterprises have tight ties with the institution, which produces about 3,000 scientific articles, 140 PhD awards, and 40 patents each year.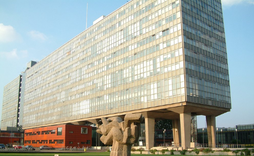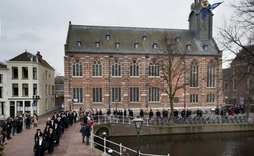 Leiden University:
Leiden University is the oldest university in the Netherlands, having been founded in 1575 by William I, Prince of Orange, an ancestor of the Dutch royalty. The university is now tied for 122nd place in the world with Utrecht University.
It has approximately 26,900 students studying a wide range of courses from bachelor's to doctoral level. More than 40 research institutes are housed within the university, which has ties to several national and international dignitaries, including former US President John Adams, two NATO Secretary Generals, and 16 Nobel Laureates.
Utrecht University
Utrecht University, founded in 1636, is one of Europe's oldest and most distinguished universities. Utrecht University is ranked 124th in the world and sixth in the country in the QS World University Rankings 2019. Approximately 30,000 students are currently enrolled in the university's seven faculties, making it one of the largest in the Netherlands. There are 12 Nobel Prize laureates among the university's past students and faculty, as well as 19 Spinoza Prize laureates.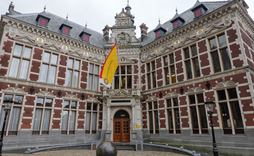 Submit the form and we'll get in touch in the next 24 hours