Intellectual Property Statement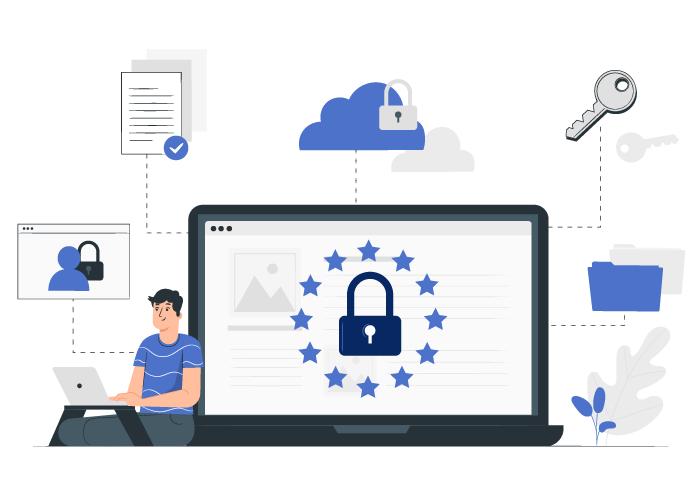 Intellectual Property Statement
At Grad-Dreams, we respect the intellectual property rights of others and are committed to ensuring that all marketing materials and information provided to our clients are used in compliance with copyright laws and agreements. We recognize the importance of obtaining the necessary permissions and authorizations from partner institutions before using their intellectual property in our marketing materials.
Intellectual Property Policy:
Partner Institution Permissions: We understand that partner institutions hold the rights to their intellectual property, including pictures, logos, brands, and trademarks. We will seek the express authorization and written permission from partner institutions before including any of their intellectual property in our marketing materials or items.
Compliance with Copyright Laws: We comply with all applicable copyright laws and regulations. We will not reproduce, distribute, or use copyrighted materials without the proper authorization or license from the copyright owner.
Intellectual Property Monitoring: We actively monitor our marketing materials and ensure that all intellectual property included is authorized and used in compliance with applicable agreements and permissions. We regularly review and update our marketing content to ensure that any changes or updates to intellectual property permissions are promptly incorporated.
Intellectual Property Training: We provide training and guidance to our employees to raise awareness about intellectual property rights and ensure their adherence to this policy. Employees involved in creating or producing marketing materials receive education on copyright laws, permissions, and the importance of respecting intellectual property rights.
Reporting Copyright Infringement: We have established a process for reporting and addressing any potential copyright infringement concerns. If you believe that our marketing materials or content infringe upon your intellectual property rights, please contact us promptly so that we can investigate and take appropriate action. You can write to our Grievance Officer at info@gdx.in
At Grad-Dreams, we value the intellectual property rights of others and strive to maintain the highest standards of integrity and compliance. By adhering to this Intellectual Property Statement and Policy, we ensure that all marketing materials are produced with the necessary permissions and authorizations, promoting a culture of respect for intellectual property in our organization.