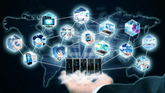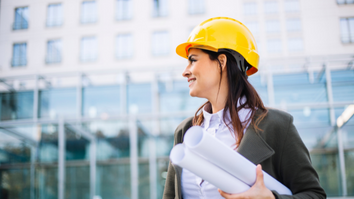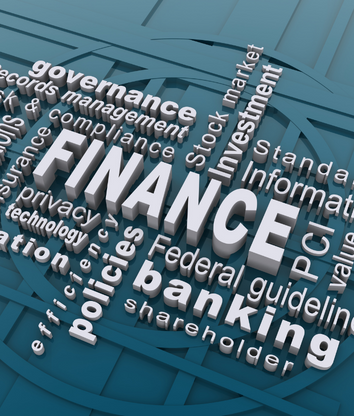 Job Opportunities in Sweden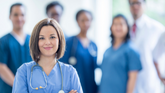 Sweden has a small, competitive economy that relies a lot on foreign trade. The country is known for its good working conditions and practices, and its job market is one of the strongest in the world. This is a good thing for people who want to work there.
Often, Sweden is thought to be one of the best places to live in the world because it has good working conditions and a strong welfare system. I agree with you: The job rate in Scandinavia is one of the best in Europe. Despite this, it has one of the highest unemployment rates on the continent. This shows that the Swedish labour market has a lot more going on than people think. When it comes to jobs, the financial and business sector hires the most people.
High-paying Industries
Management, Consulting & Finance
Swedish capital Stockholm is the country's financial centre, home to the headquarters of many multinational banks as well as the biggest stock exchange in the Nordics.
. . .
Clean-Tech & Automotive Industry 
Because Sweden is the first country to develop clean technologies and eco-friendly applications, people who know how to make or build greener cars will have a lot of job opportunities here
. . .
In the field of IT, Sweden has a lot to offer. Sony Ericsson and Skype are two of the best companies there.
. . .
One of the favourite places for tourists to visit in the world is Sweden. Visiting Sweden at least once will make it clear why so many people visit the country.
. . .
You need to have a lot of experience in the education field to get a job as a teacher. For this job you'll need to meet the minimum requirements and then contact the right authority to get permission to do it.
. . .
Before you start looking for jobs as a nurse or a dentist, make sure you have your licence and professional status. Healthcare is a good field for foreign students. For this, you'll need to get in touch with the right people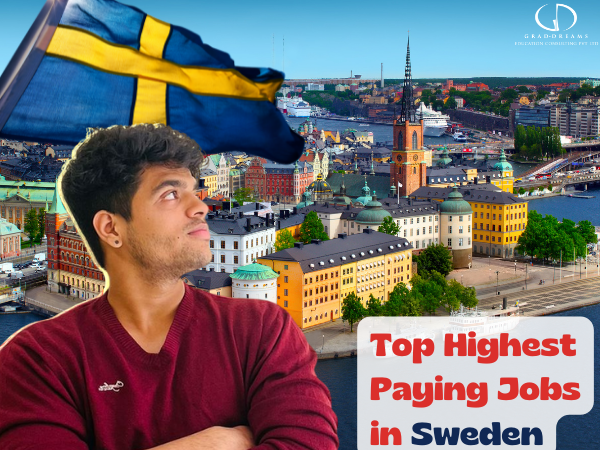 Submit the form and we'll get in touch in the next 24 hours
High-paying Job positions in Sweden with their average salary
Bank, finance & Insurance Executives ($14,250)
Surgeons/Doctor ($19,900)
Government Executives ($19,500)
CEO/Managing Directors ($12,000)
Chief Financial Directors ($11,000)
Research & R&D Executives ($8000)
IT Executives ($7620)
Judge ($16,700)
Lawyer ($13,500)
Orthodontist ($10,700)
College Professor ($9,500)
How to find Employment in the Sweden?
CareerBuilder
Blocket
Jobbland
Nyteknik
netjobs
Indeed 
Jobisland
Monster Sweden
Student Job
MetroJobb
Neuvoo
Vakanser.se
Jobbsafari
Stepstone Sweden
Different career options after bachelor's and master's degree
Work Visa for international students/graduates
Those who want to stay in Sweden after they finish school must first get a work permit from the Swedish Migration Board. You don't have to leave the country before your study permit expires to do this 
However, if you find a job that earns at least SEK 13,000 per month before taxes, you can apply for a Work Permit in Sweden.
Application for a work visa without leaving Sweden:
Permit to study or work in Sweden (see above)
Postgraduate study in Sweden for at least 30 credits or one semester
Your residence permit is still valid.