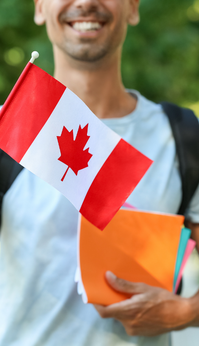 ENTRANCE EXAMS TO STUDY IN CANADA
What Exams Are Required to Study in Canada?
Canada is Home to Renowned Institutions!
Are you thinking about applying to a Canadian college or university? You must be aware of the required standardized tests to enter Canadian colleges.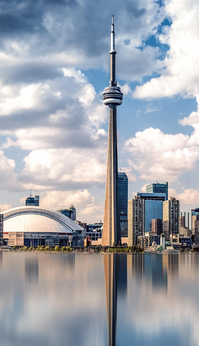 Are you considering applying to a Canadian college or university? You should be aware of the standardized examinations required for admission to Canadian educational institutions. It is necessary to be aware of the tests that you will be required to complete in order to be considered for admission. These examinations are based on the level of study that you wish to pursue. Here is a brief list of the tests that are required for admission to a Canadian institution.
There are world-class institutions in Canada, and they are significantly less expensive than universities in the United States. It is relatively simple to gain admission to a university in Canada, but it may be more difficult to achieve a position in the top three.
IELTS

6.5 - 7.0 overall with 6 in each band

TOEFL

88 -100

PTE Academic

63 - 65

Duolingo Test

95 - 120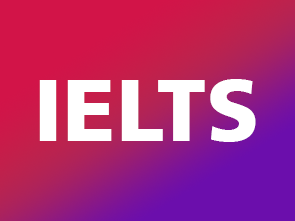 The International English Language Testing System (IELTS) is an internationally-owned and well-known direct examination of the highest quality and integrity of the English language that is given globally.
It is administered by the British Council. Universities in Canada require IELTS test results as part of their admissions requirements.
The IELTS language exam is the most commonly recognised and authorized in Canada, and a score of 7.0 is considered to be a generally acceptable IELTS requirement for Canada (score). If you are taking a single course in Canada, the minimum IELTS score required will vary depending on your courses and institutes.
The IELTS Test Report Form may only be obtained once all applicants have completed the four modules of the test - Listening, Reading, Writing, and Speaking. Candidates are evaluated in the areas of listening, writing, and speaking. All applicants take the identical listening and speaking modules, and the results are the same.
According to the IELTS Syllabus and Pattern, Writing Modules, students can choose between university and general education programmes. The first three modules should be completed in a single day, and the speaker module may be purchased at the discretion of the test center in the seven days prior to or following the completion of the other modules.
See

more

less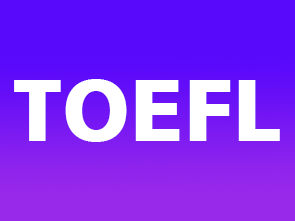 When applying for admission to Canadian universities, the Test of English as a Foreign Language (TOEFL) is one of the main assessments to take (TOEFL). It tests a person's ability to communicate in English.
You must submit an application for a TOEFL Test Center at least two weeks before the exam date. Most Canadian institutions require a TOEFL score of >250 (iBT >90-100) in order to admit students. Majority of Canadian colleges and universities require a minimum TOEFL score of 580 on the TOEFL (Test of English as a foreign language). TOEFL scores were 237 for computer-based TOEFL and 90 for internet-based TOEFL scores.
See

more

less
Submit the form and we'll get in touch in the next 24 hours