Get an

Executive Education

Abroad

We can help you pursue your Executive Education Abroad.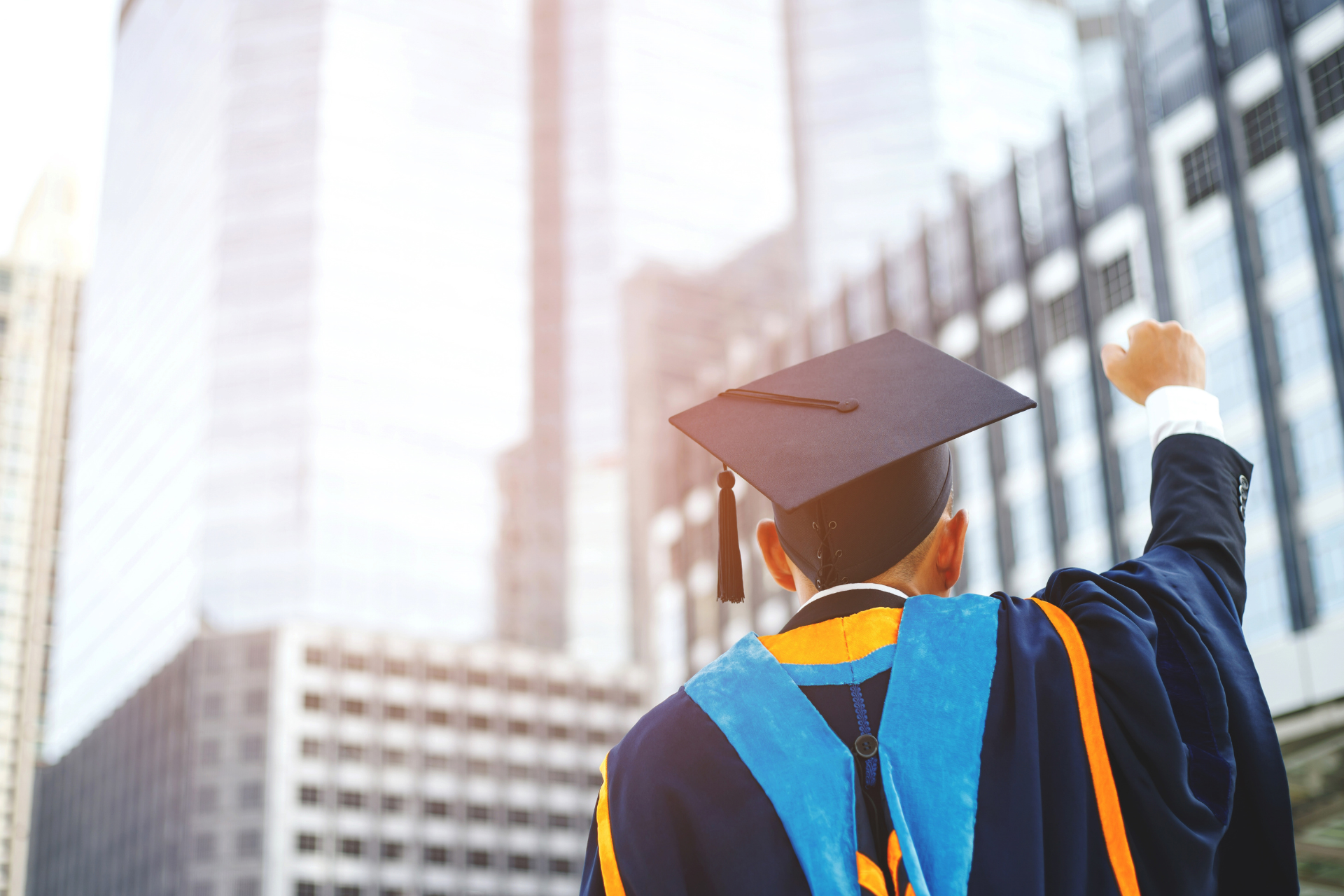 Our Strategy
Find out more about study abroad programs for working professionals' consultation and counseling!
An executive business education program is typically for top executives with strong work experience, often 5 to 15 years or more. The credits earned during these studies may or may not count towards the actual degree, as the program length could be anywhere from 2 weeks to 12 months. The executives can select a topic of their liking and learn about it on-campus for a while.
Many companies sponsor these programs for senior management staff and top executives to train them on peculiar management issues. Recently, B-schools have started customizing programs for organizations. These executive education programs may not expect the candidate's test/entrance exam scores. Candidates are expected to submit relevant recommendations and references before being admitted. Institutes may also waive the TOEFL/ IELTS requirement after the interview.
There are several programs that Grad-Dreams' can customize as per candidates' requirements or interests.
Some of the exciting programs are:
General Management

Organizational Leadership

Entrepreneurship

Accounting, Innovation & Strategy

Corporate Governance

Finance & Marketing

Supply Chain Management & Logistics
Non-Profit & Social Impact

Technology & Operations

Media & Global Communications

International Business Management

Global Human Resources Management

Data Science & Predictive Analysis

Project Management
Submit the form and we'll get in touch in the next 24 hours
Frequently Asked Questions
Universities we recommend for Executive Education:
Harvard University

Stanford University

University of California, Berkeley

The Wharton School - University Pennsylvania

Columbia University

New York University

Princeton University
Yale University

MIT Sloan - Massachusetts Institute of Technology

USC Marshall - University of Southern California

Ross - University of Michigan

UCLA Andreson School

Fisher - Ohio State University

Imperial College Business School