Percentage To CGPA Calculator
Now Calculate Your Percentage To CGPA Easily Online
Grad-Dreams has now made it easy for you to calculate your CGPA against your percentage. No mathematical calculations anymore! Grad-Dreams's percentage to CGPA converter will do the work. This easy-to-use tool will save time and guess what? It is completely free. Enter your percentage and get the CGPA score instantly.Grad-Dreams has developed this tool for anyone who wants to calculate their CGPA against their percentage. What are you waiting for? Try this wonderful tool now for knowing accurate CGPA. Know the universities you can apply to with your GPA/CGPA score. Grad-Dreams can assist you with selecting suitable universities after a thorough profile assessment, and documentation, application, admission, financial planning and VISA process thereafter.
Admission and Visa Process at ₹ 1000 Only!!
Study At The World's Best Universities In USA, UK, and Europe
Our Top Admits You Can Go For...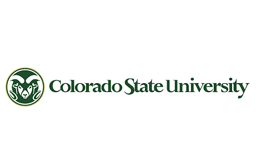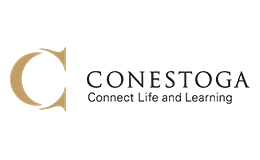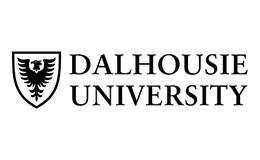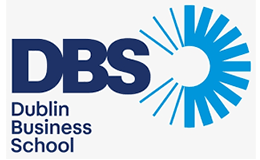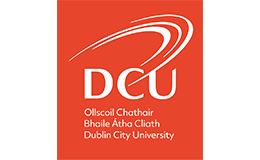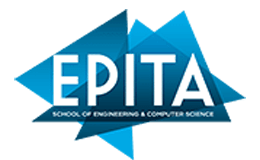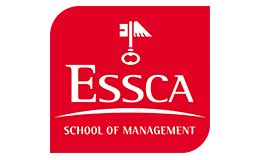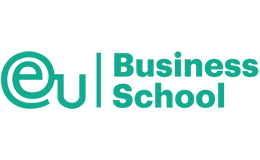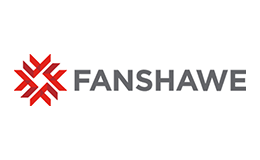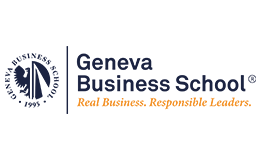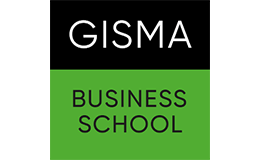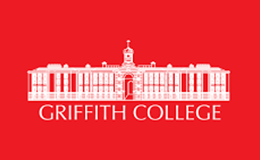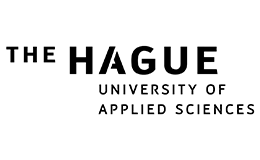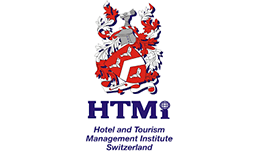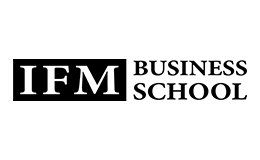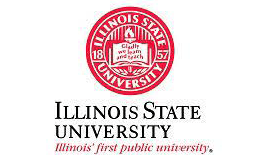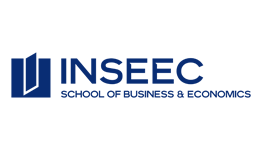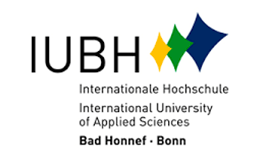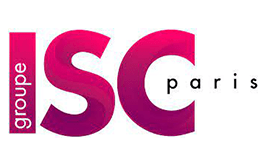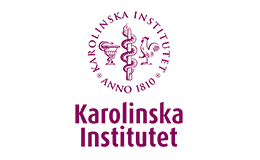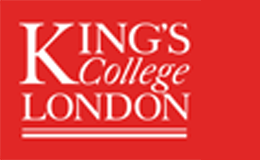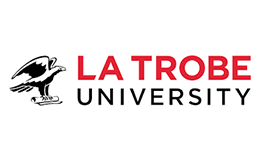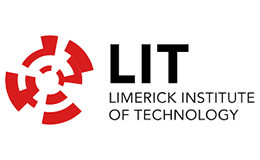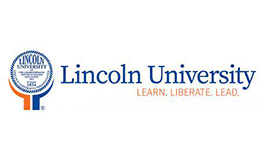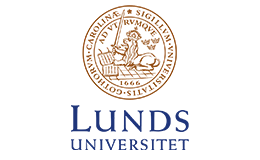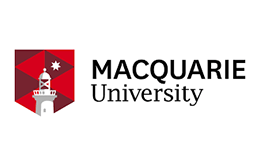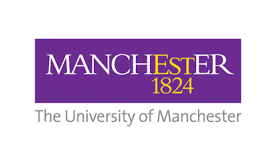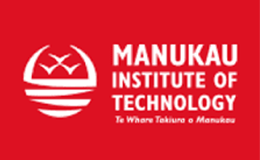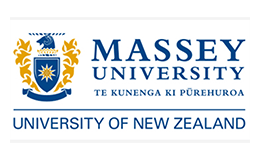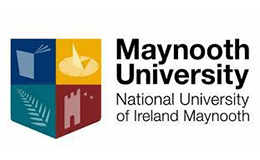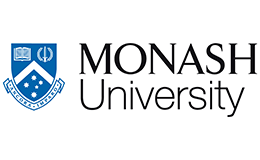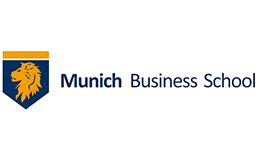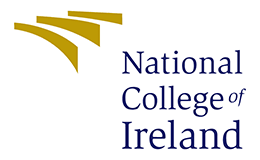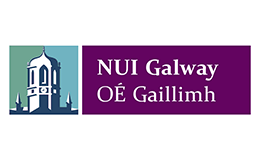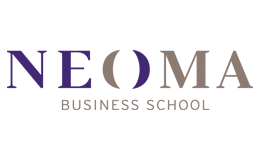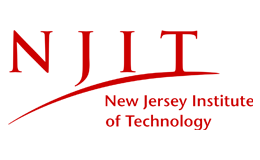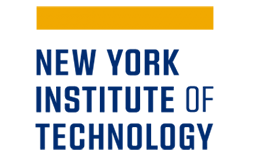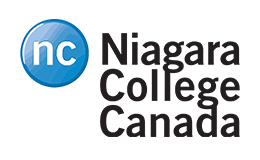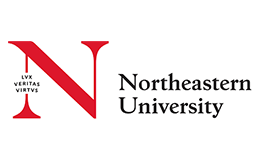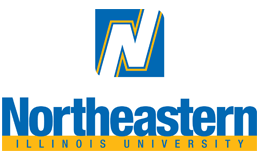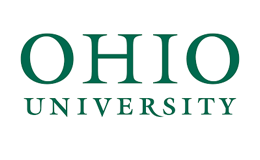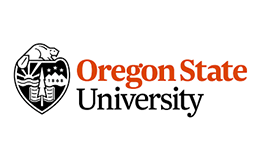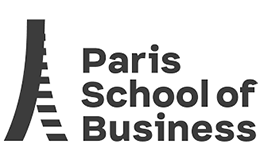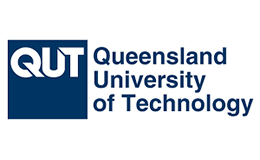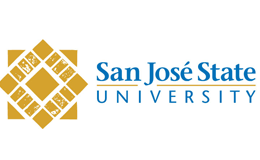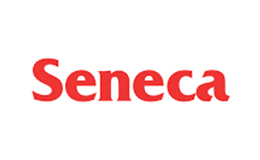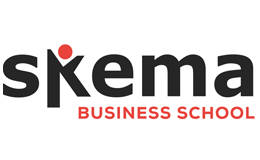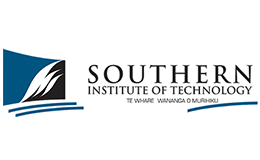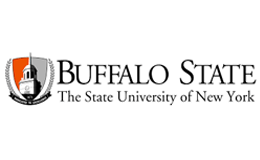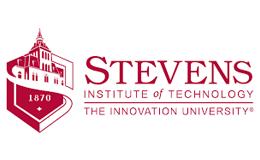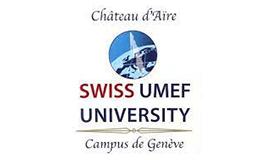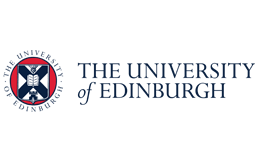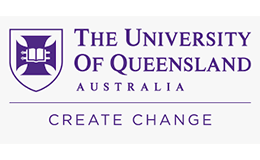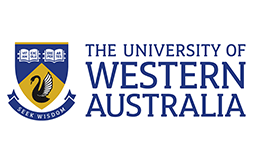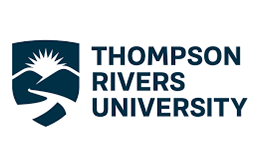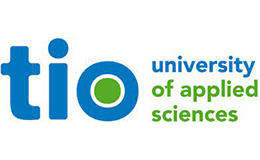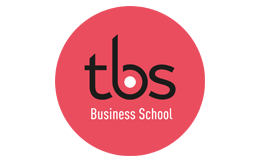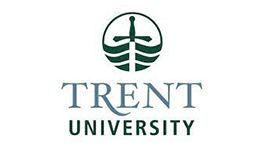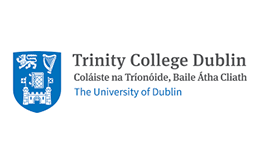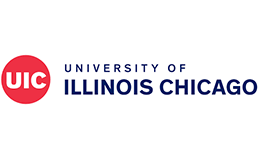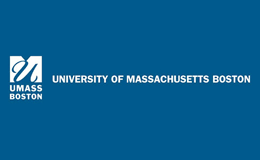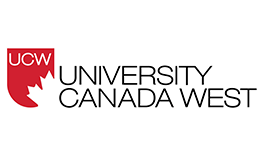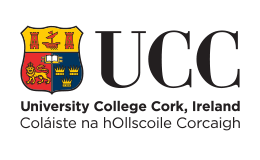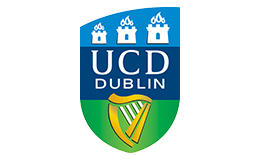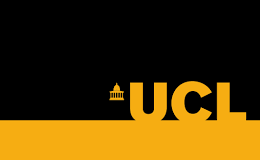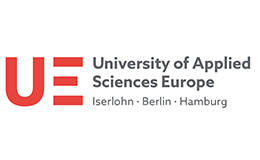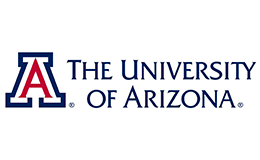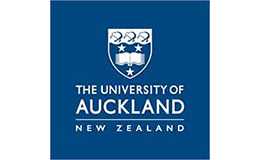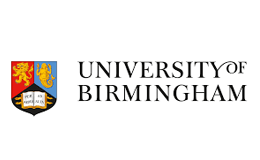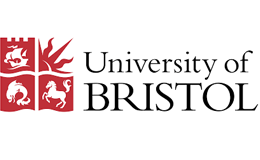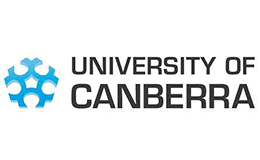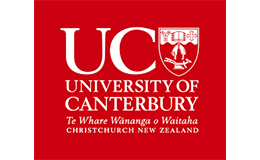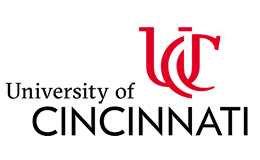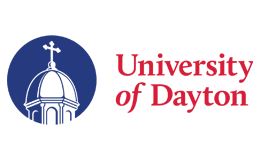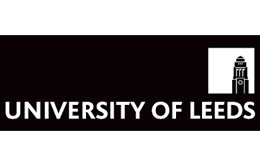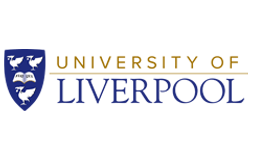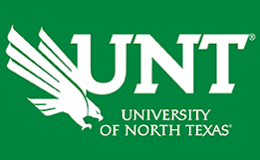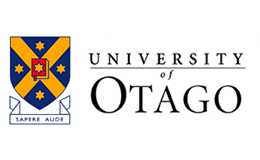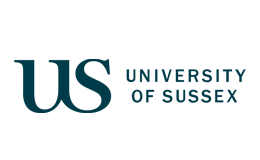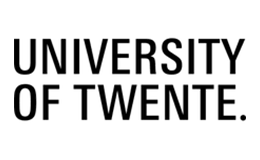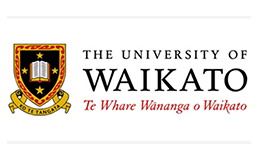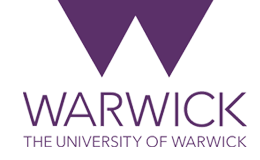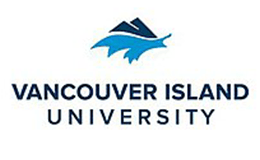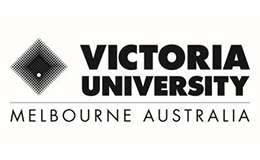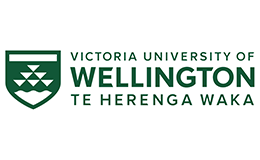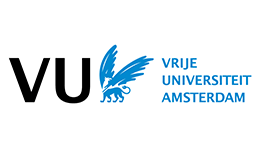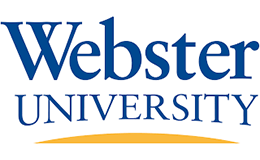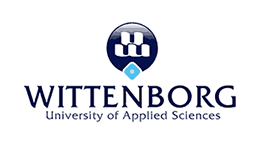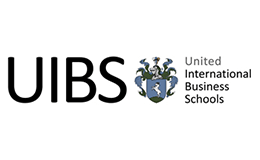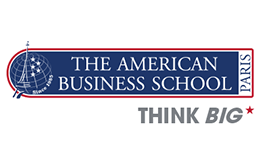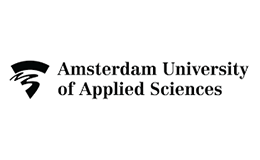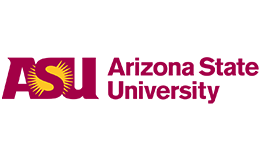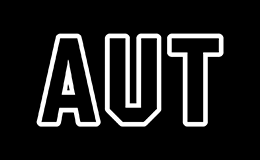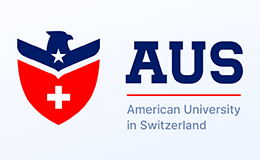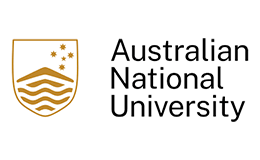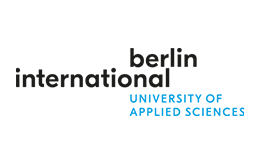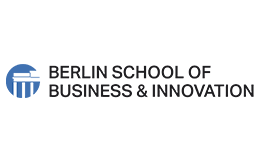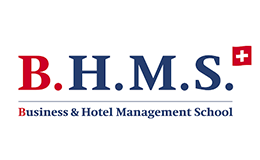 Percentage to CGPA Frequently Asked Questions