Cost Of Studying In Germany
Empower your Academic and Career Goals by removing the Financial Barrier.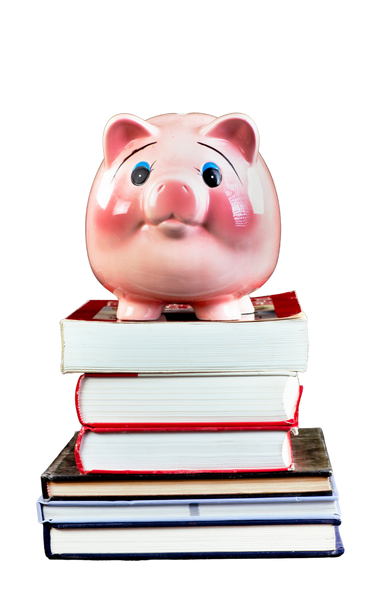 What Is The Cost Of Studying In Germany?
The tuition charge for the programme, as well as the cost of living in the chosen country, are the two most important aspects of international education that we commonly consider. It is not always possible for everyone to select a course that is both affordable and enjoyable. Germany, known for its poets and intellectuals, has set a precedent for other countries by giving free education. The German government has been giving free education across its public institutions since 2014, with no compromise on the quality of academic programmes, in order to provide education to children from various backgrounds.
Public Universities
Germany believes that education should not be sold, which is why studying at public universities in Germany is free.
| | |
| --- | --- |
| Public University | 12,000 INR – 1,30,000 INR |
Private Universities
Private universities in Germany, like other world-renowned universities throughout the world, charge tuition fees to both domestic and international students. Although the cost of studying in Germany varies depending on the course, private institutions in the country are known for their specialized programmes, which could put them in rivalry with those who provide free education.
| | |
| --- | --- |
| Private University | Up to 28,00,000 INR |
Living Expenses
While the cost of studying at Germany's public universities is no longer covered by tuition fees, living expenditures remain necessary. While university housing expenses vary by institution, if you plan to live independently, the monthly rent of an apartment (depending on whether you live in the city center or outside) can vary from 722.37€ (16,000 INR) to 722.37€ (21,000 INR) according to Numbeo. The following table displays the breakdown of a student's monthly expenses, regardless of the cost of education:
| | |
| --- | --- |
| Rent for Apartment (1 Bedroom) | 530 EUR |
| Meal for a Single Person | 10.00 EUR |
| Local Public Transport | 2.70 EUR |
| Taxi Tariff/km | 2 EUR |
| Utilities per Month | 215 EUR |
Submit the form and we'll get in touch in the next 24 hours