Study In
Australia
Australia, one of the most popular destinations for international students, is also a stunningly beautiful country with miles of sandy beaches and unspoiled wilderness. Between the South Pacific and the Indian Ocean, it is a 7.7 million square kilometer island continent. Canberra is the capital of Australia, which is one of the oldest and driest continents on the planet. The Australian sun is intense, and the climate ranges from tropical to moderate, with a big semi-arid or desert region in the center.
Although Australia has been used as a convict colony since the British colonized it in the 17th century, migration to Australia has continued even after the use of Australia as a criminal colony was discontinued in 1868. The aboriginals established and made Australia their home 60000 years ago, explaining the diverse dialects, languages, and civilizations today.
The majority of the population is concentrated in and around the country's largest cities, making it a highly urbanized country. It is a British Commonwealth country with English as the official language and Christianity as the most widely practiced religion. The Australian culture is a combination of numerous cultures that immigrants are a part of and the indigenous variety it has to offer. It is a safe, secure, and harmonious country. Australia touts equality, freedom, liberty, and a spirit of egalitarianism for its citizens. In Australia, there are three levels of parliamentary democracy in Australia: federal, state, and local. There are six states and two territories in the country.
2000+
Partner Universities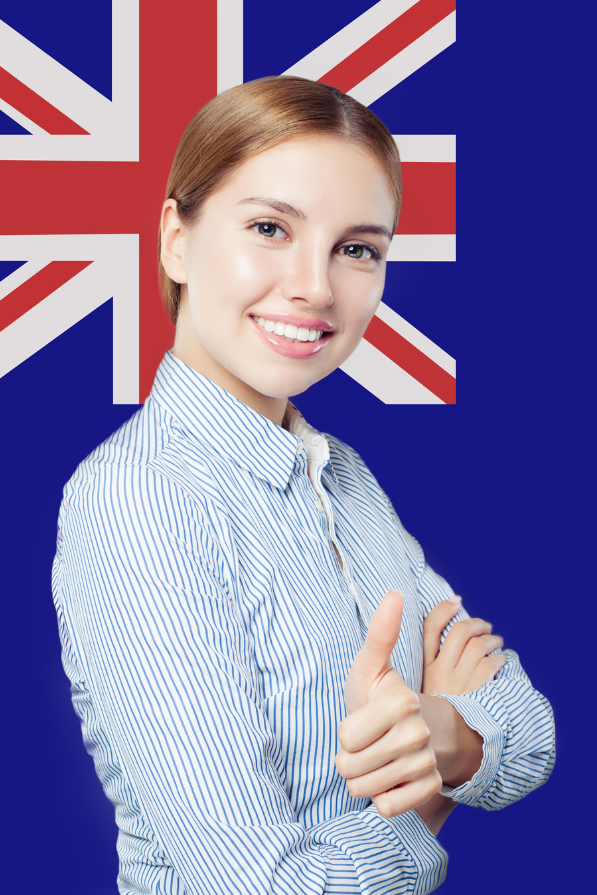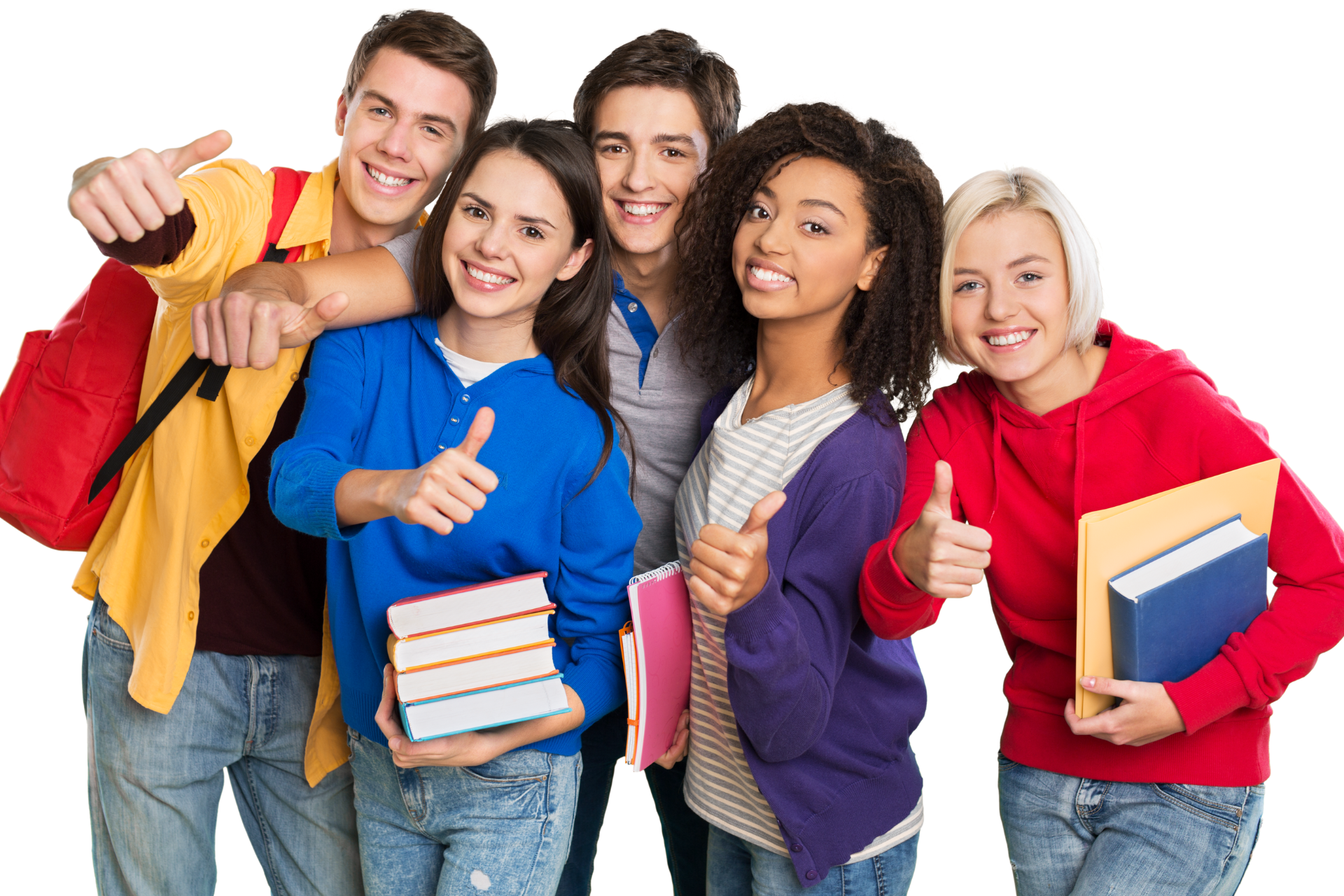 Why should you
Study In The Australia?
Possibilities & Prospects For Employment:
Australia has a booming economy that has the potential to create tremendous job opportunities for immigrants and students. It is one of the world's 15 advanced economies, with significant contributions from the service industry, agriculture, and mining. It provides an excellent platform for its citizens to progress in life due to its high standard of living. Also, all multinational organizations have offices in Australis that offer work to graduate students in every sector.
---
Scholarships Available
The Australian government allocates more than $200 million to students relocating to Australia each year. International students can also apply for scholarships and financial aid to assist or fund their study abroad programs in Australia. You can also visit the Australian Official Site to learn about the scholarship opportunities available to international students and the requirements.
---
Education Of The Highest Standard
Many top colleges and universities in Australia offer over 22,000 high-quality courses and programs to international students. These courses are available at all levels. The world's most prestigious university, the Australian National Institution, provides over 750 courses and numerous R&D-intensive programs in every field.
---
Diverse Experience
Living in a foreign country allows you to witness different cultures and learn about the place's customs. Students learn about diverse food, music, and other cultural practices, making it simpler to adjust to their new environment rapidly. They also become more capable learners, increasing their chances of succeeding in their chosen field. It is a safe, secure, and harmonious country. Australia touts equality, freedom, liberty, and a spirit of egalitarianism for its citizens.
---
Plenty Of Part-Time Jobs Available
You need a student visa to enter Australia. Graduating from Australian universities strengthens your applications and CVs, allowing you to get your dream jobs. You can work up to 20 hours per week in several part-time jobs that suit your qualifications while pursuing the course. Part-time jobs can help you pay for your studies in Australia and repay your education loan, if any, in no time.
Submit the form and we'll get in touch in the next 24 hours