Cost Of Studying In The UK
Empower your Academic and Career Goals by removing the Financial Barrier.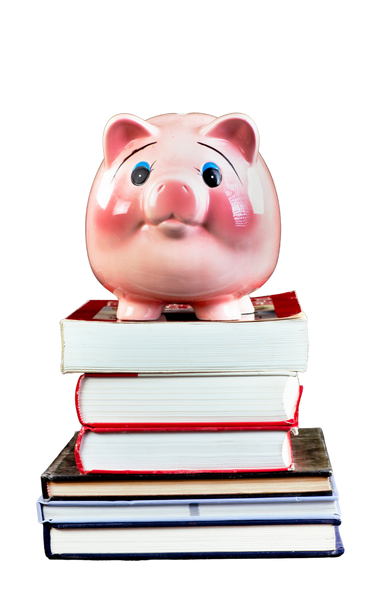 What Is The Cost Of Studying In The UK?
For students wishing to study in the United Kingdom, studying abroad can be an expensive endeavor. An effective budget plan, on the other hand, can assist you in more effectively managing your living expenses. Prior to your departure from India, make sure that you factor in additional expenses such as accommodation, food, health insurance, and travel costs in addition to your tuition fee when calculating the estimated cost of studying in the United Kingdom (UK).
Submit the form and we'll get in touch in the next 24 hours
Tuition Fees
The amount of money you spend on tuition fees is determined by the type of qualification you pursue and the university or school you attend. In the United Kingdom, there are numerous prestigious universities and colleges, each with its own set of fees. Furthermore, the fee is determined by where you choose to study in the United Kingdom (there are different rules for studying in England, Scotland, Northern Ireland, and Wales), as well as your study level.
Courses in the humanities, arts, and education are typically the least expensive, whereas subjects such as medicine and engineering are more expensive. Tuition fees and costs vary depending on the programme you choose if you wish to study at the postgraduate level. MBA programmes are often the most expensive in the United States, as they are in most other countries.
Undergraduate Bachelor Degree
GBP 10,000 to GBP 20,000 per year
Postgraduate Master's Degree
GBP 10,000 to GBP 20,000 per year
Doctoral Degree
GBP 15,000 to GBP 24,000 per year
Living Expenses
You should set aside a small amount of money each month for expenses such as grocery shopping, social activities, and unexpected expenses. When you are a student studying in a foreign country, it is important to keep track of your expenses in order to avoid overspending.
Bills (electric/ gas/ water)
TV licence (mandatory with TV or watching BBC online)
£12.56 (or £150.50 per year)
Mobile Phone
£12.56 (or £150.50 per year)
Leisure & Sports (calculated on membership for the students' sports center)
Travel & Transport (based on the monthly cost of a student bus pass)