Study in
Germany
Germany is a popular choice among international students seeking world-class education at a fair price. Students will receive a high-quality education with plenty of opportunities for research and innovation. Germany is an excellent study abroad option because tuition and living costs are significantly lower than other popular study countries.
Germany, located in central Europe, has a temperate climate and a population of just over 80 million people, making it Europe's second-most populous country. They have a rich culture, and the inhabitants enjoy their gorgeous countryside, gardens, and riverbanks while being environmentally conscious. There is a wonderful blend of modern and traditional values and a strong appreciation for nature, the arts, orchestral music, and gastronomy. Sports are also popular among Germans.
Germany, the world's fourth-largest economy and Europe's largest, has dominated industrial production and manufacturing in a variety of industries, including automobiles, iron, steel, electronics, coal, cement, chemicals, beverages, food, advanced machinery, and machine tools, shipbuilding, and textiles. It has led and contributed to the sectors of energy generation and manufacturing, as well as mechanical engineering and robotics, and is well-known for its technological innovation and advancement.
Although some universities offer courses where English is the medium of instruction and training, German language fluency is still required to study in any German institute. International students can apply directly to universities or through the German Academic Exchange Service's consolidated admissions portal for international students (DAAD).
2000+
Partner Universities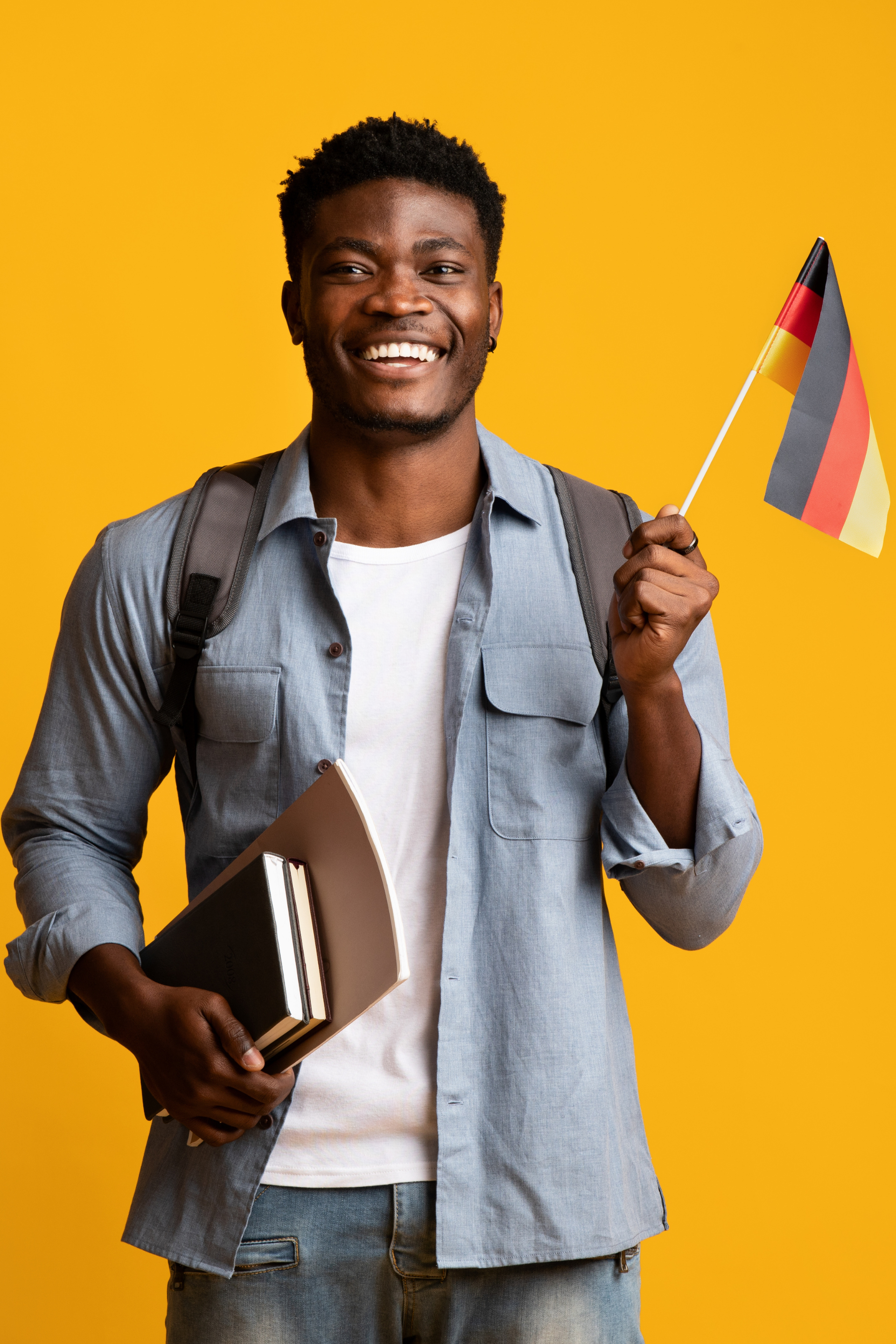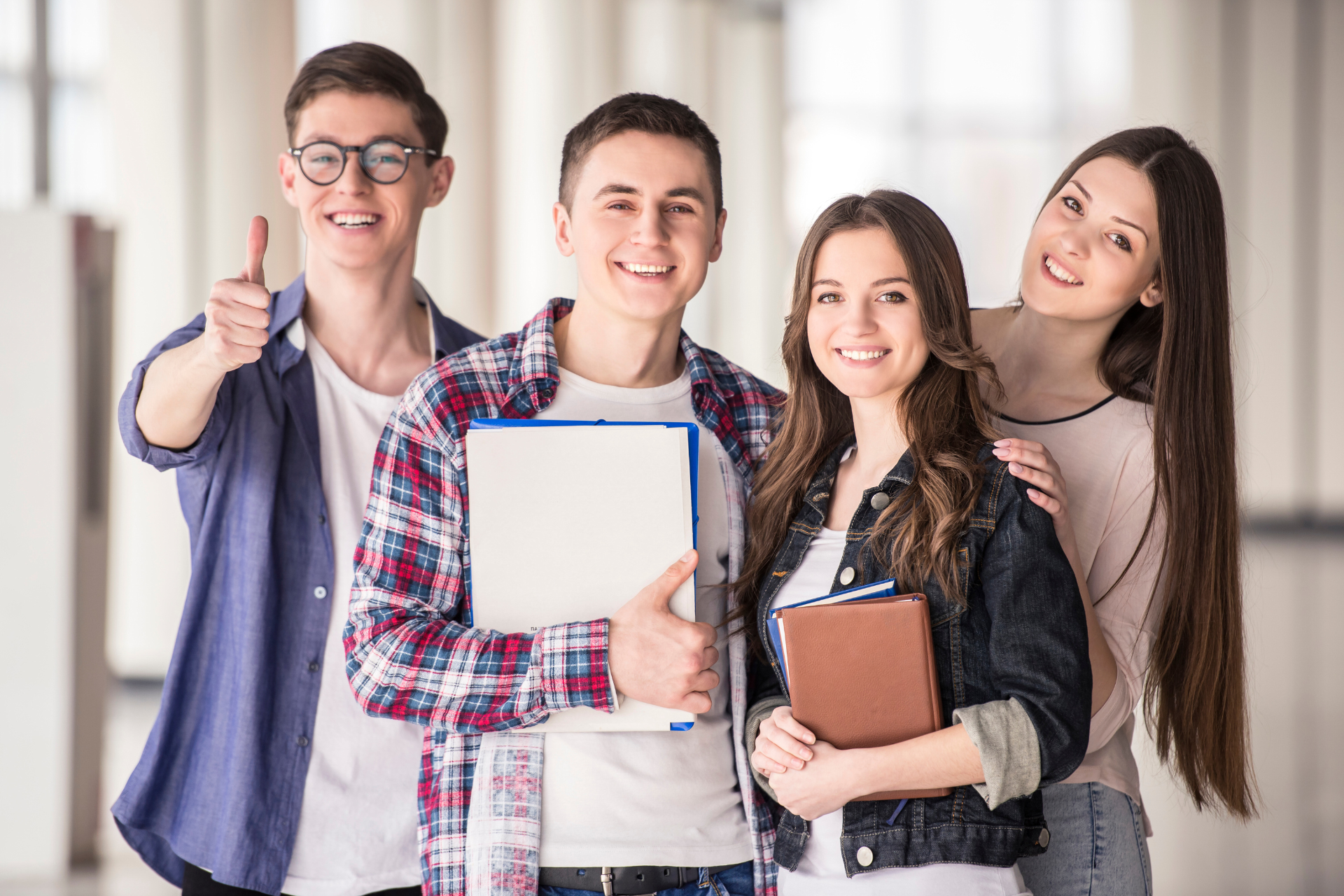 Why Should You
Study In The Germany?
Universities Offer Phenomenal Research Opportunities
The majority of German universities are public and government-funded, and they provide high-quality education at cheap or no cost. Although admissions can be tough, these universities give great training and exposure, which leads to career and research opportunities in the country's technologically advanced industries. Some institutes are private, and they demand lower tuition costs than in other European countries. Several institutes are regarded among the top in the world and offer instruction in a variety of subjects as well as interdisciplinary education.
---
Diversity
As a student, you may take advantage of Germany's diversity! When students are not studying or attending college, they have plenty of opportunities to participate in a multitude of cultural activities, competitions, and events to learn more about German culture. There are numerous tourist attractions, historical sites, and museums. Students can become immersed in various art forms, outdoor activities, and sports. There are no limits on the number of theatres and movies that can be enjoyed in Germany.
---
The World's Fourth Economy
The German economy has had tremendous growth and development throughout the years, and it continues to increase at an accelerated pace each year. Multinational corporations with a presence in Germany offer students paid internships, assistantships, traineeships, and positions as opportunities to get valuable experience.
---
Tuition Fees Waived Off for Many Courses
Germany is the only top study destination where universities do not charge tuition fees, at such a time when higher education is becoming a need due to an increased demand for highly skilled workers and the cost of attending university is rising rapidly. The top reason prospective international students in Germany would attend higher education in Germany was universities with cheap or no tuition fees. All international students attending a public university in Germany would be exempt from paying regular tuition rates. Foreign students will only be responsible for a few administrative charges, such as a student contribution, a student union fee, and a public transportation ticket, totaling roughly €250 per semester.
---
Institutes With The Best Rankings
German universities are located around the country, and students will be able to choose from 40 different student cities. 47 universities are highly ranked. The 'Ludwig Maximilian University of Munich' is the country's first, while the 'Technical University of Munich' is the second among Germany's top universities.
Submit the form and we'll get in touch in the next 24 hours