Study In
Sweden
Sweden is a Nordic country surrounded on the west by Norway, on the east by Finland, and on the south by the Baltic Sea. Sweden, like the rest of the Scandinavian countries, is a cold, but stunningly beautiful, sparsely inhabited country with one of the highest living costs. Sweden is frigid all year, yet there are numerous parts of the country with milder climates. Temperatures in Sweden range from 8 to 17 degrees Celsius throughout the summer. With temperatures ranging from -22 to -30°C, February is traditionally Sweden's coldest month. Temperatures in northern Sweden can reach -50°C in the winter. The majority of Swedes are of Germanic ancestry. A significant proportion of the Lapp Sami population (native Finno-Ugric people from northern Europe who live in the Sápmi region). Finns, Yugoslavs, Danes, Norwegians, Dutch, Greeks, and Turks are among the others who have immigrated. Asylees and refugees from the Middle East are becoming more common.
Swedish, as Sweden's official language, is highly valued, with German, English, and French following closely after. Nearly 85% of Swedes can communicate in English fluently. This makes it a popular tourist, student, and immigrant destination.
Sweden has a mixed economic system that combines private liberty with government control and institutionalized economic planning. Timber, electricity, and iron ore are among its top exports. Tourism now accounts for a significant portion of the country's growing economy. Sweden is one of the finest countries to work in terms of employment prospects. It's well-known for providing an incredible work-life balance. Employees cannot be exploited because of employee-friendly labor laws and policies. Employees are expected to work a minimum number of quality hours per week in exchange for several perks, benefits, allowances, maternity and paternity leaves, and competitive compensation. People who are looking for work are helped by the Swedish Public Employment Agency.
2000+
Partner Universities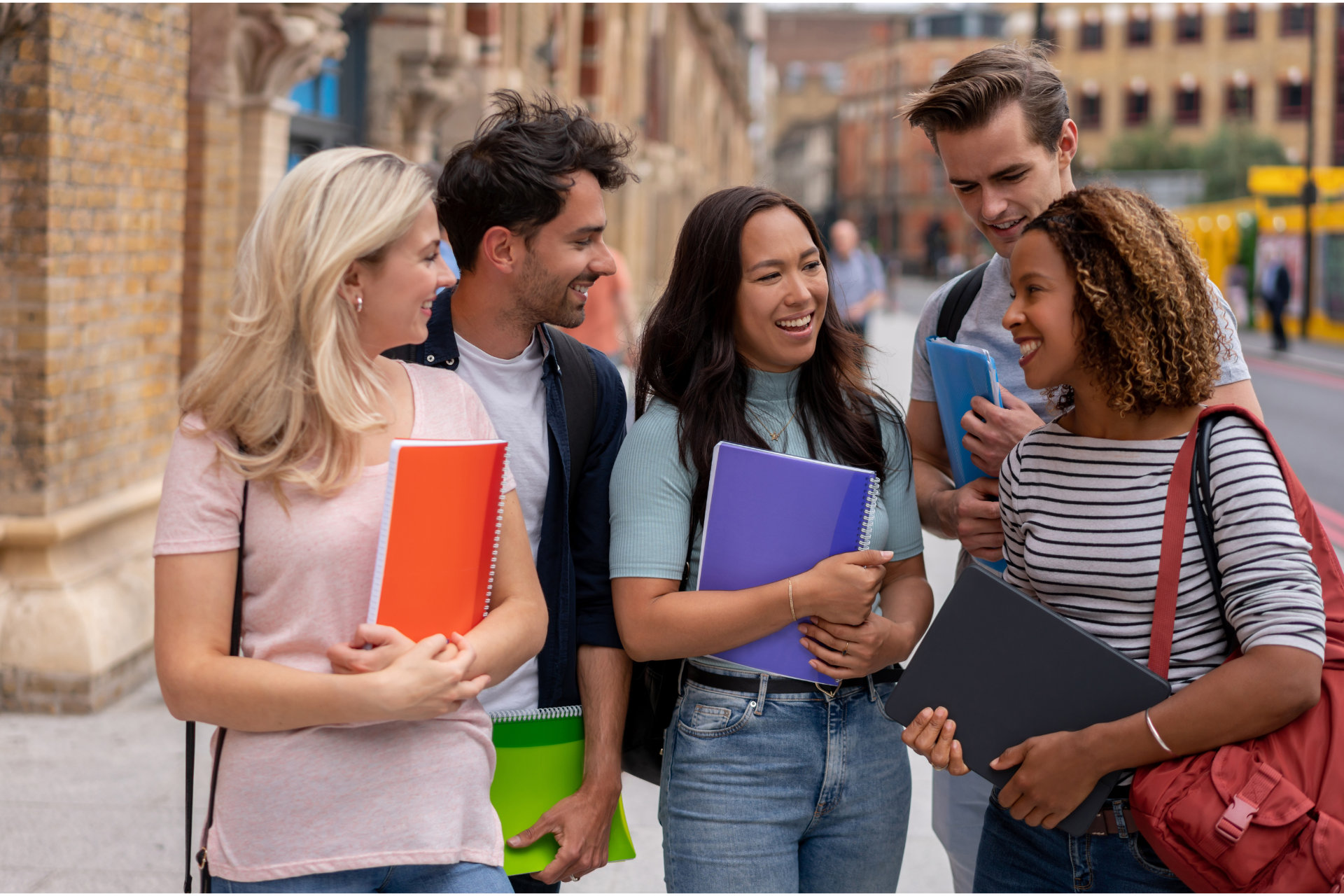 Why Should You
Study In Sweden?
Affordable Tuition Fees
Tuition at Swedish institutions is free for international students from the European Economic Area, the European Union, and the Nordic nations. Tuition fees for students outside of these nations range from USD $9000 to USD $16000 per academic year, which is less than the average tuition fees in the United Kingdom and the United States.
---
Exceptionally High Standard Of Life
Sweden's high tax structure ensures that the state's welfare is adequately funded. It typically ranks well in international assessments of living standards, happiness indexes, health and well-being quotients, and clean environments. Sweden doesn't compromise in welcoming erudite individuals from all fields to teach, research, grow, and be part of Swedish institutions and universities. Although housing, groceries, food and dining, transit, shopping, and communication, are all significantly greater in comparison to other European countries, students benefit from the upscale way of living and will have eminent faculty members teaching them.
---
Pristine Environments
Because of its rich diversity, international students studying abroad in Sweden will never grow tired of exploring their new home. Luckily, Swedish people love to set out and explore Sweden's natural beauty. Students can join the local population on one of the countless tours that operate throughout the country. Sweden is full of outdoor activities and offers safe, exciting, and thrilling adventures to students who want to venture out into the unknown. Instead of confining students to a classroom, Swedish universities also focus on engaging students in a multitude of options to strengthen their interaction with its scenic natural surroundings.
---
Negligible Crime Rate
Most Swedish cities are high class and are home to a highly educated, elite, and sophisticated population. The metropolitan life is at its best in Sweden's largest cities, whether it's attending late-night parties or watching a movie alone. In comparison to other countries, violent crime is essentially non-existent, and the risk of petty crimes such as pickpocketing is extremely low. As a result, international students feel comfortable and secure living independently.
---
World-class Infrastructure
In Sweden, even the most distant locations have access to robust infrastructure systems. From the extreme north to the great cities in the south, electricity, information technology, and transportation are all freely available. Major cities have extensive public transportation coverage and operating hours. Northern Sweden has become an appealing location for data centers and server storage for huge firms such as Facebook due to stable internet and electricity, as well as the cold weather. Universities provide superior and exclusive facilities to students for research and innovation, which help them execute their ideas in an extra-ordinarily developed environment.
Submit the form and we'll get in touch in the next 24 hours