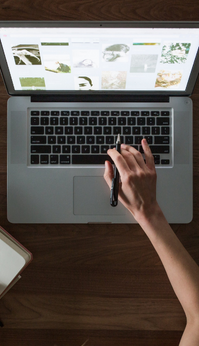 ENTRANCE EXAMS TO STUDY IN IRELAND
Which Exams Are Required to Study in Ireland?
One of the most sought-after locations in Europe for higher education is Ireland. International students must fulfill specific requirements, particularly in terms of language proficiency, in order to study in Ireland.In addition to the language examinations, applicants to some programs, notably graduate-level programs, may be required to undergo topic aptitude tests.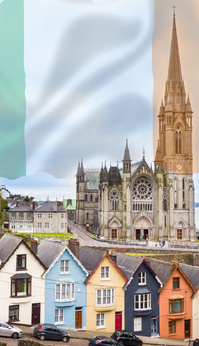 Even if you think your dream of studying in Ireland is a reality, it's a good idea to familiarize yourself with the admissions requirements for Irish colleges. Score criteria and language requirements are two things to keep in mind. Even if your college waives language examinations, you should still take them because visa officers want you to do well on these exams in order to be granted an Ireland Study Visa.
IELTS

6.5 - 7.0 overall with 6 in each band

TOEFL

88 -100

PTE Academic

63 - 65

Duolingo Test

95 - 120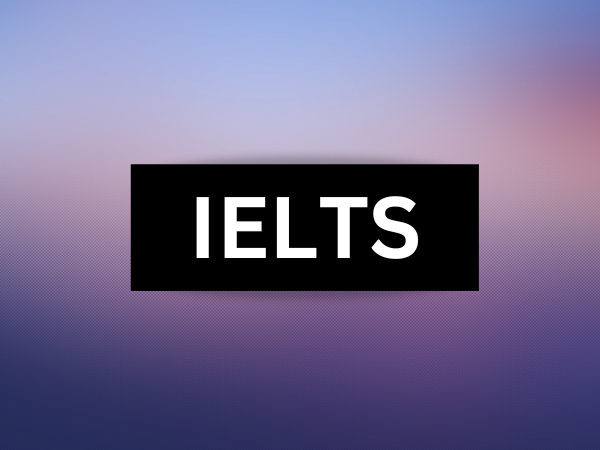 International candidates who wish to study or work in a country where English is the primary language must take the International English Language Testing System (IELTS).
You will be given IELTS scores for each of the four abilities, as well as an overall band score, on a scale of 1 to 9. You can score whole (example 5.0, 6.0, 7.0) or half (example 5.5, 6.5, 7.5) bands in each area of the test.
For entrance to undergraduate or diploma programmes, you must have at least 6 overall bands. Aim for 6.5 overall bands for postgraduate courses. These scores are safe with visa officers, but you may still be accepted to the university with lesser scores.
See

more

less
TOEFL assesses international students' ability to use and comprehend North American English in the way it is spoken, written, and heard in college and university environments.
Educational Testing Service (ETS) creates and administers the TOEFL examination, which creates the questions, administers the test, and delivers each examinee a score report.
In most universities in Ireland, a minimum TOEFL score of 570 (paper-based) or 90 (Internet-based) is required
See

more

less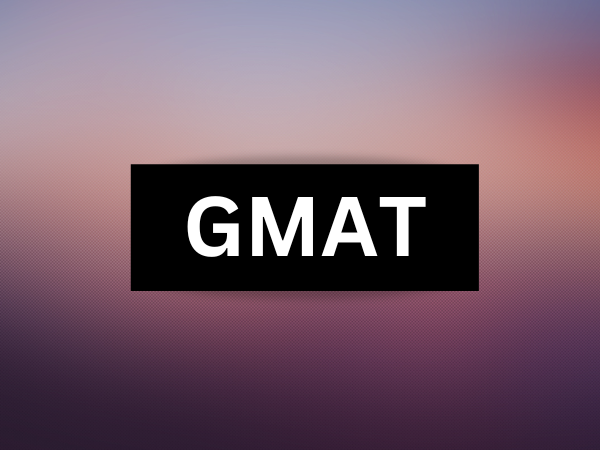 One of the main reasons for a lot of students choosing postgraduate study in Ireland is the fact that most of the country's universities and colleges have lowered GMAT and GRE requirements.
For their MBA programmes, Trinity College Dublin and University College Dublin (UCD) are the only two universities that require GMAT or GRE results.
See

more

less
Submit the form and we'll get in touch in the next 24 hours