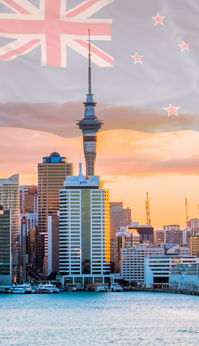 ENTRANCE EXAMS TO STUDY IN NEW ZEALAND
Which Exams Are Required to Study in New Zealand?
One of the top locations for higher education is New Zealand. You must satisfy the prerequisites established by the government of New Zealand and the governing body of particular universities if you want to study there.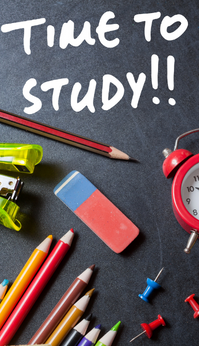 English Proficiency Exams
Subject Specific Assessments
New Zealand is known around the world as one of the best countries to live and study because it only has eight universities, all of which are ranked among the top 500 universities in the world. International students, in particular, desire to come to the country to further their studies in a number of fields. To study in New Zealand, one must meet the government's and individual universities' requirements. Fortunately, there are few exams necessary in terms of topic ability, as universities place a premium on students' academic performance. However, one thing you must compromise on is your ability to communicate in English.
Because English is New Zealand's official language, practically all higher education institutions offer programmes in the English language. If you are not a native English speaker, you must take a proficiency test to demonstrate that you possess the essential language skills. This accreditation is essential not just for university applications, but also for obtaining a New Zealand student visa.

IELTS is a popular choice for proving English language proficiency. If you want to study in New Zealand, you must take the IELTS Academic exam, which comprises of four sections: reading, writing, listening, and speaking, and costs 14,700 INR. Academic institutions, on average, require a band of 6.0 that is less than two years old. An IELTS score of 6.5 is usually required by Immigration New Zealand. IELTS for New Zealand Student Visa: IELTS band scores change for various New Zealand study programmes. The following are the IELTS scores required for a student visa in New Zealand: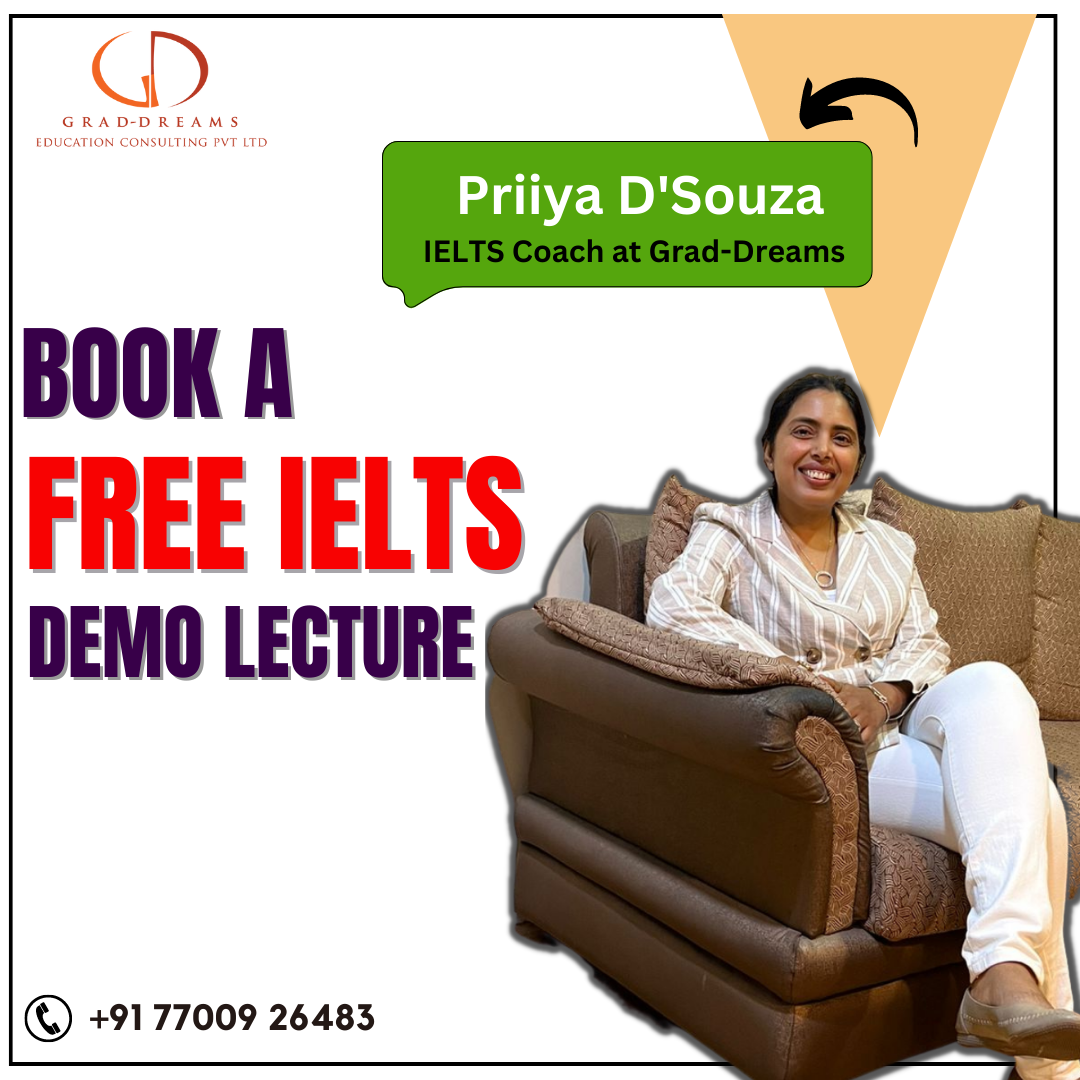 Submit the form and we'll get in touch in the next 24 hours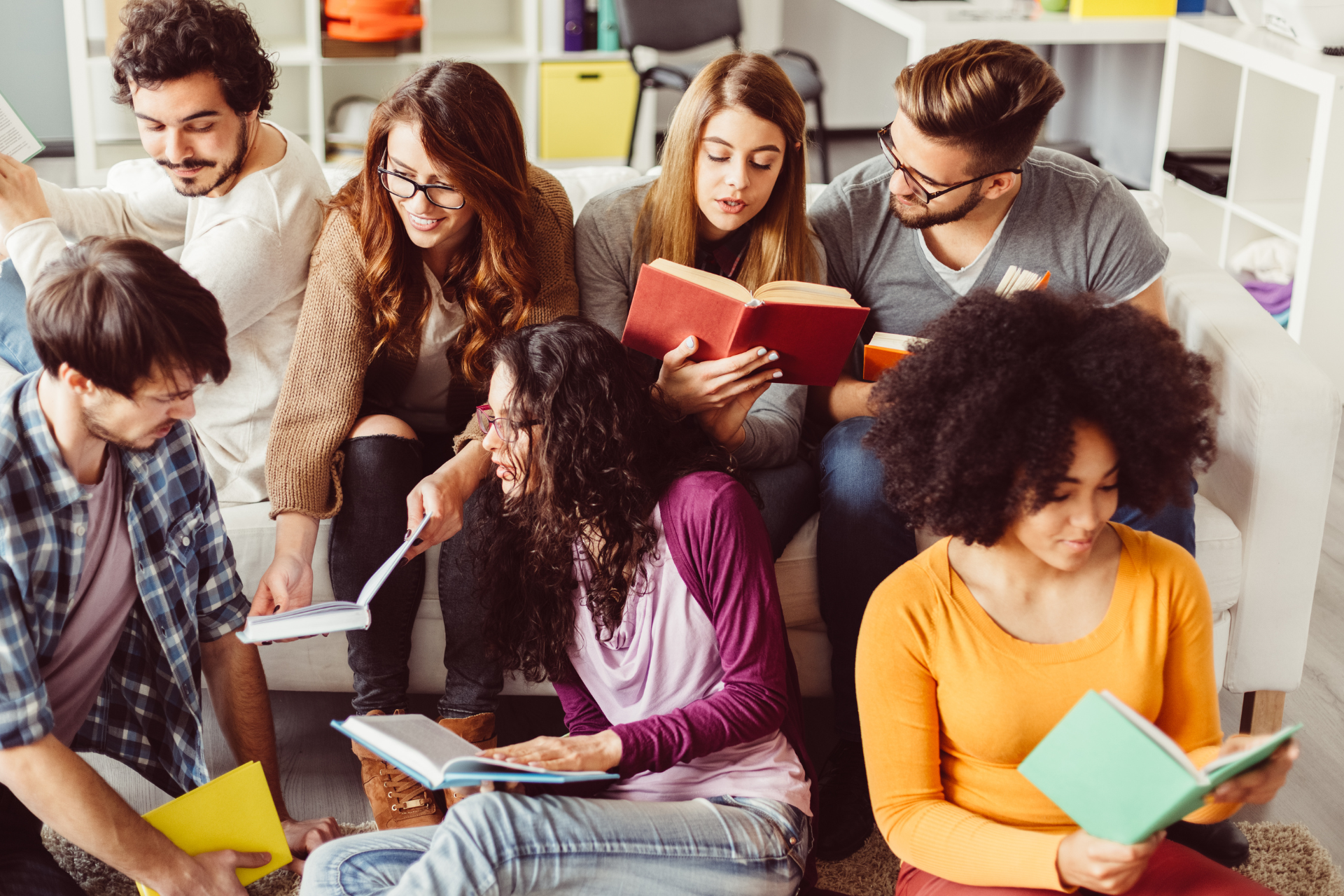 TOEFL is a demonstration of English skills approved by New Zealand colleges and is a close second to IELTS in terms of popularity. The TOEFL iBT is preferred by the majority of students over the PBT or CBT, which are two separate modalities of the exam.
The exam, which consists of four sections: reading, writing, listening, and speaking, costs 14,500 INR to take. Universities want an overall score of 80-90, with no more than two years of experience. Scores on the TOEFL (excluding the iBT Home Edition) are also accepted for visa reasons, with a cutoff of 79 overall.

The PTE Academic test is one of the most convenient proficiency tests because all three components - Speaking and Writing, Reading, and Listening - can be completed in three hours on a computer at an authorized test center.
Within 48 hours of taking the exam, you can obtain the results, and you can send the results to as many colleges as you like without paying more than the usual exam fee of 13,000 INR. Universities in New Zealand require a score of 50-58, whereas a visa requires a score of 58.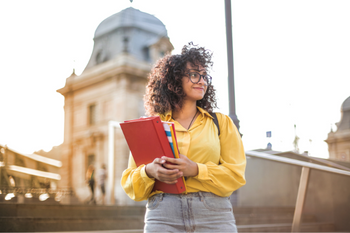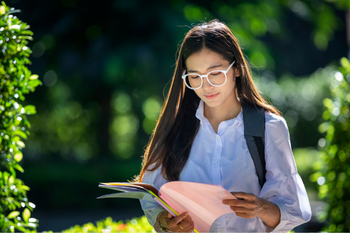 Candidates interested in enrolling in a healthcare course in New Zealand, such as MBBS or nursing, may benefit from taking the OET. Dentistry, Dietetics, Speech Pathology, Medicine, Nursing, Physiotherapy, Occupational Therapy, Optometry, Pharmacy, Podiatry, Radiography, and Veterinary Science all require this exam.
The exam focuses on the English language skills that healthcare workers need in the workplace. The exam costs INR 33,162, and the results can be used for immigration purposes, with a Grade B in all areas being the cutoff, as it is for most universities.
Subject specific assessments

The GRE results of students who intend to apply to science institutions in New Zealand may be required to be submitted to the university of their choice. The GRE Subject Test you take will be determined by the course you wish to pursue, with biology, chemistry, physics, psychology, and mathematics being some of the more prevalent streams. Taking the GRE Subject Test is optional. Students who plan to enroll in business or law courses can take the GRE General Test, which is available to all students.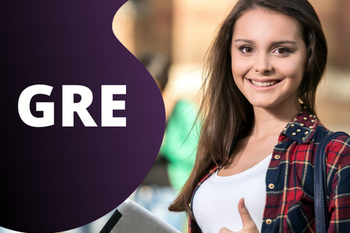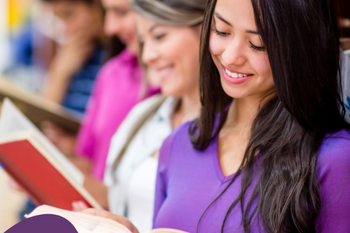 It is advised that candidates take the GMAT in order to be considered for an MBA in New Zealand or any other graduate-level management school in the country. Despite the fact that it is not required, several of New Zealand's top business schools give preference to students who have taken this examination. On average, these business schools require a GMAT score of 550 to be considered for admission. Keep in mind, however, that the exam fee is 19,000 INR, so if you are on a tight budget, you may want to consider applying to colleges where this test is not required rather than those that do.

UCAT is a standardized entrance exam for candidates applying to programmes in medicine, dentistry, and clinical science. A price of 21,475 INR is charged for this computer-based test, which is conducted by Pearson VUE. In New Zealand, the results of the UCAT will be immediately forwarded to the universities that are members of the UCAT Consortium, which are as follows:
University of Auckland
University of Otago
Remember that the ANZ consortium includes other Australian universities as well, thus taking this one test makes you eligible to apply for positions at any of the other Australian universities included in the consortium. The scores will be obtained prior to the deadlines set by the majority of universities and will be valid for one year from the day on which the exam was administered.
New Zealand and Australia are two countries that frequently collaborate, and this is no exception in the field of education. Many of the tests taken in New Zealand can also be utilised in Australia. Despite the fact that New Zealand has fewer universities than its neighbour (only eight state-funded universities), the academic institutions are of high quality, and prospective students are expected to meet the same criteria.