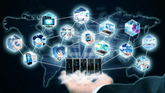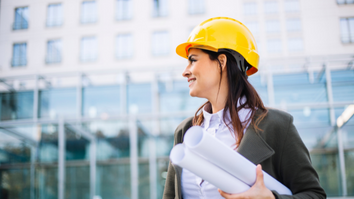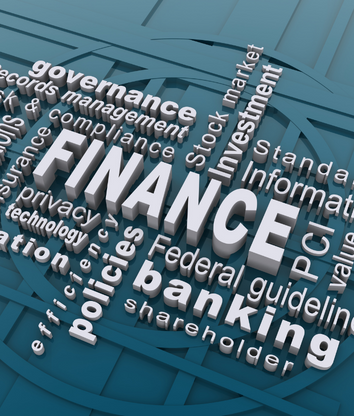 Job Opportunities in Singapore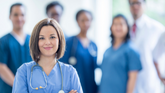 Singapore has a prosperous free-market economy and consistently ranks high on lists of the world's least corrupt countries. At 2.6 per cent, unemployment is low. The country's port is one of the busiest in the world, relying heavily on exports.
The country's economy is primarily reliant on exports of electronic components, chemicals, scientific instruments, pharmaceuticals, and processed foods and beverages, as well as on its transportation, business, and financial services industries.
In spite of the government's efforts to lessen the country's reliance on foreign employees, Singapore remains an open and varied culture that draws many international graduates.
High-paying Industries
While dealing with numbers may sound tedious, these individuals earn significantly more money than you believe. Accounting specialists can earn up to $15,000 per month, according to the Kelly Services Salary Guide for 2018.
From entry-level operations analysts and fraud detectives to senior executives who are part of the decision-making team, workers in the compliance business earn wages that are unheard of.
While specialists in this area may not be among the highest paid in other countries, they make incredible salaries in Singapore. Individuals working in Singapore's banking and finance sector earn wages ranging from $4,500 to $19,000, making them the envy of their colleagues in other businesses.
Due to the high demand for employees with backgrounds in engineering and other technical fields, the compensation structure for professionals with relevant credentials has been increasing. Monthly salaries for professionals in this area range from $2000 and $9000.
Every business needs a professional that knows customer interactions and business procedures and is capable of communicating these concepts to a customer when necessary. With incomes ranging from $1500 to $7000, experts in this industry are ranked last.
Other high paying industries are: -
Health care & Life Sciences
Human resources
Submit the form and we'll get in touch in the next 24 hours
High-paying Job positions in Singapore with their average salary
Chief Financial officer ($300k to $450k)
HR Director ($240k to $310k)
IT Cyber Security Manager/Specialist ($190k to $350k)
Supply Chain & Logistics Specialist/Head of Global Sourcing ($180k to $400k)
Regional Marketing Manager ($180k to $240k)
Head of Marketing/Communication Director ($160k to $250k)
R&D Director (Life Sciences/Biomedical Engineering) ($150k to $260k)
Nurse Manager/Nursing Director ($110k to $200k)
Data Engineer ($80k to $180k)
Project Manager ($80k to $200k)
How to find jobs in the Singapore?
Following are some of the top websites/portals to find employment in Singapore
GrabJobs
Jobstreet Singapore
JobsDB
Indeed
JobsCentral
TalenTribe
InsternSG
StJobs
Snaphunt
Grad Singapore
CultJobs
MyCareersFuture
FastJobs
Adzuna.sg
GlassDoor
Randstad
Recruit.net
Jobiness
Gumtree
Different career options after bachelor's and master's degree
Work Visa for international students/graduates
If you have graduated from an institute of higher learning and are looking for work in Singapore, you may be qualified to apply for a one-year (non-renewable) Long-term Social Visit Pass (LTVP). International students might make use of this time to work and live in Singapore.
Application for a Post-Study Work Permit requires a valid 10-day stay. The student must pay a S$40 extension fee when the valid Visit Pass provided to him has accumulated three months or more since the date of entry/issuance of the first pass. When a student accepts a job offer, the employer must apply for a Work Permit.
There are three other types of visas for international students:-
Employment pass
S pass
Entrepass