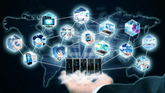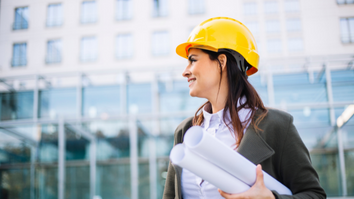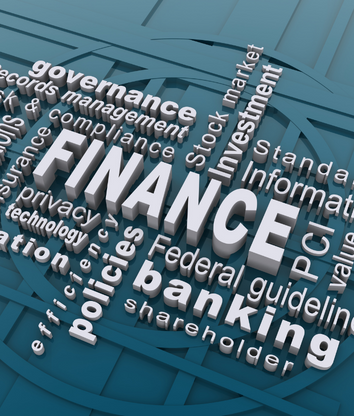 Job Opportunities in Australia
The services sector dominates the Australian economy, followed by industry & agriculture. Tourism is also big business, especially in big cities and towns. You have good chance of finding a graduate job in major cities like Adelaide, Brisbane, Canberra, Melbourne, Perth, and Sydney, but don't rule out more rural areas. You have better chances of finding work if you have the necessary skills and qualifications.
Graduates at all levels have a lower unemployment rate and better labour market outcomes and pay than non-graduates.
High-paying Industries
The highest paying industry is mining, resources, and energy, with an average advertised salary of $116,000 per year
The top four highest-paid industries are consulting, strategy, construction, and engineering, but all show that average salaries advertised in these sectors have decreased
The only other industry with a $100,000 average salary is Information and Communication Technology (ICT), which ranked fifth. Its average advertised salary has increased by 7% since 2013, and Colhoun believes it will continue to grow in the coming years
Other industries that have highly paid jobs are Legal, Banking & Financial Services, Government & Defence and Science & Technology
. . .
High-paying Job positions in Australia with their average salary
Surgeon

$394,303

Anaesthetist

$386,065

CEO or Managing Director

$164,896

Enterprise & Software Architect/Manager

$138,933 to $142,355

Director of Information Security

$149,204

Vice President

$151,358

Enterprise Architecture Manager

$168,762

Mining Engineer

$184,507

Judicial or other legal Professionals

$188,798

Psychiatrist

$235,558

Other Medical Practitioners

$222,933

Financial Dealer

$275,984

Internal Medicine specialist

$304,752

Engineering Manager

$159,940

Quantitative Analyst

$153,539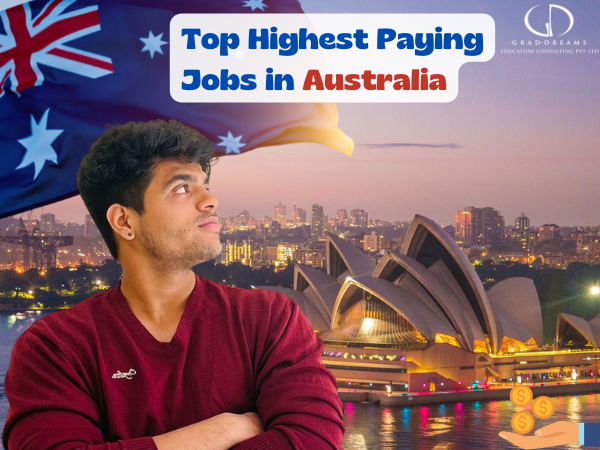 Submit the form and we'll get in touch in the next 24 hours
How to find jobs in the Australia?
Popular job websites in Australia 
Adzuna
Seek
GradConnection
GradAustralia
CareerOne
Job Active Australia
CareerJet
Gumtree
Indeed Australia
Specialized job sites/platforms
ArtsHub (Creative Industry)
FlexCareers (Especially for female employees)
Job Seeker (For non-profit Organizations)
Paddl
SalonStaff (for Hair & Beauty Professionals)
SpotJobs 
Workfast
Different career options after bachelor's and master's degree
Work Visa for international students/graduates
Those between the ages of 18 and 30 can apply for a Working Holiday visa, which allows them to travel and work in the country for up to two years. You can do work on a visa, but you can only work for one employer for six months. You must apply for this visa from your home country, and you must have sufficient funds to support yourself during your stay
Another option is to apply for a temporary graduate visa (subclass 485) that allows international students who studied for at least two years to stay as well as work in Australia after completing their course