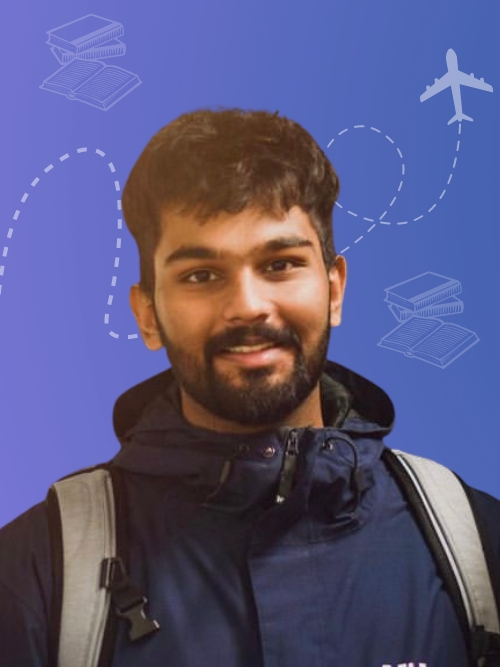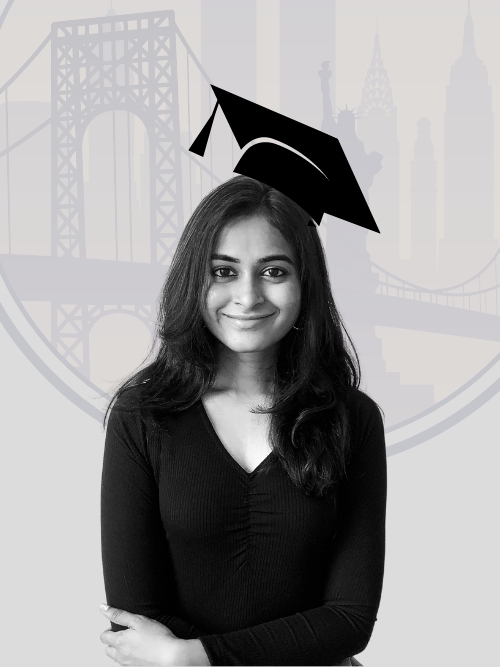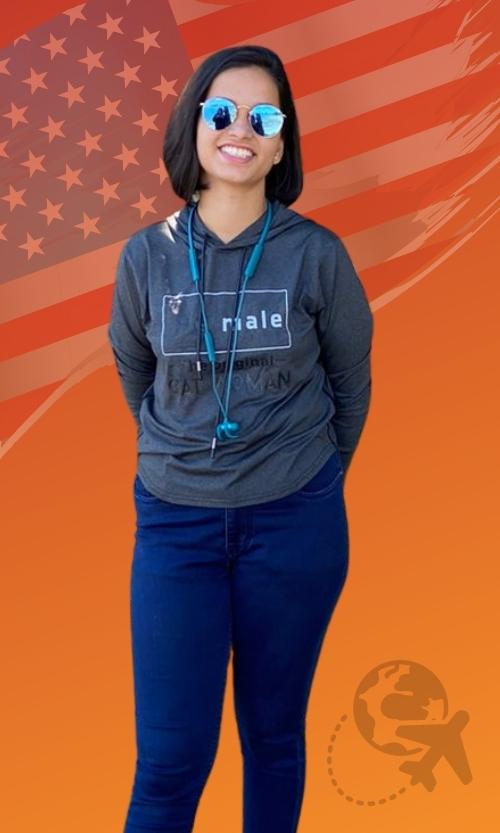 Top Universities In Switzerland
Earning a degree from a university widely regarded as among the finest in a field might boost salary potential by making you more competent in the job market.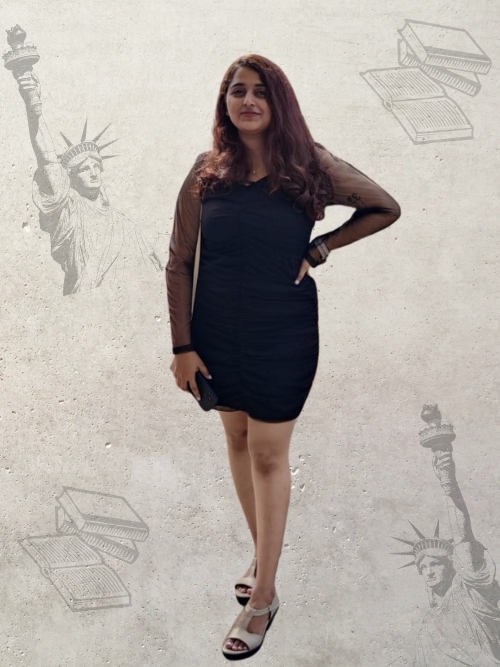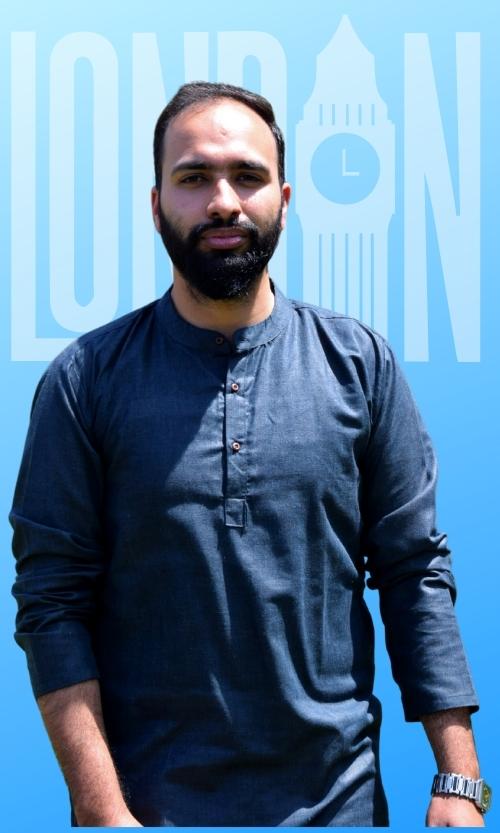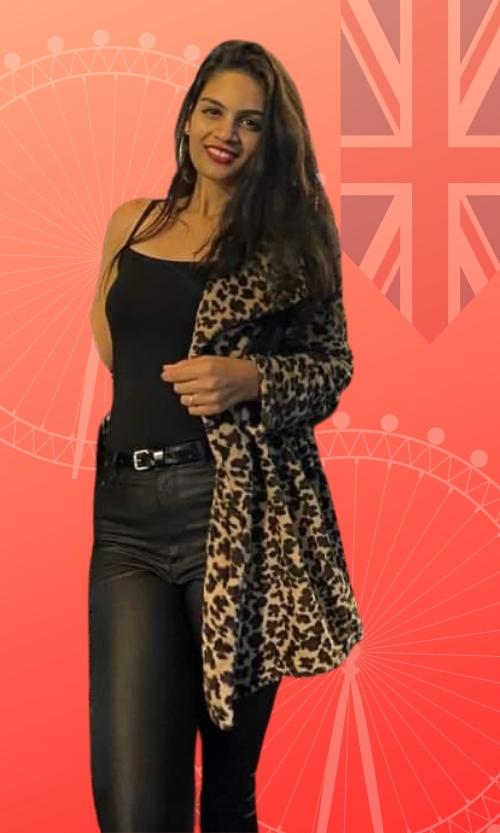 Over 1M Students have given a five star review to their tutors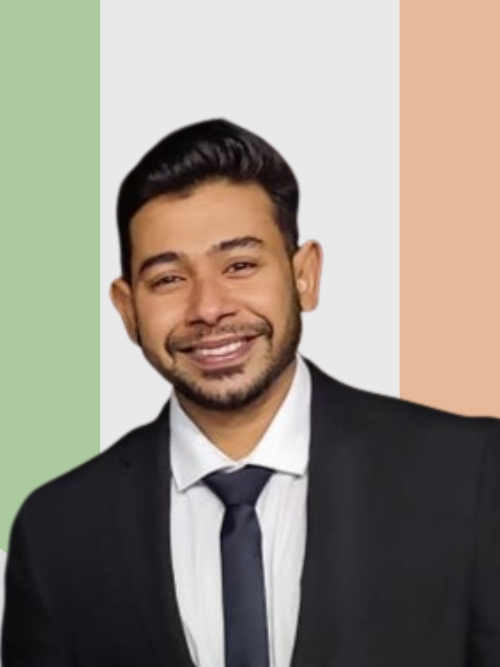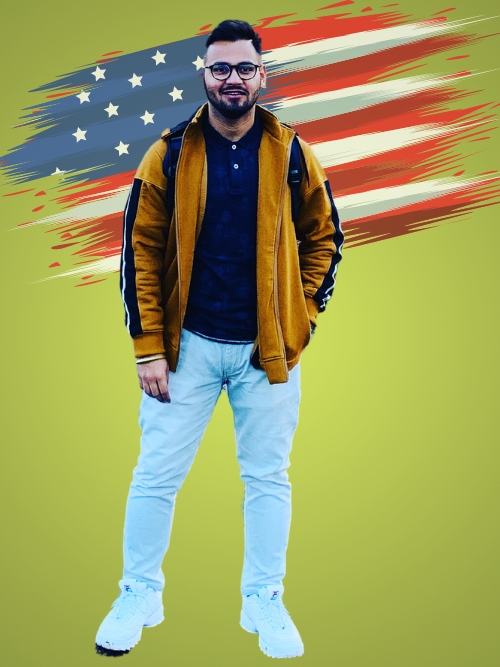 The QS World University Rankings 2019 include nine universities in Switzerland, all of which are ranked within the top 650 universities in the world. ETH Zurich and EPFL, both of which are listed among the world's top 30 universities, are joined by five additional Swiss institutions that are ranked among the world's top 200. This is all the more astounding when you consider that the entire country has a population of only 8.5 million people (which, for example, is roughly the same as the population of the United States state of Virginia).
Universities in Switzerland not only have a prominent presence in worldwide ranking tables, but they are also quite international in terms of their student and academic populations. Four of the eight top-ranked Swiss universities rank among the world's top 100 for the proportion of international students they enroll, and the country also ranks highly when comparing the proportion of international academic staff members employed at Swiss universities to those employed at other universities around the world.
The following three Swiss universities are all listed in the top 100 universities in the world:
ETH Zurich (Swiss Federal Institute of Technology):
Switzerland's most highly ranked university, ETH Zurich (Swiss Federal Institute of Technology), is now ranked seventh in the world and is the only European university outside of the United Kingdom to be ranked among the world's top ten universities. The university was founded in 1855 and has established itself as a world-class leader in scientific and technological sectors, with ties to an amazing 21 Nobel laureates to its credit. Today, about 21,400 students are enrolled at ETH Zurich, who attend classes on two campuses - one in the city center and one on the outskirts of Zurich.
QS World University Rankings by Subject place ETH Zurich third in the world for both the engineering and technology wide subject area and natural sciences, according to the latest edition of the QS World University Rankings by Subject. The majority of undergraduate courses are taught in German, whilst the majority of master's courses are taught in English.