Cost Of Studying In The USA
Empower your Academic and Career Goals by removing the Financial Barrier.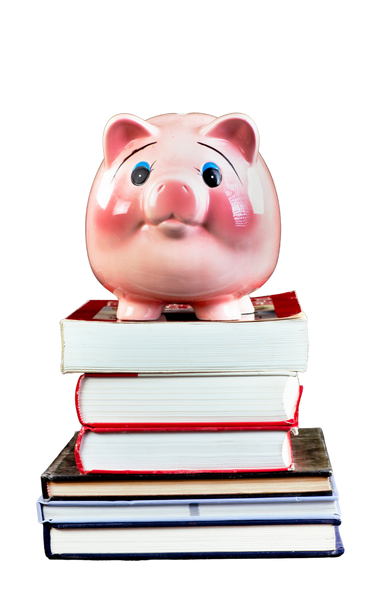 What Is The Cost Of Studying In The USA?
For students studying in the United States, studying abroad can be an expensive endeavor. An effective budget plan, on the other hand, can assist you in more successfully managing your living expenses. Prior to your departure from India, make sure that you factor in additional fees such as lodging, food, health insurance, and transport costs in addition to your tuition fee when estimating the cost of studying in the United States.
Undergraduate Bachelor Degree
$20,000 to $40,000 per year
Graduate Programs
$20,000 to $45,000 per year
Doctoral Degree
$28,000 to $55,000 per year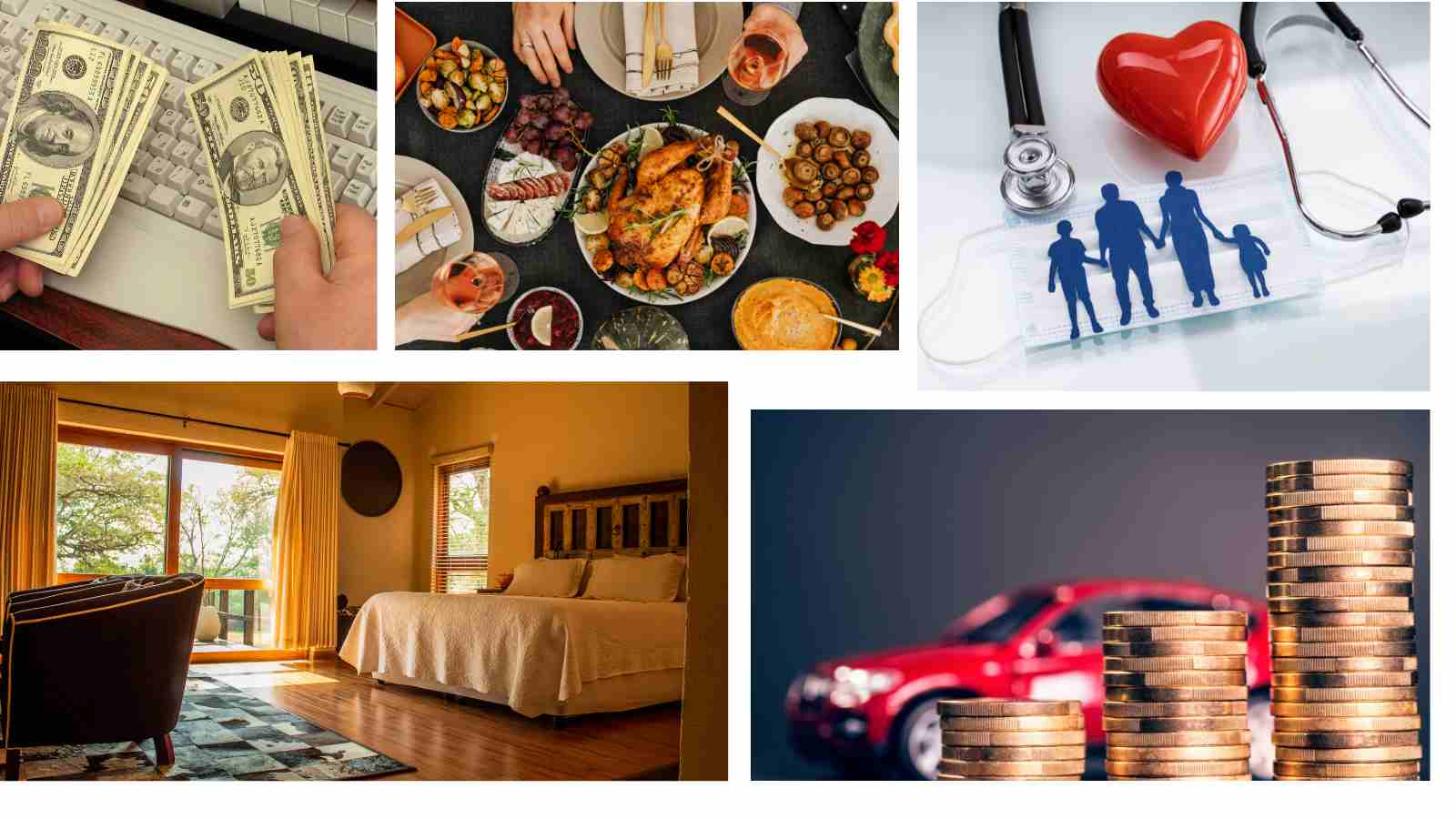 Submit the form and we'll get in touch in the next 24 hours
Living Expenses
You should set aside a small sum of money each month to cover expenses such as grocery shopping, social activities, and unexpected expenses. When you are a student studying in a foreign country, it is important to keep track of your expenses in order to avoid overspending. A single student budget in the United States ranges from US$ 10,000 and US$ 25,000 per academic year (indicative), depending on where they live and the expenses they incur. When building your budget, keep in mind the following expenses that are similar for everyone:
Books And Stationery
$500- $1000
Clothes And Footwear
$500
Miscellaneous Expenses
$2000
Tuition Fees
Universities in the United States are primarily classified into two categories: public/state and private institutions of higher learning. The cost of education in a public or state university is significantly lower than the cost of education at a private institution. The amount of money you spend on tuition fees is determined by the sort of certification you pursue and the university or institution you attend. You will require approximately $8,000 to $55,000 (USD) per year to cover tuition and fees (indicative).
Humanities, arts, and education courses are typically the least expensive, but subjects such as medicine and engineering are more expensive than others. If you want to pursue a postgraduate degree, tuition fees are normally greater and the expenses vary based on the programme you choose. MBA programmes are often the most expensive in the United States, as they are in most other nations. The average cost of these programmes is approximately $35,000 per year on average (indicative).
Private University
$35,830
Public University
$26,290
Community College
$6,000 to $20,000 per year