SAT Training And Coaching Classess
Reading, Writing, and Mathematics are the two components of the SAT. The combined score for these two sections might be as high as 1600 points on a scale of 200 to 800. Additional subscores between 20 and 80 are also reported.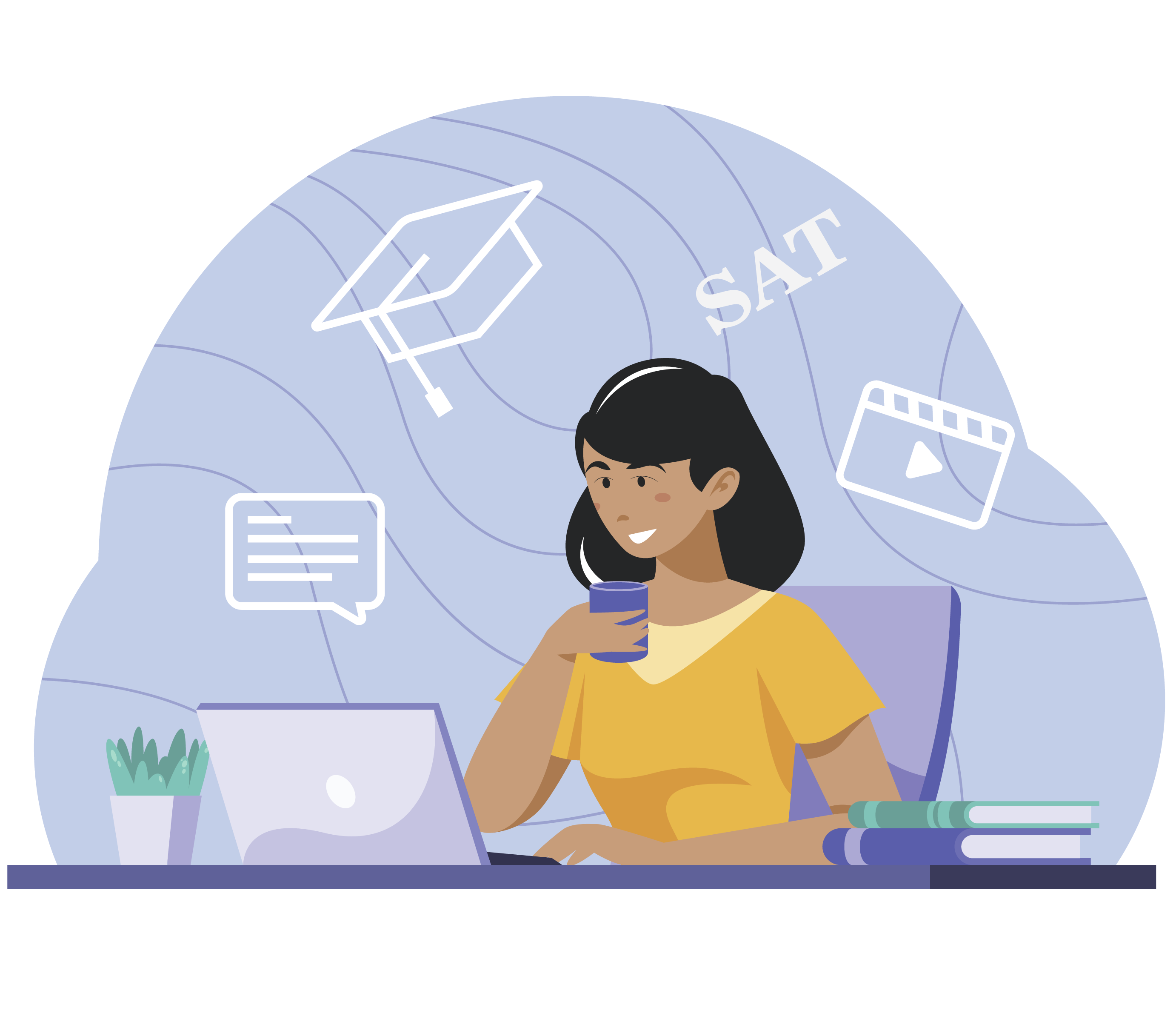 SAT Classroom Training
What is SAT ?
The SAT (Scholastic Assessment Test) is a standardized test taken by students who wish to pursue their undergraduate education in colleges and universities in the United States. It assesses the readiness of the students to study at American and Canadian colleges and universities. The SAT was developed, owned, and administered by the College Board. It is a paper-based, multiple-choice test that evaluates students' mathematical, verbal, critical reading, and writing skills.
Why students who are applying to colleges and universities need to take SAT ?
The college admissions team uses the SAT score to evaluate students' readiness and compare applicants from various educational systems on common ground. The admission team takes a holistic view in assessing the student's application by considering their GPA, credits/subjects studied, interviews (in some cases), recommendation letters, college application essays, extra-curricular activities, and SAT scores.
Submit the form and we'll get in touch in the next 24 hours
Sat Exam Pattern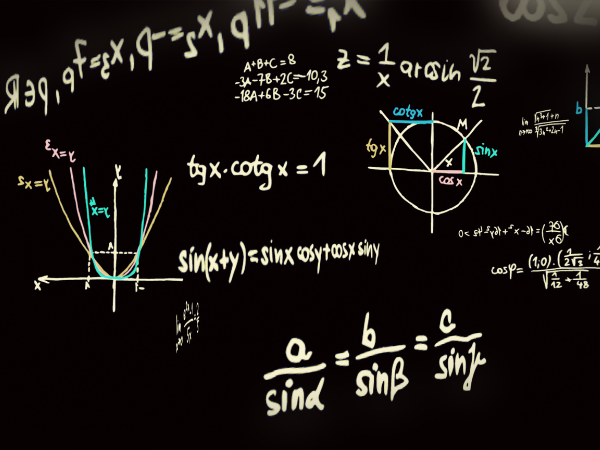 58 Qs:with calc:30 mcqs 8 grid,without calc:15 mcqs 5 grid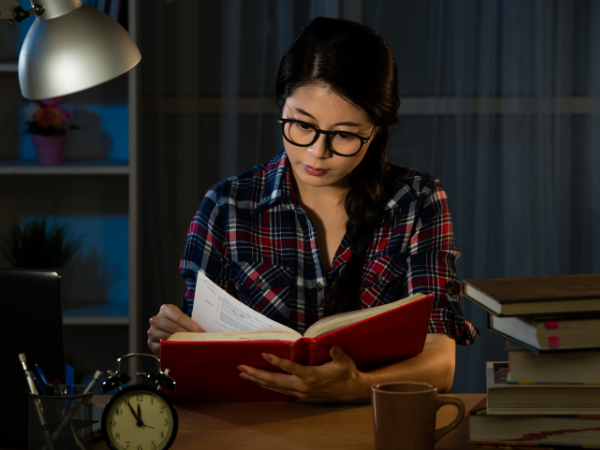 52 multiple choice questions from 5 passages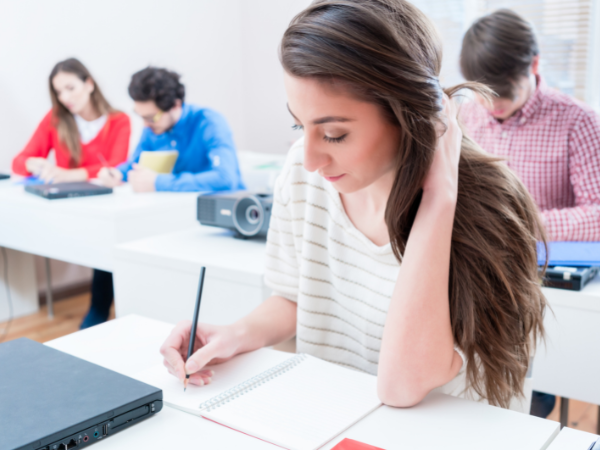 Writing and Language test
44 multiple choice questions from 4 passages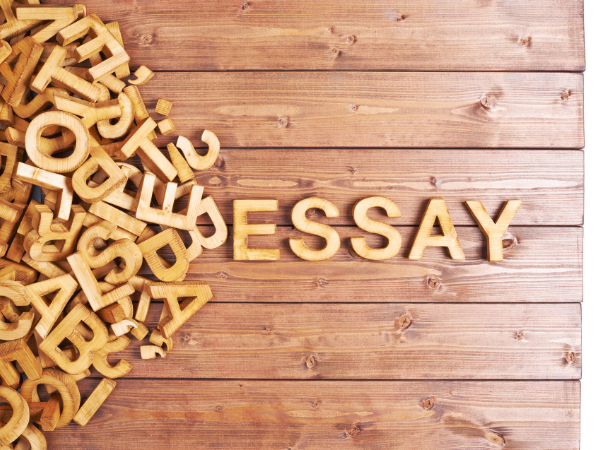 Features Of Coaching
GRAD-DREAMS SAT CLASSROOM TRAINING FEATURES
Our expert trainers plan and offer varied study material and resources to the students customising the preparation and practise according to the student's exam date and target score.
Emphasis on conceptual learning and in-depth coverage of all topics using interactive methods of learning.
Intensive practise and comprehensive content on Mathematics, Reading, Writing and Language Tests.
8:1 student ratio implies better individual attention to every student.
Thorough insight into the pattern and question types to improve the score on all sections.
Focus on improving grammar, vocabulary and logical and analytical skills for a long term benefit.
60+ hours of classroom training with unlimited access to our classroom lectures. Students can attend lectures multiple times with different batches.
Apart from the 2 hours spent on classroom training, 4 hours' homework given after every lecture to ensure continuous and consistent efforts from the student.
A complimentary counselling session for assisting the student with their admission queries.
Unlimited interactions for discussion and doubt solving with the trainers.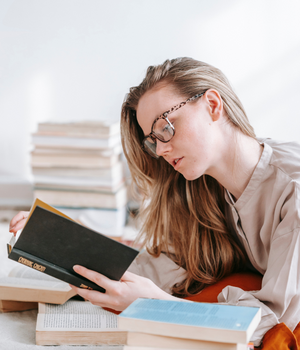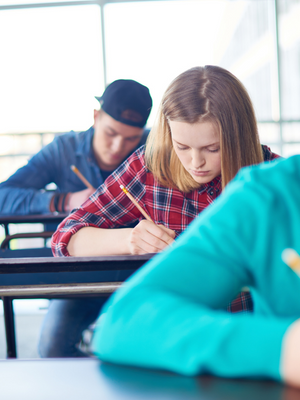 SAT Coaching Schedule
Classroom Training
Duration: 6 weeks
Total Lectures: 30
Duration of every lecture: 2 - 3 hours
Total Duration of classroom training 60+ hours.
Practice Test (MOCK TESTS)
Total tests: 10 full length mock tests
Duration of every test: 3 hours 50 minutes (approx. including essay)
Duration of every lecture: 2 - 3 hours
Total Duration of practise: 40+ hours
New Batches commence on 1st and 15th of every month.
---
Mumbai Office Address
Address: 2nd Floor, Falcon Court, Hari Om Nagar, Near Eastern Express Highway, Mulund (E), Mumbai. State: Maharashtra. 400081, India. It's close to Thane Station, East Side.
Pune Office Address
Address: 330, 3rd Floor, Marvel Vista, Above PNG Showroom, Bibwewadi Kondhwa Road,Kondhwa Chowk, Lulla Nagar, Pune. State: Maharashtra, 411048, India.