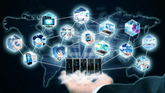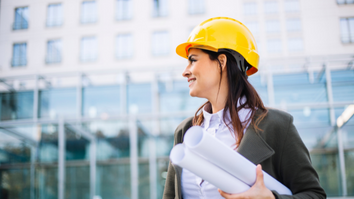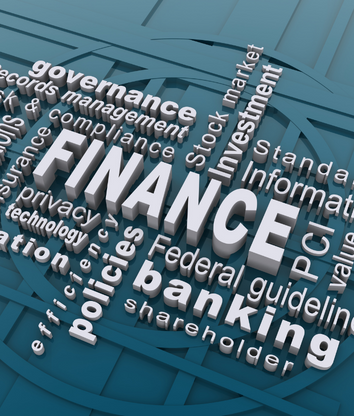 Job Opportunities in New Zealand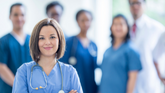 Job Opportunities in the New Zealand
You can always find a job in New Zealand if you have the right skills and have worked before. Unemployment is low at 3.2%. (February 2022).
Many jobs are available in fields like engineering, IT, and medicine right now. But there are also opportunities to use more general skills.
A tremendous job growth is observed in human resources (HR) and recruitment, manufacturing, transportation, logistics, trades and service jobs, engineering, and community service and development jobs in recent years.
High-paying Industries
People in construction now make the most money in the country, with an average advertised salary of $101,600 a year. That's a 20% growth rate since 2013
Besides Consulting & Strategy, ICT, Mining, Resources & Energy, you'll also find a lot of big money in these fields. Mining, however, is one of the few industries where advertised salaries are going down. Miners used to make more than $108,000 a year, but now they make about $92,300
Following are top highly paid industries in New Zealand
Information & Communication Technology
Mining, Resources & Energy
Banking & Financial Services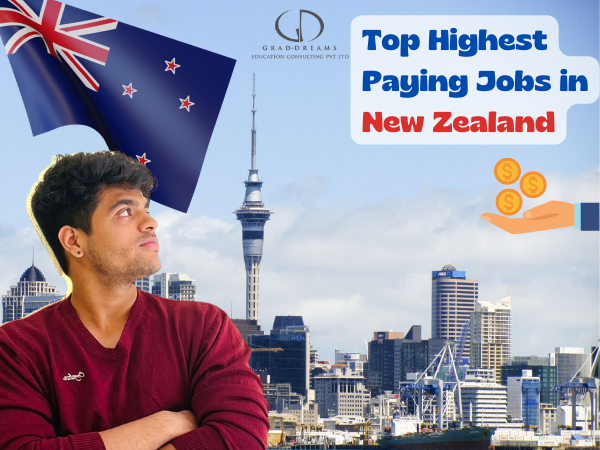 Submit the form and we'll get in touch in the next 24 hours
High-paying Job positions in New Zealand with their average salary
CEO (NZ$560,000)
Judge (NZ$413,000)
Radiation Oncologist (NZ$387,500)
Diagnostic Radiologist (NZ$387,500)
Chief Financial Officer (NZ$250,000)
IT General Manager (NZ$250,000)
Chief Technology Officer (NZ$250,000)
Strategy Manager (NZ$230,000)
Surgeon (NZ$212,000)
Investment Director (NZ$205,000)
Fishing Skipper (NZ$205,000)
Pathologist (NZ$204,500)
Ophthalmologist (NZ$196,000)
Orthodontist (NZ$195,000)
Health Services Manager (NZ$185,000)
College Professor (NZ$174,000)
Pilot (NZ$145,000)
How to find Employment in New Zealand?
GrabJobs
Direction Recruitment
Albany Executive Recruitment
Freestyla
Supremo Hospitality Solutions
Alignz Recruitment
Burton & Associates
Recruit.net
Seek
GradConnection
Hudson
CareersNZ
Tip Top Job
Work Here New Zealand
My Job Space
Hays
Jobrapido
Careerjet
AbsoluteIT
SeasonalJobs.co.nz
Jobs.Govt. Nz
Different career options after bachelor's and master's degree
Work Visa for international students/graduates
Those from other countries who want to study in New Zealand would need to apply for a New Zealand Student Visa first. Allow full-time students to work part-time for up to 20 hours a week during the academic year. During the summer, they could work full-time for up to 40 hours a week.
Candidates can apply for a post-study work visa after they finish their course, and they can work for up to three years and do almost any job. This is based on the level of qualification they earned in New Zealand. Work visas are also short-term and would need to be changed into a residency visa, which would allow the holder to stay indefinitely and use more state-funded public services.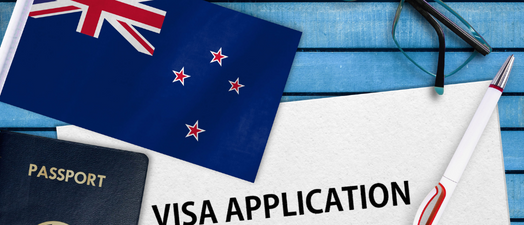 Not sure where to study?
Book an appointment with us and get consulted from our experts