Study In
New Zealand
New Zealand is a sovereign island nation in the Pacific Ocean's southwest. It is a developed country with outstanding results in terms of life quality, education, health, and economic freedom. The service sector dominates the country's economy, followed by industry, agriculture, and tourism, which is a significant source of revenue. New Zealand's economy is ranked first in the world in terms of social progress, basic human necessities, foundations of welfare, and the level of options available to its population. The Parliament and the Supreme Court are both located in Wellington. It also serves as a crossroads for the private sector and multinational corporations.
New Zealand is a highly adventurous country that is not only naturally beautiful but also has a government that is committed to providing the greatest possible working and living conditions for its citizens. It has mild weather patterns and a chilly coastal climate, which is uncommon. In New Zealand, eight universities provide courses in all of the major fields of higher and advanced education. It also contains 18 technology and polytechnic colleges that offer vocational courses of varied lengths and degrees that emphasise hands-on experience and practical skills.
It is a country with many job openings, owing to its small population and world-class educational institutions. Students can also benefit from the country's flexible learning/working options and initiatives. New Zealand is one of the nations where students can apply for a working holiday visa and work for up to a year between semesters. Overall, New Zealand provides students pursuing higher education with a relaxing and rewarding experience.
2000+
Partner Universities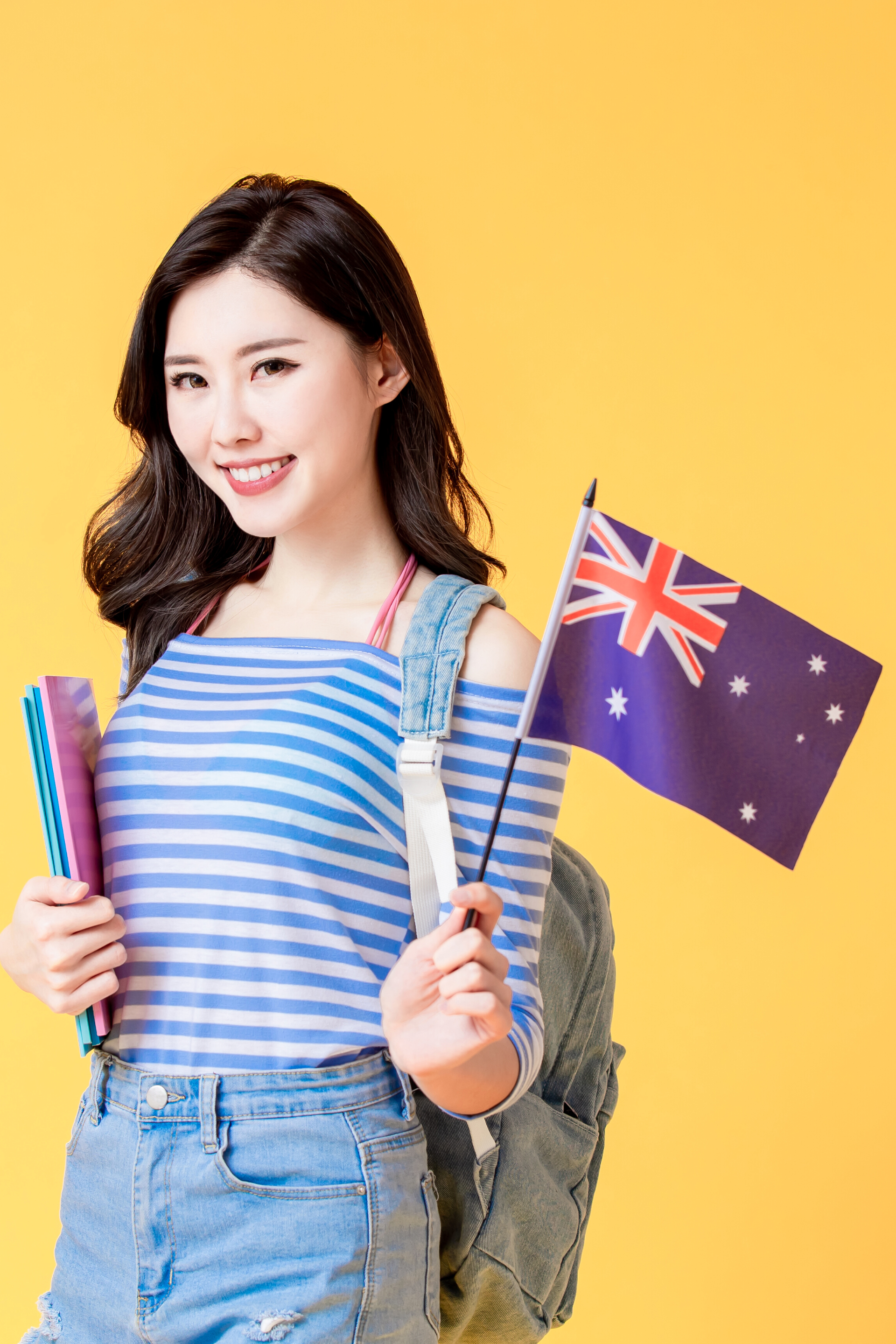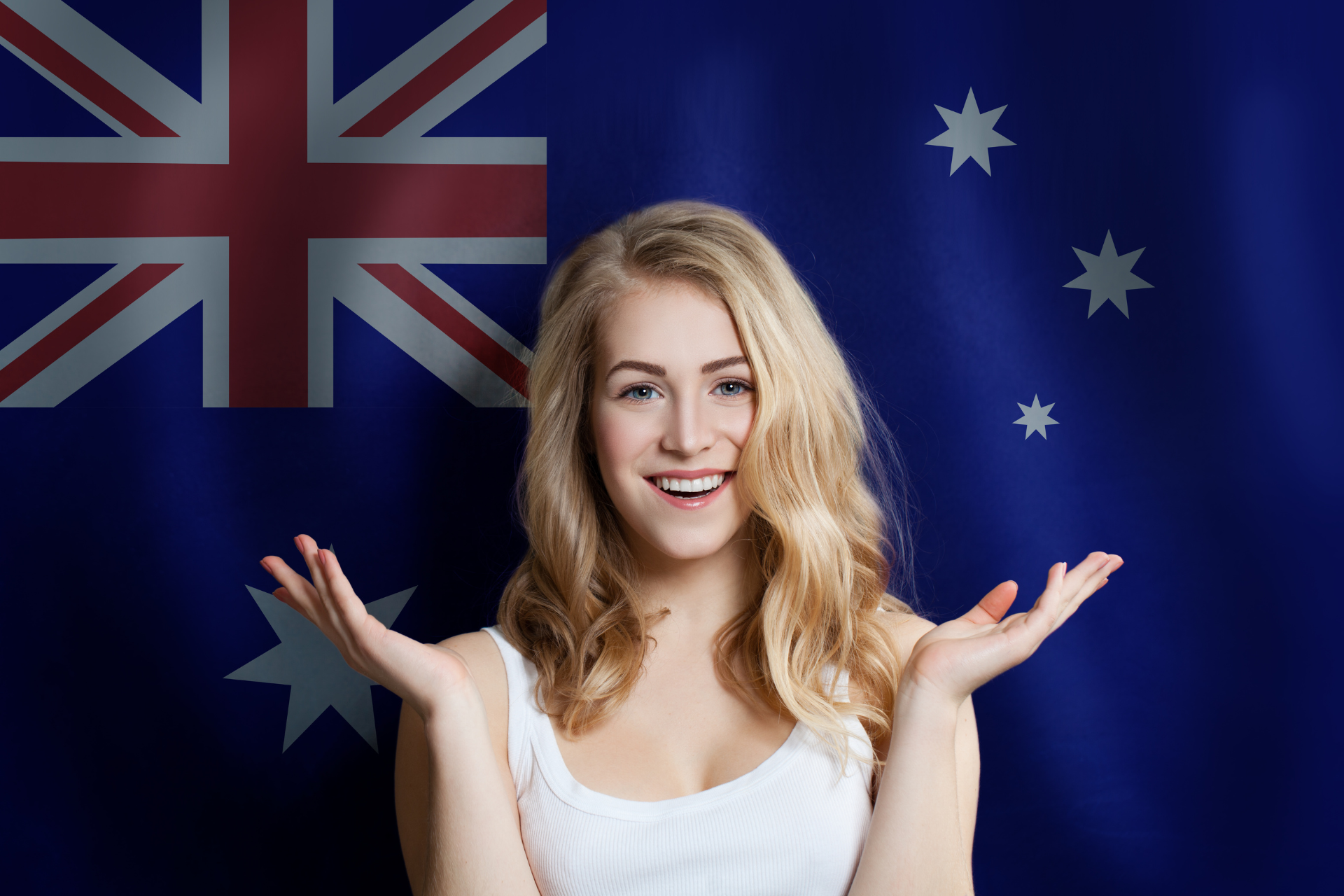 Why should you
Study In New Zealand?
Nature's Rhythms & Picturesque Environment:
New Zealand has a spectacular natural environment and a varied range of attractions. Beaches, hot springs, and glaciers, as well as clay pools and rainforests, can all be found here. You can ski on the mountain's edge for one minute and swim in volcanoes or old lakes in the next. You will never be less than courageous in New Zealand.
---
New Zealand's Tourism/ Hotel Industry:
Along with the mesmerizing natural beauty, New Zealand is known for its worldwide cuisines. The tourism business is growing massively. Also, New Zealand makes the best wine and has dozens of different cheese varieties. Visitors to New Zealand will be spoiled for choice when it comes to food. Students willing to study Hospitality/ Tourism must consider New Zealand for higher education.
---
Scarcely Populated:
The country appears to be quite tranquil and stress-free, despite its population of barely 4.82 million people. Auckland, New Zealand's largest city, will be the only site where you will encounter people and traffic. New Zealand's residences are similarly dispersed, with many having vast gardens and only one story high, so your entire experience in New Zealand will be numerous. This makes the country less competitive for finding jobs once you complete your studies.
---
World's Least Corrupted Country:
New Zealand holds a reputation for being an open and honest country. The country is ranked 4th in the world in the 2015 Corruption Perception Index, with relatively low corruption and political instability. Compared to several other economies around the globe, New Zealand's political scandals are tiny. This allows the country to provide equality and diverse options with respect to job opportunities.
---
A Lifestyle of Safety and Security:
According to the 2015 Global Peace Index, New Zealand is ranked fourth for global peace. In a secular society like New Zealand, violent crime is extremely rare, and religion plays a minor role in the community. New Zealand is geographically isolated from the rest of the globe, which makes it escape violent international conflict and danger.
Submit the form and we'll get in touch in the next 24 hours