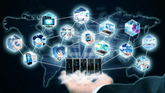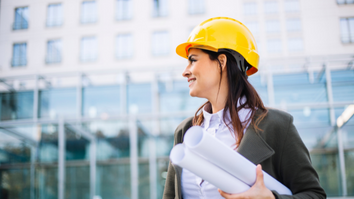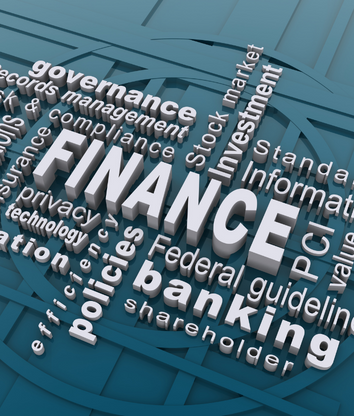 Job Opportunities in Ireland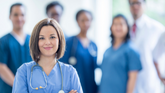 Ireland's economy is the fastest-growing in the European Union (EU), making it an excellent option for job seekers
The service sector employs most of the workers. Opportunities exist in various significant industries, including the growing technology sector, which has a high demand for IT workers, and the hospitality and tourism industries, which require both skilled and casual workers due to Ireland's growing popularity as a vacation destination
Competition for skilled jobs is fierce, and your chances of finding work improve as you gain relevant work experience and third-level qualifications.
High-paying Industries
9 of the top 10 US technology businesses and 5 of the leading worldwide software companies are in Ireland. Rent the Runway; an online fashion disruptor, has established a shop in Galway. The industry exports up to €35 billion annually.
Some big companies, like State Street, Bank of Merrill Lynch, and Barclays, now have an office in Ireland. This has led to an increase in the need for fund management, compliance, and risk and investment banking professionals. Aviation leasing is another area that is growing. It has a 66% share of the global leasing market, which is a lot.
Ireland is home to the top ten worldwide pharmaceutical corporations, with annual exports of €39 billion, and new companies are regularly relocating. SK BioTek, the first South Korean firm to invest in Ireland, recently generated 360 positions, while WuXi Biologics added 400.
Numerous large-scale engineering projects completed in the recent year have increased demand for engineering personnel and wage expectations. Ireland presently has over 220 engineering and industrial technology enterprises, with manufacturing accounting for 23% of GDP.
Other high paying industries are: -
Transportation & Storage
Accommodation & Food Services
Education
Construction
Public Admin & Defence
Submit the form and we'll get in touch in the next 24 hours
High-paying Job positions in Ireland with their average salary
Chief Executive Officer (€163,000)
Financial Director (€139,000)
District Court Judge (€136,124)
Sales Director (€130,000)
General Practitioner (€123,000)
Technical Architect (€103,000)
Software Development Manager (€101,000)
Software Architect (€93,000)
Solutions Architect (€97,000)
Programmer (€92,000)
Physician (€90,000)
Dentist (€91,000)
Quality Assurance Manager (€89,000)
How to find jobs in the Ireland?
Following are some of the top websites/portals to find employment in Ireland:-
GrabJobs
Jobs. ie
Recruit Ireland
Cpl Recruitment
Monster
Irish Jobs
Career Jet
Adzuna
Job
Jobrapido
Cleverism
eFinancialCareers
Jooble
Jobsmart
Sigmar Recruitment
Flexsource Solutions
Public jobs.ie
Profdir Ireland
Different career options after bachelor's and master's degree
Work Visa for international students/graduates
After completing your studies in Ireland, you may desire to extend your stay and consider working in your associated field of study as part of your post-study work visa plan. 
You may be eligible for the Third Level Graduate Scheme if you are a full-time student with an Irish degree and hold the Visa Stamp 2. The steps are as follows:
After the course, students can request a non-renewable 2-year extension. This extension is granted to find suitable work.
Then, you can apply for a green card (formerly called a Critical Skills Employment Permit) or work visa (renamed General Employment Permit).