Which Are The Top Courses To Study In Switzerland?
There is no mistake about the fact that the courses that are provided in Switzerland are unquestionably some of the greatest courses available anywhere in the world. In addition to providing students with extensive information on the subjects, these courses also provide them with an opportunity to gain professional experience.
These courses in institutions are available in a variety of formats, including online classes, lectures, distance education, and a variety of other options. In Switzerland, you will have the opportunity to study a variety of subjects such as finance, banking, arts, science, management, and so on.
But there are some courses that are more popular, and students from all over the world enroll in these courses on a yearly basis. Check out any of these courses for a closer look.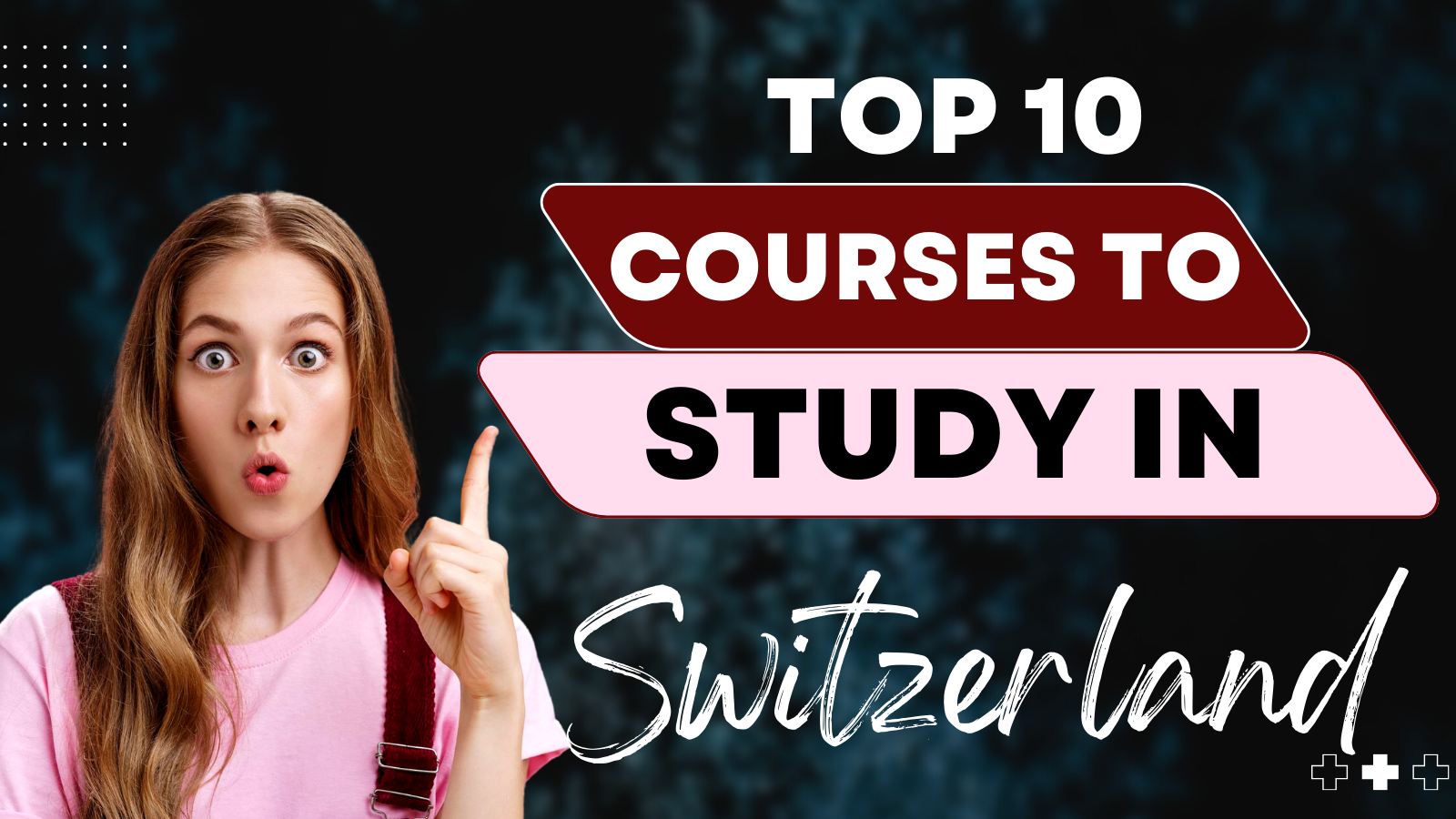 Submit the form and we'll get in touch in the next 24 hours