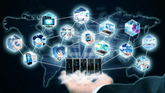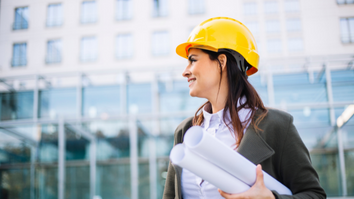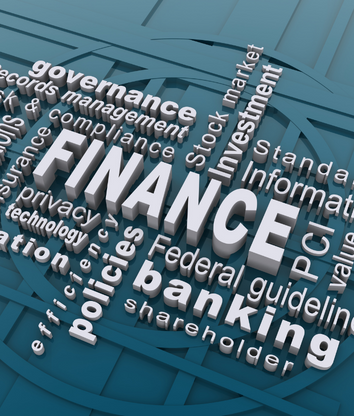 Job Opportunities in The UK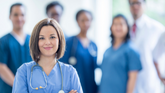 Job Opportunities in the UK
If you're considering pursuing your Bachelor's degree in the United Kingdom, you undoubtedly wonder about your work prospects once you finish. Fortunately, there are several solutions available.
HESA's Destinations of Leavers from Higher Education (DLHE), the UK's largest higher education survey, has collected data on Bachelor's graduates six months after they finished their studies and revealed its findings.
According to the findings, 54.8 percent of Bachelor's graduates in the UK worked full-time, while 12 per cent worked part-time.
High-paying Industries
The average pay has decreased by £3,969 in the last year. However, the highest-paid position of a director still pays an average of £91,531 each year.
. . .
Partners, who have progressed through the ranks to the top, earn the most in the legal industry. They make an average of £115,850 per year. 
. . .
Within the scientific sector, those who work in SAS (Statistical Analysis System) programming take home the most significant pay packet with an average salary of £73,333. The average wage across the whole sector is also up by £2,781 annually.
. . .
Commercial managers, who make an average of £66,146 per year, are the highest-paid workers in the building and property industries.
. . .
Those working in mergers and acquisitions earn the most in the financial services sector, with an average pay of £80,833. The sector's average price has increased by £1,825
. . .
Technical architects, who design the structures for IT programs or systems, are the highest paid in this field, with an average pay of £78,581
. . .
The highest earners were in equity, with an average annual salary of £120,000
. . .
The average wage for those working in the strategy or consulting sectors is the highest among all industries, and it has climbed by £2,058 in the last year. The best-paying jobs are in outsourcing and offshore, a sub-sector where employees earn an average of £99,184 per year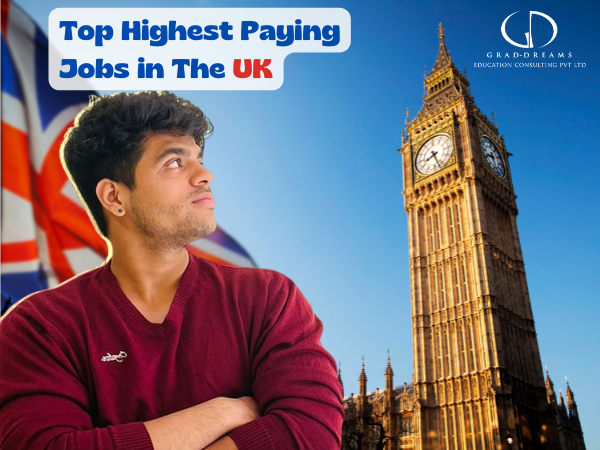 Submit the form and we'll get in touch in the next 24 hours
High-paying Job positions in the UK with their average salary
Chief Executives & Senior Officials (£97,708)
Marketing & Sales Directors (£80,411)
Medical Practitioners (£72,019)
Legal Professionals (£74,701)
Pilot & Flight Engineers (£78,570) 
How to find Employment in the UK?
Job Portals
EURES website
Find a job, a UK government website
General Job websites where you can upload your CV and manage applications
Adecco
Gumtree
Indeed
CareerBuilder
TotalJobs
Adzuna
Job sites for a particular field or course
CWJobs – IT
Design Week – Design, Branding, Copywriting, Artwork, Graphics, Furniture
Madjobs – Marketing & Advertising
Caterer – Hospitality, Restaurants and Catering  
Justengineers – Engineering
Mandy – TV and Film
Hays – Management level jobs
Other careers options in the UK 
Investment Banker (MBA) – requires an economics background and strong mathematics 
Petroleum Engineer – requires a strong focus on environment and science
Architect – requires excellent designing skills and creativity 
Statistician – you should be great with numbers and evaluating data 
Actuary – you should be excellent in finance and handling financial consequences 
Financial Analyst 
Computer Scientist 
Work Visa for international students/graduates
From September 2020, any overseas student with a Tier-4 visa enrolled in an approved UK higher institution will be eligible for a backstay after graduation. The UK post-study work visa permits international students to return to the UK after completing their graduate studies for two years to look for work.
The new visa regulations will take effect in September/October 2020. PSW visa holders can work in any profession for the first year following graduation until they discover work that allows them to apply for a general work visa.