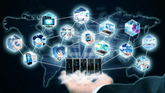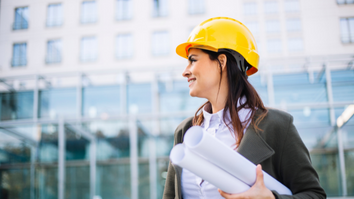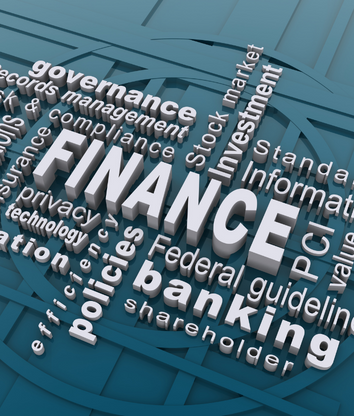 Job Opportunities in Switzerland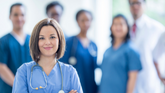 It is both simple and tough to learn how to find work in Switzerland. On the one hand, foreigners are warmly welcomed in the Swiss employment market, particularly in senior management positions. However, there is fierce rivalry for such vacancies. Expats from all over the world visit Switzerland because of its small size and reputation for great quality of life, leaving few job openings. This comes with the fact that employers in Switzerland are required to provide appropriate justifications for hiring a foreigner over a Swiss local.
Although it may be difficult to find work in Switzerland and the hours may appear long, do not let this deter you. Foreign employees make up a sizable portion of Switzerland's workforce, and the country has numerous laws in place to protect workers' rights.
High-paying Industries
Executive Management and change, average salary

$179,000

Legal Department

$171,000

Insurance jobs

$162,000

Legal and Paralegal

$160,000

Financial Services

$151,000

Programme and Project Management

$146,000
Submit the form and we'll get in touch in the next 24 hours
Various Job Positions and their salary range
IT Systems Architect ($130,935)
Judge ($180,622)
Chief Financial Officer ($193,203)
Physician ($81,158)
Bank Manager ($119,086)
Surgeon/Doctor ($220,280)
Actuary ($112,226)
Accountant ($89,653)
Investment Banker ($118,626)
Marketing Directors ($91,287 to $268,680)
Orthodontists ($136,455 to $403,084)
College Professors ($121,600 to $357,397)
Software Engineer ($102,012)
How to find jobs in the Switzerland?
For EU/EEA candidates 
EURES
Regional employment centres like RAV/ORP/URC
General Websites for foreigners  
Jobscout 24
JobUp
Job winner
Monster
Stepstone 
Seasonworkers 
 Special jobs for a particular field or course
Alpha (Executives)
EuroScience Jobs (Research and post-doc jobs)
Robert Walters (Accountancy and Finance) 
SwissLinx (Executive, Technology & Finance)
Diversity (Pharmaceutical)
Techno jobs (IT)
Darwin (IT)
Swiss Dev jobs (IT)
For English speakers  
Glass Door
The Local
Jobs in Geneva
Jobs in Zurich 
Top Language Jobs
Career options in Switzerland and bachelor's and masters 
Work Visa for international students/graduates
Upon completion of their studies, students just need to get a resident permit from cantonal migration authorities. This permit permits the student to stay in Switzerland for an additional six months. The purpose of this extension is to enable students to pursue full-time or permanent employment. 
Students are authorized to work up to 15 hours per week during these search periods.
It is easier for foreign students in Switzerland because they can obtain a six-month extension to find work. Once they secure employment, their employer will obtain a work permit for them while they obtain a work visa. They also have the option of permanent residency or citizenship after working in Switzerland for a number of years.