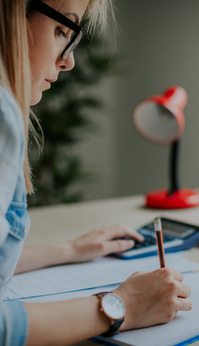 ENTRANCE EXAMS TO STUDY IN FRANCE
Which Exams Are Required to Study in France?
For international students, France is a common choice of country. It has a wide range of academic options, low tuition, and many exchange and scholarship opportunities. International students may be asked to show certain certificates as proof that they have passed a required international exam. Exams for studying in France depend on the standards for entrance, the institution, and the course of study. The tests could be either language tests or tests of certain skills.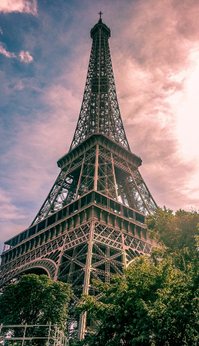 France is a popular destination for overseas students. It provides a diverse range of academic opportunities, as well as inexpensive tuition and a number of scholarships and exchange programmes. International students may be asked to show proof of passing a mandatory international exam.
Exams for studying in France differ depending on the entry requirements, the university, and the study program's type. It is possible that the exams will be either language or specific skills tests.
Submit the form and we'll get in touch in the next 24 hours
German language proficiency test
If you want to study at a German university where the language of instruction is not English, you must pass one of two German language competency tests: TestDAF or DSH, both of which are accepted by all German universities and institutions. These tests are not required for Indian students who wish to study at German universities that teach in English.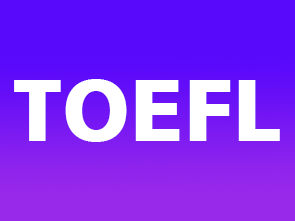 The TOEFL is an English language proficiency test that students who do not speak French or English as their first language must take. Some colleges may demand different English language exams;however, you should be okay as long as you have one that the university recognises.
A non-profit organization has devised and administers the test. Exam centers should be available in your home country or even after you arrive in France. You will, however, almost certainly be requested to provide the certificate before departing for France. The test will consist of four sections: reading, writing, speaking, and listening. On a scale of 0 to 120, the TOEFL is evaluated. The minimal score required for your test to be considered valid varies by university.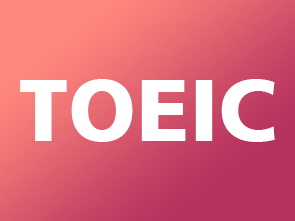 This is also an English language exam, with the purpose of determining your language proficiency. One huge difference between TOEFL and TOEIC is that TOEFL is designed for students, whilst TOEIC is designed for professionals that need a language certificate. Because TOEIC is focused on determining your capacity to communicate in a foreign language, this is the case.
Some universities, however, may demand TOEIC. This will largely be determined by the level of your study programme and whether or not you will be working while studying. The majority of universities will simply require the TOEFL, but those that do will take either.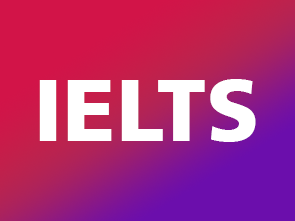 The Overseas English Language Testing System (IELTS) is an exam for international students whose first language is not French or English. The majority of international students will attend English-language courses, and they must have a language certificate confirming their fluency in the language.
IELTS is jointly owned and organized by the British Council, IELTS Australia, and Cambridge Assessment English. During this exam, you will be graded on your reading, writing, listening, and speaking skills.
The range score, unlike the TOEFL, ranges from 0 to 9. A 6 or better is normally required to pass. The minimum score required by each institution, however, varies.
Another language test that assesses a candidate's ability to converse in French is the TCF. International students who are fluent and good in French and want to attend classes in that language must pass a language exam. The CIEP (Center international d'études pédagogiques) organizes this test on behalf of the French Ministry of Education.
The exam is based on the Common European Framework of Reference for Languages, which categorizes language proficiency from A1 (basic user) to C2 (advanced user) (advanced user).
TCC offers two parts to the exam: one that is required and one that is optional.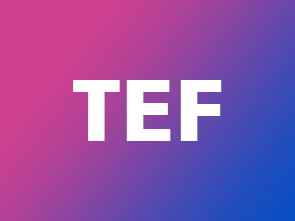 TEF is one of the earliest standardized examinations for evaluating French language proficiency. It wasn't allowed for academic reasons until 2012, as it had previously only been utilized for immigrants and naturalization.
Your ability to read, write, and speak will be assessed. A glossary and a structural section are also included. To pass, you must have excellent written compression and oral scores, as well as a written expression section score of at least 14/20. (the ability to comprehend complicated language usage, such as metaphors and idioms)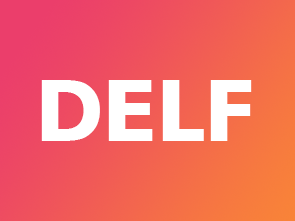 The International Center for French Studies administers the DELF on behalf of the French Ministry of Education. It's a test that determines how well an applicant can communicate in French. It measures reading, writing, speaking, and listening abilities and has four levels, ranging from A1 to B2.
A score of 50 out of 100 is required to pass. Depending on whether you want to study while taking French lessons and taking school examinations in French, the exam criteria differ.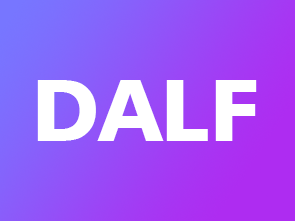 This exam measures competency in French at the C1 and C2 levels of the Common European Framework of Languages. While the tests are linked, the certificates are separate credentials for which you can apply based on your readiness.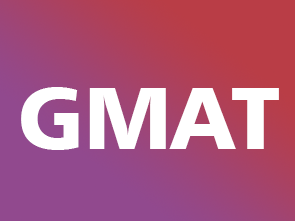 This exam is owned and administered by the Graduate Management Admission Council, and it covers a wide range of topics including English, algebra, geometry, and arithmetic. The test also assesses problem-solving, analytical, and logical abilities, all of which are deemed necessary in business management domains by the administrators.
This test is likely to be required by business schools and other academic institutions. Your performance will be evaluated in four areas:
Analytical writing
Integrated reasoning
Quantitative
Verbal
The test can be taken upto five times in a year, but each attempt must be separated by 16 days. The test can only be taken eight times in total.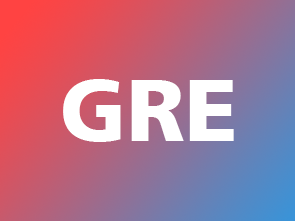 The GRE and GMAT are quite similar in that they both assess the same skills, such as logical and reasoning ability, as well as verbal and language abilities. The GRE is typically taken by students in a variety of graduate programmes, whereas the GMAT is reserved for individuals who wish to attend a business school.