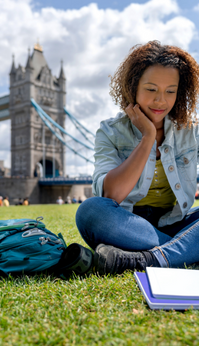 ENTRANCE EXAMS TO STUDY IN UK
Which Exams Are Required to Study in The UK?
To be qualified to enroll in the university of your choice while studying in the UK as a foreign student, you must pass a number of specialized standardized examination tests.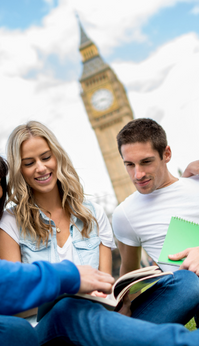 Topics Covered In This Article
Studying in the United Kingdom as a foreign student will necessitate the completion of specific standardized examination tests in order to be admitted to the university of your choice.
It is critical to understand what types of exams you will be required to pass because they are required by law, regardless of which university you attend. In other words, if your application does not include the specific test that the university requires for admission, you will not be offered a seat at the university.
In general, the standard examination required for your application is determined by factors such as the course you choose, the level of study you are at, and your nationality. For example, if you want to pursue a career in mathematics, you may need to take the GMAT or GRE, whereas in another subject field, such as literature, you will almost certainly not need to take these tests. Further, if you come from a country where English is the official language, you will not be required to take a standardized test to demonstrate your English language proficiency.
English Proficiency Exams
Before proceeding further, let us discuss the first test that you will be required to take prior to submitting your application to study in the United Kingdom: language proficiency. Typically, the university to which you are applying is interested in knowing if you are fluent in English and can communicate effectively in order to participate in lectures and discussions there.
There are a variety of language proficiency standardized tests available that can be used to determine your English proficiency. The following are the English language proficiency tests that universities in the United Kingdom require of prospective students.
Submit the form and we'll get in touch in the next 24 hours
English Proficiency Exams
Test Of English As A Foreign Language.
International English Language Testing System.
University Of Cambridge Local Examinations Syndicate.
In the United Kingdom, these are the most common language tests required by universities. However, the range of English language proficiency tests has grown, and universities are now identifying specific groups of students with the goal of evaluating their English language proficiency in a variety of ways and formats.
Graduate Admission Exams

Graduate Management Admission Test (GMAT) – The GMAT is an abbreviation for Graduate Management Admission Test. Traditionally, the GMAT was created to evaluate applicants for business graduate programmes at UK universities, but it is now accepted in nearly every country in the world. Specifically, it aims to assess students' general knowledge in algebra, arithmetic and geometry, as well as their knowledge of multi-data sources and grammar. Each section of the computer-based test is divided into four sections: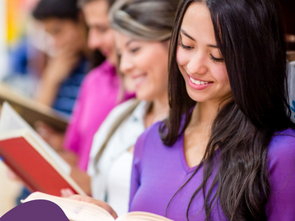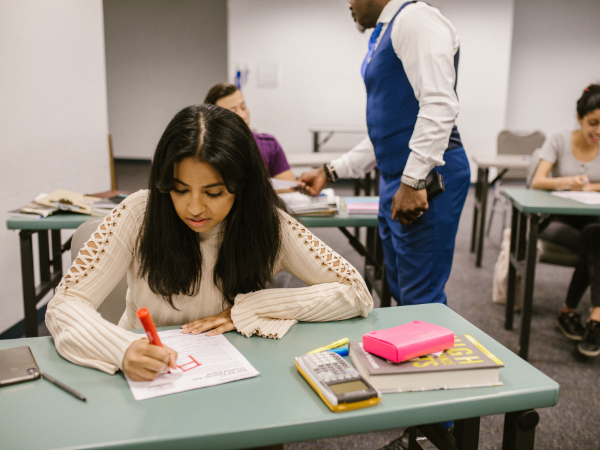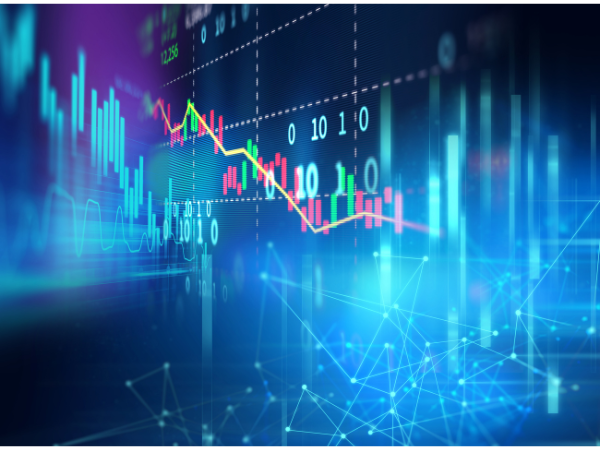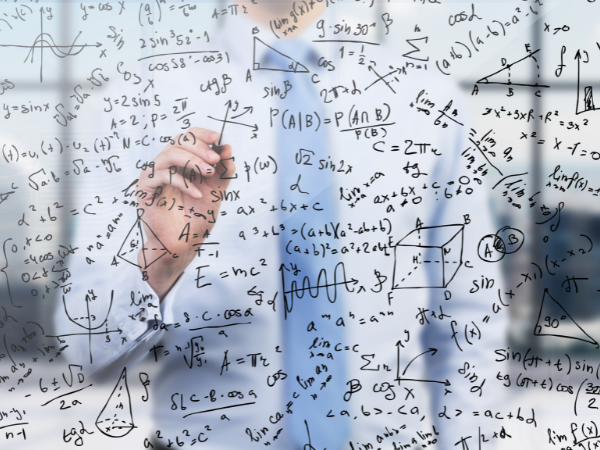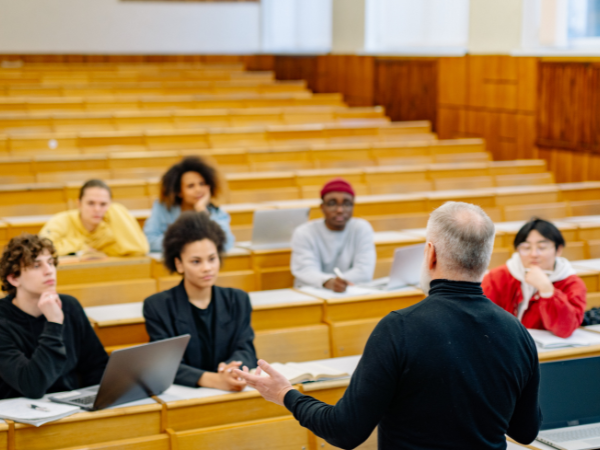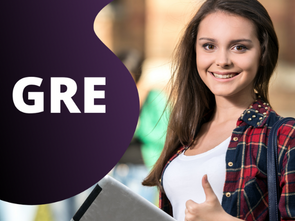 The Graduate Record Examination (GRE): Students applying to graduate degree programmes at universities in the United Kingdom must take the Graduate Record Examination (GRE), which is a standardized test. Many prospective students are perplexed as to which of the two exams they should take, the GMAT or the GRE, because they appear to be similar. It is necessary to note that the primary difference between them is that the GMAT is only required for graduate business programmes, whereas the GRE is required regardless of which graduate programmes you decide to pursue.
The GRE is similar to the GMAT in that it assesses your abilities in algebra, arithmetic, geometry, writing skills, and vocabulary, among other things. Its structure is divided into three distinct sections: Analytical Writing, Quantitative Reasoning, and Verbal Reasoning, among others.