GMAT Training And Coaching Classes
The GMAT study process requires time. Prepare to review the material for two to three months, putting in 100 to 120 hours total. The best GMAT scores put in an average of 120+ hours of preparation before test day.
Get Started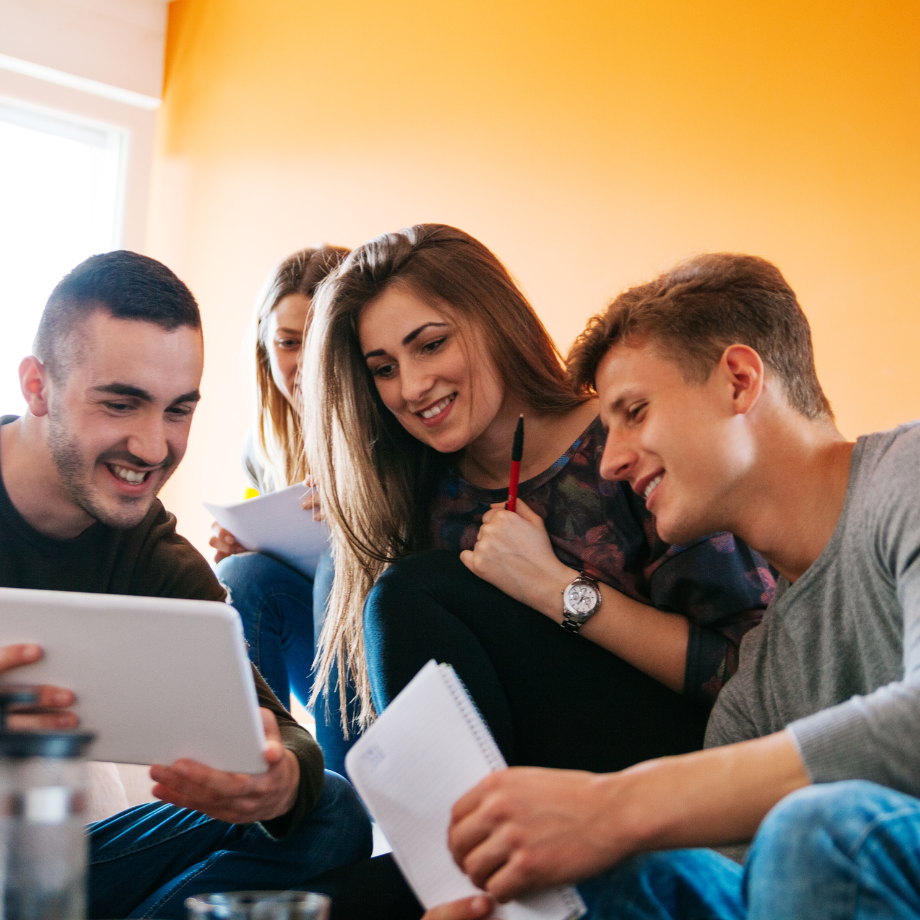 GMAT Classroom Training
What is a GMAT?
The GMAT (Graduate Management Assessment Test) is the most widely accepted exam to increase your chances of admission to business schools for graduate management and business courses. It is an adaptive computer test that checks the test-taker's critical thinking and reasoning skills in three and a half hours by assessing their performance in the quantitative reasoning, verbal reasoning, integrated reasoning, and analytical writing sections. The GMAT test is owned and administered by the Graduate Management Admission Council (GMAC) at authorized test centers worldwide.
Submit the form and we'll get in touch in the next 24 hours
GMAT Exam Pattern And Score
The total duration of the GMAT test is 3 hours and 30 minutes consisting of two optional eight minute breaks. It consists of four sections as follows
Grad-Dreams GMAT Classroom Training Features:
Our expert trainers plan and offer varied study material and resources to the students customising the preparation and practise according to the student's exam date and target score.
Emphasis on conceptual learning and in-depth coverage of all topics using interactive methods of learning.
Intensive practise and comprehensive content for preparing the candidates on all four sections which are Verbal, Quantitative, Integrated Reasoning, Analytical Writing.
10:1 student ratio implies better individual attention to every student.
Thorough insight into the pattern and question types to improve the score on all sections.
Focus on improving grammar, vocabulary, critical thinking, logical and analytical skills for a long term benefit.
60+ hours of classroom training with unlimited access to our classroom lectures. Students can attend lectures multiple times with different batches.
Apart from the 2 hours spent on classroom training, 4 hours' homework given after every lecture to ensure continuous and consistent efforts from the student.
A complimentary counselling session for assisting the student with their admission queries.
Unlimited interactions for discussion and doubt solving with the trainers.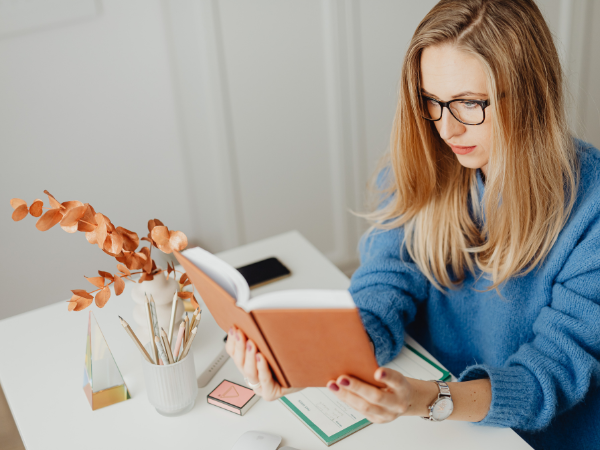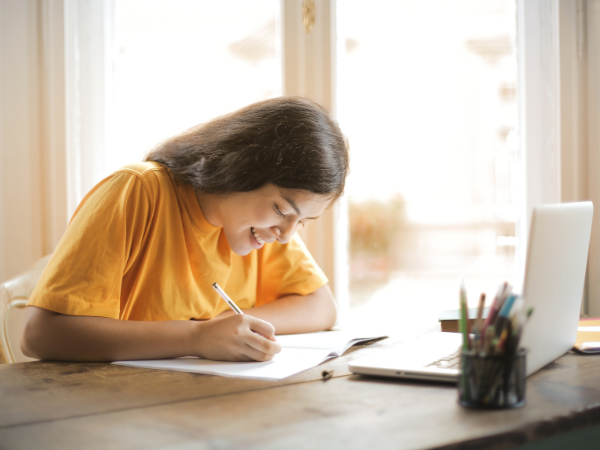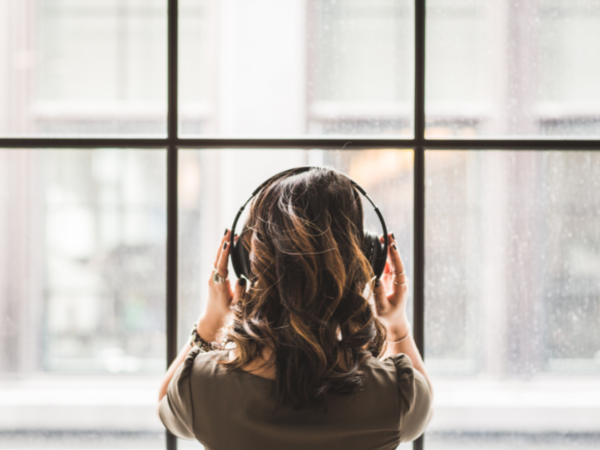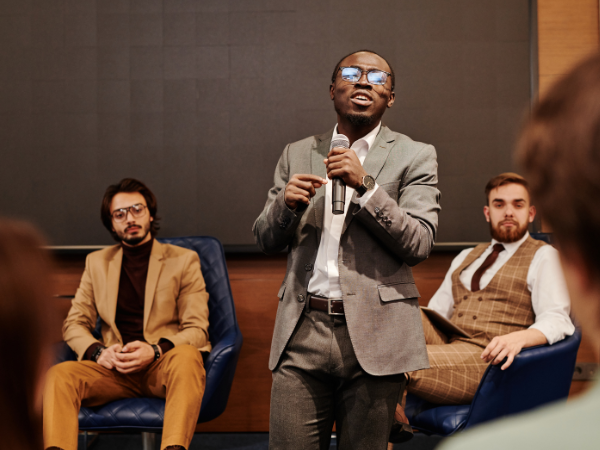 GMAT Coaching Schedule
Classroom Training Schedule
Duration: 6 weeks
Total Lectures: 30
Duration of every lecture: 2 - 3 hours
Total Duration of classroom training 60+ hours.
Practice Test Schedule
Total tests: 6 full length mock tests
Duration of every test: 3 hours and 30 minutes.
Total Duration of practise: 20+ hours.
The lectures will be conducted 3-4 times in a week.
New Batches will commence on 1st and 15th of every month.
Mumbai Office Address
Address: 2nd Floor, Falcon Court, Hari Om Nagar, Near Eastern Express Highway, Mulund (E), Mumbai. State: Maharashtra. 400081, India. It's close to Thane Station, East Side.
Pune Office Address
Address: 330, 3rd Floor, Marvel Vista, Above PNG Showroom, Bibwewadi Kondhwa Road,Kondhwa Chowk, Lulla Nagar, Pune. State: Maharashtra, 411048, India.