Cost Of Studying In France
Empower your Academic and Career Goals by removing the Financial Barrier.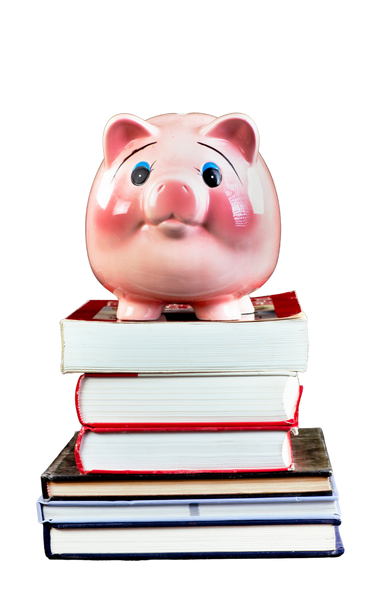 What Is The Cost Of Studying In France?
France is one of the most popular study abroad destinations because of its renowned colleges, rich cultural heritage, flexible educational system, and lucrative post-study employment options. The increasing number of Indian students studying in France is due to the availability of employment-oriented graduate programmes and degrees such as law, MBA, MS, and a variety of others.
When compared to other study abroad destinations in Europe, French higher education is a good deal cheaper. For postgraduate students in France, the average tuition fee per year is between 2.5 lakhs and 12 lakhs, with an average of 7.5 lakhs in a single academic year (see table below). There are universities that are both privately and publicly sponsored. The latter is more cheap when compared to privately-owned institutions of higher learning. With the assistance of fully financed scholarship programmes, deserving Indian students can attempt to obtain a tuition price remission in the amount of 100 percent. It is important to note that costs vary depending on the type of specialization, programme and university chosen.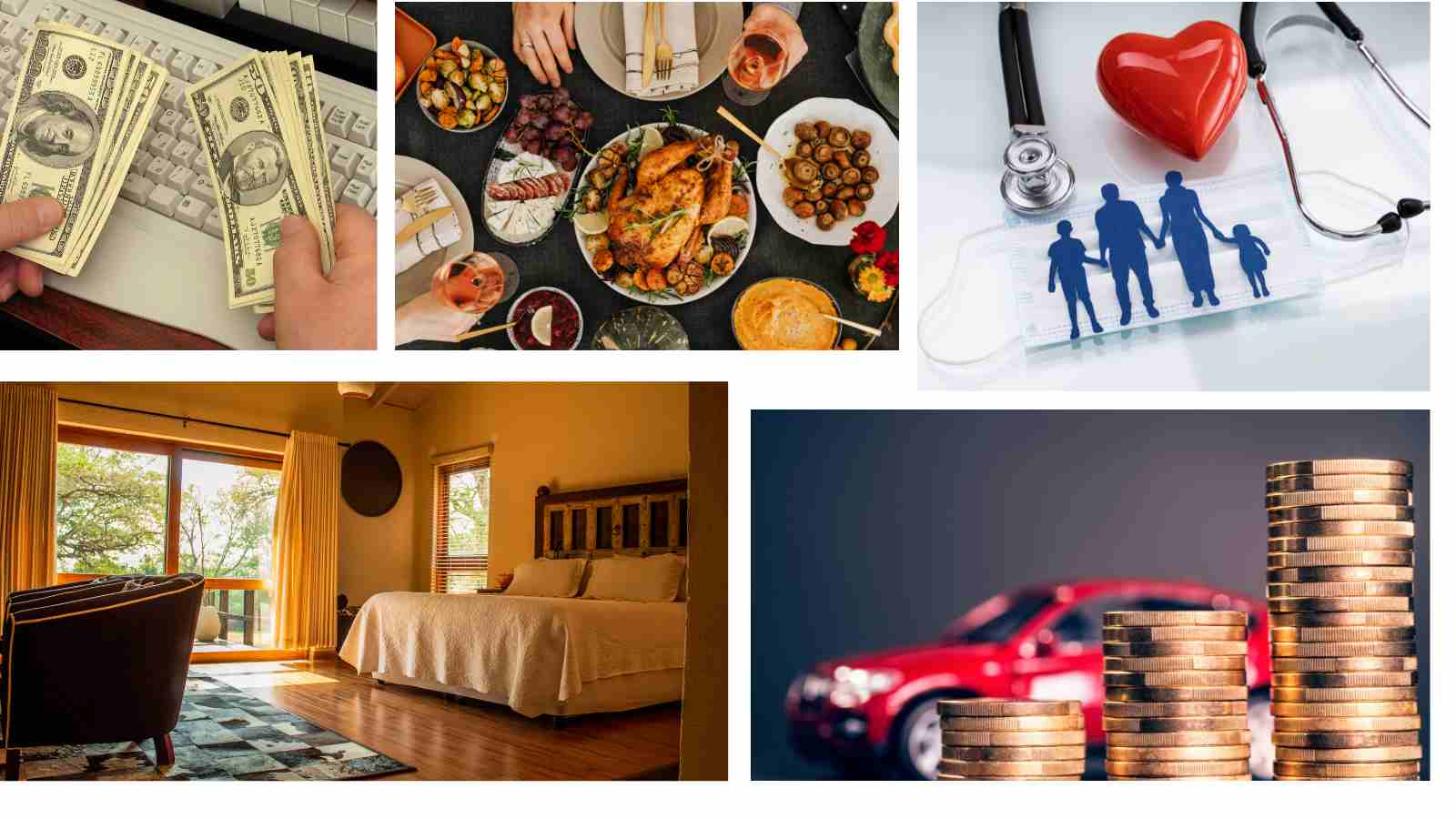 Submit the form and we'll get in touch in the next 24 hours
The following are the new tuition fees for international students, which are effective from September 2019
Let's start with the most important aspect of any study abroad costs: the cost of education in France for international students at various stages. The chart below provides an overview of the prices associated with various types of credentials for international students in France. Applicants should keep in mind that these prices do not include costly courses like veterinary or medical.
Bachelor's (Licence) Programmes
€ 2,770 euros per year
Master's Programme
€ 3,770 euros per year
For The Doctorate (PhD) Programme
fees are 380 euros,the same amount as for europeans.
It should be noted that the figures provided above are for public universities only; the cost of tuition at private universities can be significantly higher. They typically range between 3,000 and 20,000 euros per year.