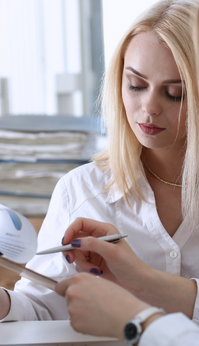 ENTRANCE EXAMS TO STUDY IN NETHERLANDS
Which Exams Are Required to Study in The Netherlands?
Students from India have excellent educational and employment prospects in the Netherlands. The nation has rapidly grown in popularity among students looking for a good education and those wishing to study abroad.It is particularly an appealing option for students wishing to study abroad in Europe due to its strong economy, stable employment market, and encouragement of technical education.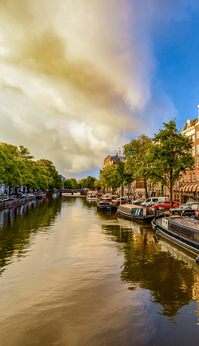 In Europe, the Netherlands is one of the best destinations to continue your education if you desire to do it in another language. Over the years, an increasing number of Indian students have indicated an interest in studying in the Netherlands, owing to the country's ultramodern infrastructure and high-quality educational system. Language proficiency in the two most common languages in the Netherlands, Dutch and English, can be demonstrated through a variety of tests and exams.
Unlike other European countries, the Netherlands offers undergraduate programmes in both English and Dutch; however, graduate programmes are only available in English. Depending on the course you are looking for, you will be required to demonstrate your fluency in either English or Dutch during your interview. This is done to ensure that the student understands all that is being taught in class and that the student can communicate effectively in both oral and written formats.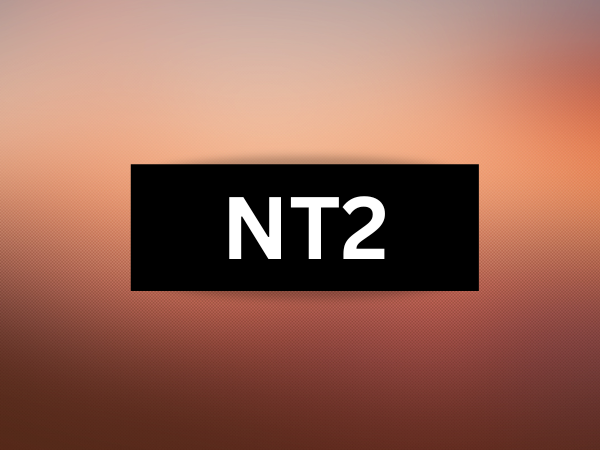 The State Exams Dutch as a Foreign Language (Staatsexamen Nederlands als Tweede Taal), also known as NT2, are competence exams designed for non-native speakers interested in studying or working in the Netherlands. There are two sorts of exams:
Program I - for persons who desire to go to school or work in a vocational setting - B1
Program II - for those seeking higher education or a job at an academic level- B2
Reading, Writing, Listening, and Speaking are the four sections of the exam. The cost for each part is INR 4,047, and the total cost is INR 16,188. The examinations are only open to anyone above the age of 17, and the centers are limited to only five cities in the Netherlands, but the results are globally recognised.
See

more

less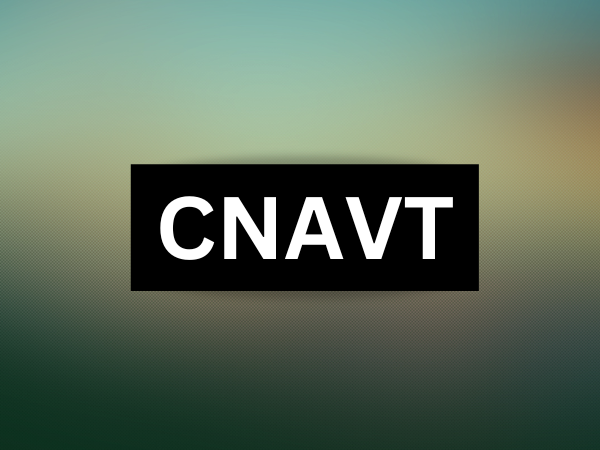 The CNaVT, or Certificate of Dutch as a Foreign Language (Certificaat Nederlands als Vreemde Taal), is a globally recognised certification of Dutch ability. The exam takes place once a year in May and costs approximately INR 6,739.
It comes at a variety of degrees of proficiency, which institutions typically require:
B2 - Educatief Startbekwaam (STRT)
C1 - Educatief Professioneel (EDUP)
The language skill levels are based on the CEFR standards (Common European Framework of Reference for Languages). The exam is divided into three sections: listening, reading, and writing, as well as speaking.
See

more

less
Submit the form and we'll get in touch in the next 24 hours
English proficiency exams