Study In
Canada
Canada is the second-largest country globally, stretching from the Pacific to the Atlantic Ocean. Endowed by the beauty and natural resources, Canada has a relatively small population. Canada is amongst the leading nations and is gaining popularity as a safe and friendly country, offering good quality education that is recognized worldwide. A truly multi-ethnic and multi-cultural country that speaks various languages like English, French, Chinese, Punjabi, and Spanish, Canada is known for its diversity as it is home to worldwide immigrants. It is a vibrant country that welcomes students and professionals to study and work in the country, offering tremendous opportunities. Canada has a flourishing economy that is diversified and growing steadily due to an increase in the educated workforce, and it is also a member of the G7/8 and OECD. International students aspiring to study at Canadian universities have stupendous prospects for building a bright future owing to its proximity to the United States.
2000+
Partner Universities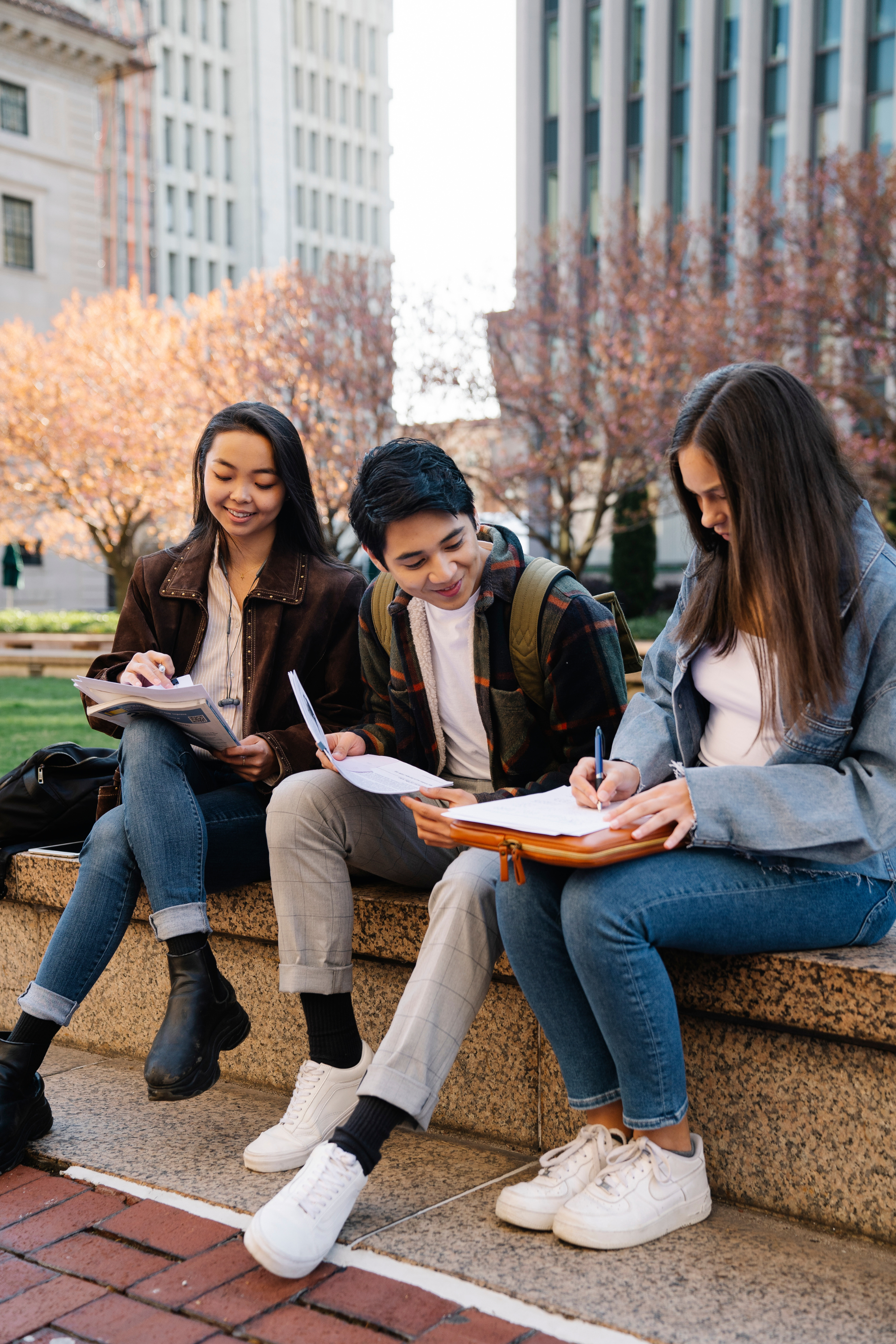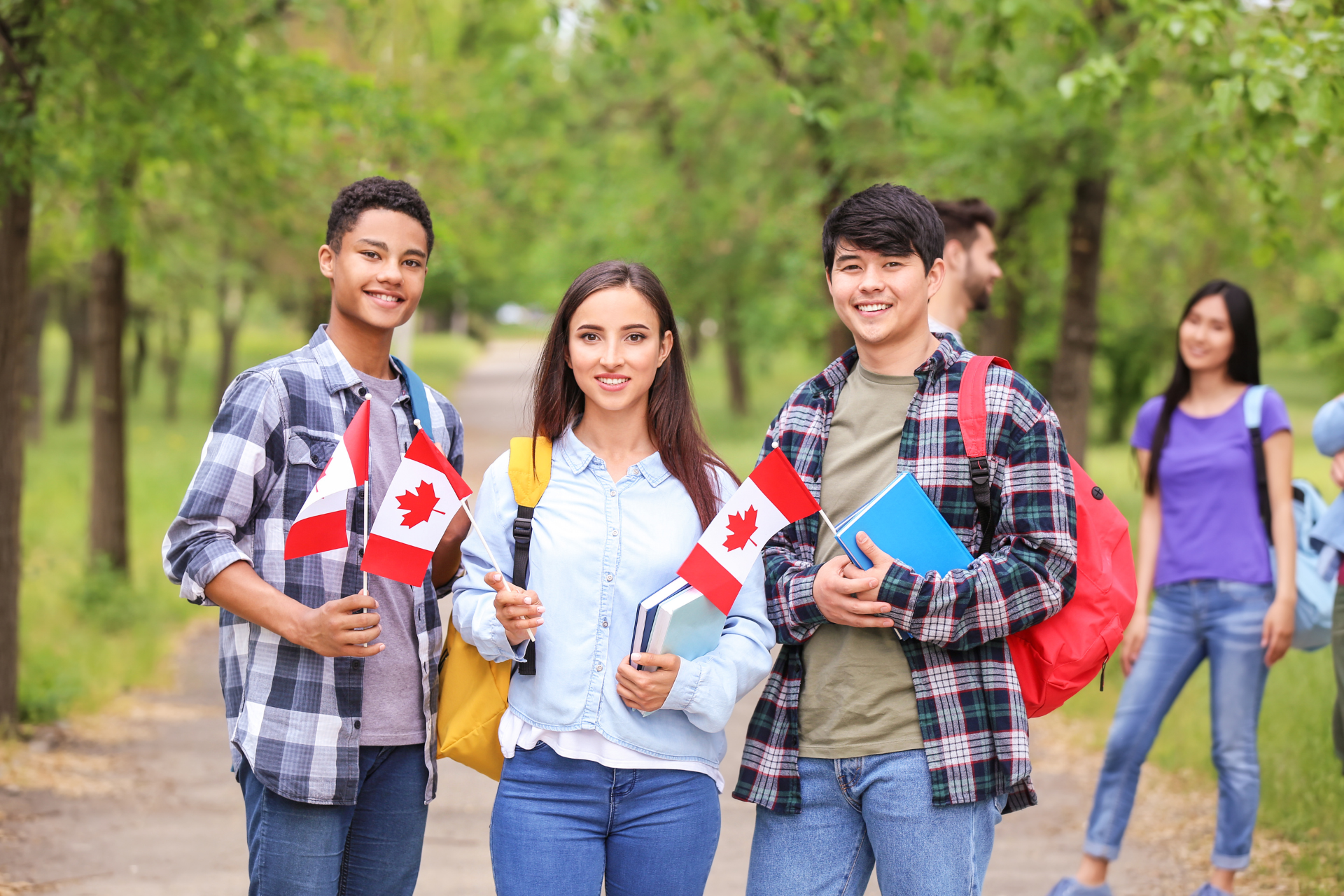 Why Should You
Study In Canada?
Huge Recognition At Low Cost
Canada is the world's most educated country. More than 50% of the students have concluded their education in Universities. Every year around 130,000 students approach Canada for higher education. Canadian Degree is reckoned at the same level as the UK, US, or Australia, but the cost of education in Canada is lower alongside these nations.
---
Encouraging Future Job Prospects
Canadian College and University alumnae have an excellent competence for livelihood. More than 90% of the graduates get jobs in less than six months after concluding their graduate studies in Canada. In normality, due to the liberal immigration norms, ever upgrading the quality of education, and the number of jobs, Canada is a great contender for the best foreign education destination. If your academic profile isn't solid, it may still be worthwhile to apply to Canada because of the friendlier environment in terms of foreign hiring. The Canadian Government wants to encourage immigration, and they view higher education as an effective means to attract talent. Apple, Amazon, SAP, and Microsoft are a few among the many opening new Headquarters in Toronto.
---
Unlimited Program Options
The number of global students studying at Canadian universities rose by 11% in 2017. Canadian universities have more than 5,000 global tie-ups, leading to a variety of available program options. Canada offers five levels of education. There are numerous options to specialize in, like- Business & Finance, Nursing, Dentistry, Engineering, Pharmacy.
---
Top Rank Universities
Canada is globally reputed for its exceptional quality of education, from elementary school to post-graduate studies. 2 out of every five academics hold one international degree at the university level. Canada is home to 11 of the top 250 higher education institutes worldwide..
---
A Multicultural Community
Canadian citizens coexist peacefully with foreigners who have come to work and live with their families in Canada, making it a friendly community. Moreover, Canadian companies and institutions attract thousands of overseas students and professionals who see Canada as a way to achieve their educational objectives. In Canada, you will experience a diverse population, each with its unique characteristics that will make you see the world in a new light. You can also meet many people from different backgrounds and learn about their cultures and traditions.
Submit the form and we'll get in touch in the next 24 hours