Cost Of Studying In Switzerland
Empower your Academic and Career Goals by removing the Financial Barrier.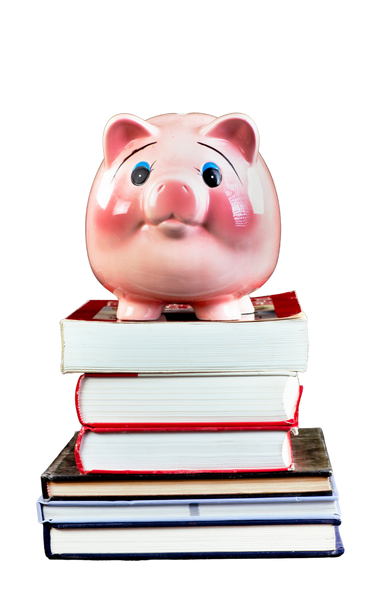 What Is The Cost Of Studying In Switzerland?
Switzerland is considered to be one of the most beautiful countries in Europe. It is renowned for maintaining high academic standards and doing ground-breaking research. This has resulted in Switzerland's MBA and PhD programmes being well-known and recognised throughout the world.
Because Switzerland is regarded as a European business powerhouse, young people seek not only to study here, but also to work here when they have graduated.
In case you've been thinking about studying in Switzerland or have been accepted to a Swiss university, continue reading to find out more about tuition fees and living expenses for international students in Switzerland.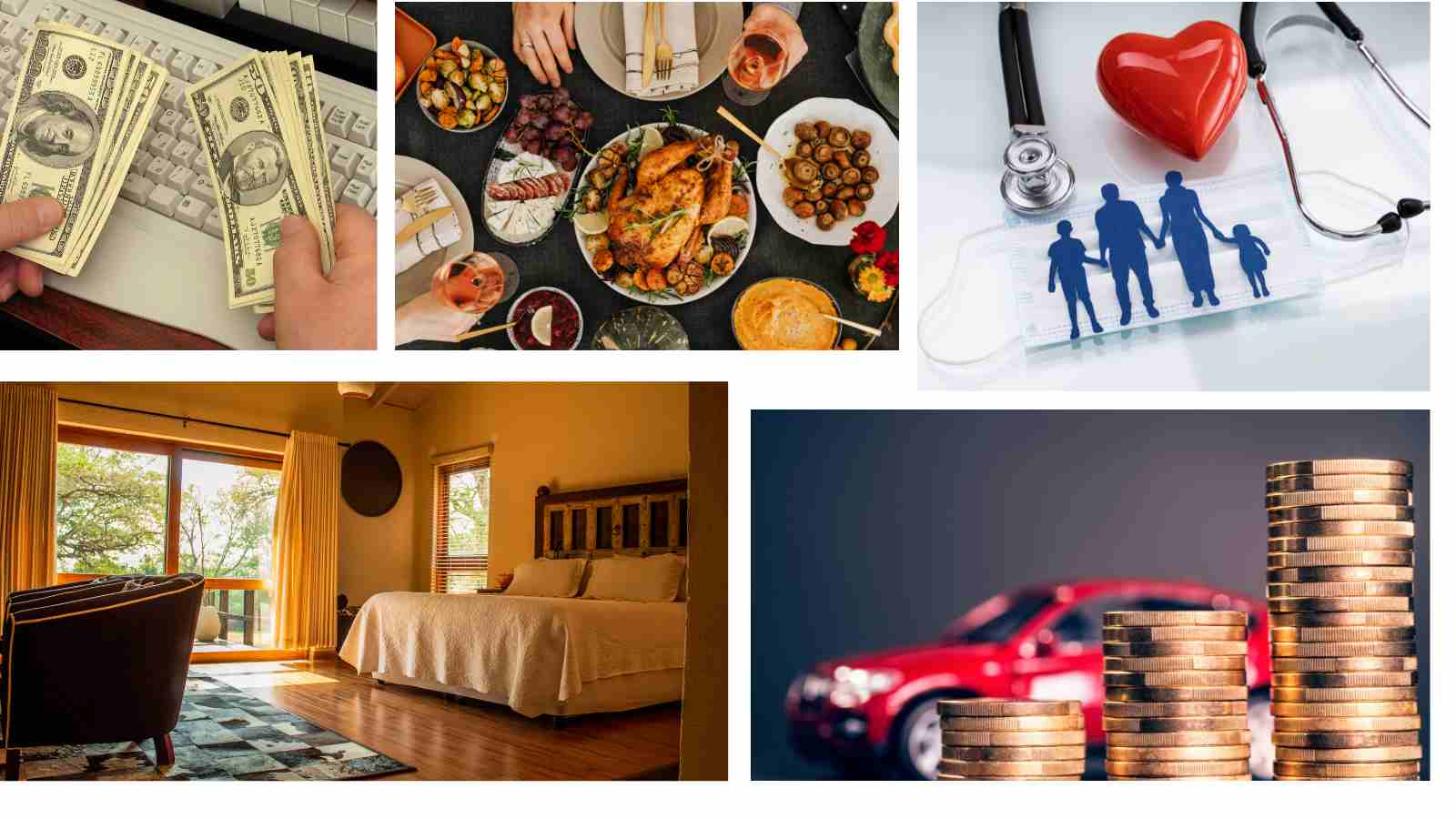 Submit the form and we'll get in touch in the next 24 hours
Tuition Fees
Foreign students' tuition fees are frequently greater than those charged to inhabitants of the EU/EEA in the majority of European countries, including the United Kingdom and the United States. Other than in Switzerland, tuition at most public colleges and universities is the same for all international students, regardless of their country of origin.
It is frequently the case that tuition fees imposed to international students are higher than those charged to residents of the EU/EEA in the majority of European countries, such as the United Kingdom and the United States. With the exception of Switzerland, tuition at most public colleges and universities is the same for all international students, regardless of their country of origin, with the exception of a few private colleges and universities.
The following are the average tuition fees at Swiss public universities:
Bachelor's and Master's programmes cost between 400 and 3,700 euros each year.
PhD degrees are worth between 100 and 900 euros per year.
Private educational schools in Switzerland often demand higher tuition fees, which can reach as high as 43,000 EUR per year in some situations, depending on the institution. Depending on the college, students may be eligible for a reduction if they pay the complete tuition cost before beginning their study programme. Several factors are taken into consideration when calculating the tuition for various programmes, including the total number of courses or credits required for a degree.
Accommodation Costs
It costs roughly 600–700 EUR per month to rent an apartment in Switzerland, which is much more than the international average of 300 EUR per month for the same service.
Housing choices for international students in Switzerland are mostly divided into the following categories:
Apartments in student residences range in price from 450 euros per month to 800 euros per month. There are only a limited number of spots available for this event.
If you have a monthly budget of between 700 and 1,200 EUR, renting or sharing an apartment is a suitable alternative. If you're seeking a place to stay with other students, this is one of the most popular options. Sharing an apartment with other students can allow you to save money on housing bills while still achieving your academic goals.
Living Expenses
Being a foreigner in Switzerland is expensive, and keeping your monthly budget under control without sacrificing your quality of life can be a challenging undertaking to accomplish.
You should budget 1,300 - 1,700 EUR a month on average to cover expenses such as lodging, food, transportation, supplies, and leisure activities, among other things. Geneva and Zurich are the most expensive cities in Switzerland, and you may need a monthly budget of more than 1,700 EUR to live there comfortably.
In the following cities in Switzerland, the following is an estimate of how much you will spend on average each day:
Geneva

between 1,650 – 2,500 EUR/month

Zurich

between 1,650 – 2,200 EUR/month

Bern

around 1,600 EUR/month

Basel

between 1,400 – 2,000 EUR/month
Food Costs
For the most part, students prefer to eat their meals at home rather than in restaurants, and they only go out on occasion. You could anticipate spending between 400 and 550 EUR per month on food, depending on your lifestyle. When you shop after 5 p.m., many merchants offer 25 to 50 percent discounts on perishable items, so attempt to complete the majority of your purchases after that time.
The cost of a lunch in Switzerland can range from as little as 16 to 27 EUR per person, depending on where you go and the cuisine you choose. Restaurants that specialize in international cuisine may be able to charge less than their counterparts in the local market.
Alternative options include eating in the university dining hall, which would cost between 8 and 10 EUR, or visiting one of the snack bars or restaurants located in department stores (like Migros, Coop or Manor).
Transportation Costs
To get around, approximately 11 percent of students choose to walk or ride their bicycles, while another 10 percent use public transportation to go where they need to go. Purchasing a monthly pass for public transportation will cost you approximately 55 euros.
Use of any public transportation ticket is authorized in major Swiss cities such as Zurich, Basel, Bern, Geneva, Lausanne, and Neuchâtel, and is particularly prevalent in Zurich and Basel. Any valid public transit ticket is accepted on trains, tramways, buses, and even ships, among other modes of transportation.
Prices and costs for other services and products in Switzerland can be discovered on the Numbeo website, which can be accessed via your browser.
Other Costs
Health insurance premiums are between 250 and 330 euros per month, depending on the level of coverage. This cost may not be necessary in some situations if you match certain criteria. If this is the case, you will be notified.
The cost of books and materials is 100 EUR per month.
If you have a valid student ID card, museum admission tickets should not cost more than 6 – 7 EUR.
Not sure where to study?
Book an appointment with us and get consulted from our experts