What is Toefl?
Test of English as a Foreign Language (TOEFL) is a literature-based standardized examination for non-native speakers who want to secure admission to Universities with English as the language of instruction. Previously it was a 3.30-hour exam which is now reduced to 3 hours with a compulsory 10-minute break. TOEFL is of 2 types PBT (Paper-Based Test) & IBT (Internet-Based Test). PBT is a provision for students with limited or restricted internet connectivity. Generally, students prefer IBT.
What is the structure of the test?
The syllabus for TOEFL iBT involves language testing of students' reading, listening, speaking, and writing abilities.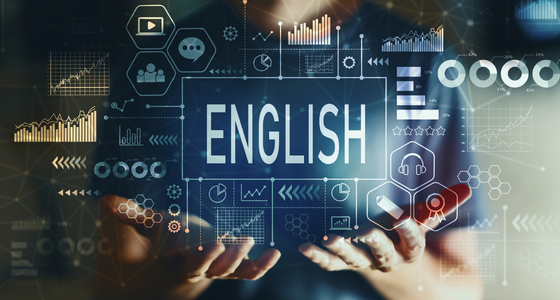 Submit the form and we'll get in touch in the next 24 hours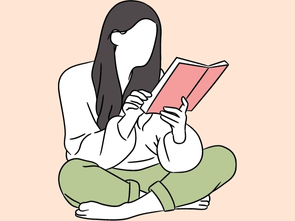 Reading comprehension:You will get 3-5 passages for a reading followed by questions.
Passages – 3-5.
Questions – 12 – 14 questions for each passage, around 40 in total.
See

more

less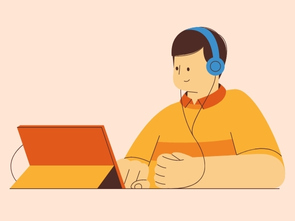 Listening comprehension:You will hear long and short conversations and lectures followed by questions and multiple choices of answers.
Lectures – 3-4. Around 30 questions in total.
Conversations – 2-3. Around 12 questions in total.
See

more

less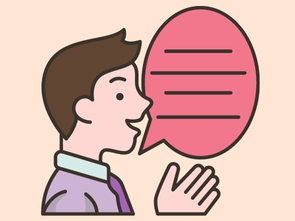 Speaking section:You will be given 4 tasks/ questions in total, and you are required to respond or speak with minimum mistakes to gain better scores.
1 independent task (Based on a familiar topic)
3 integrated tasks (Based on reading and listening)
See

more

less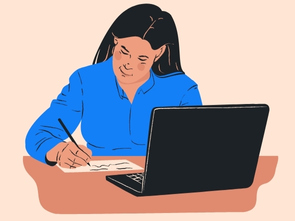 Writing section:You will be given 2 tasks/ questions to which you must respond with an essay. The essay should address a topic in detail with correct words and fewer grammatical mistakes.
1 integrated task (Based on reading, listening, and writing)
1 independent task.
See

more

less
Why is Toefl required?
Currently, TOEFL is the most popular test for English-language assessment. Prestigious colleges and universities in the USA mostly prefer TOEFL. It is considered the best way to measure the student's ability at more than 11,000 institutions in over 150 countries.
The admission officers in different education institutes use TOEFL scores to determine the student's potential for admission to universities or graduate schools.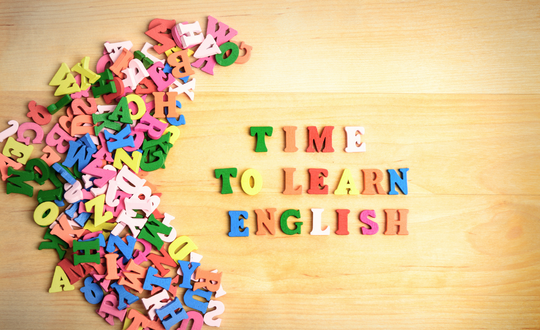 Why should you take Toefl Training at Grad-Dreams?
Grad-Dreams is an International Education Consultancy, engaged in Toefl coaching and imparting the best of English language skills. We have been coaching a diversified base of professionals, students, and entrepreneurs to strengthen their language skills for a smooth transition abroad. Our education and training industry expertise allows us to deliver a transformative language learning experience.
About our faculty:
Our Head Tutor, Ms. Priya Vasudevan, is a highly qualified English language expert who has taught English for over 30 years. Her extensive experience in dealing with language learners, especially non-native speakers, gives her an edge in optimizing your language skills before you take Toefl. Ms. Priya ensures that every student receives the required attention and training according to his/ her level of English language. Her mastery of English helps students understand and grasp the language efficiently. She is loved, appreciated, and admired for her patience, friendly attitude, abundant vocabulary, and knack for making students love the language. She aims to make you comfortable with English, motivating you to score high on the Toefl.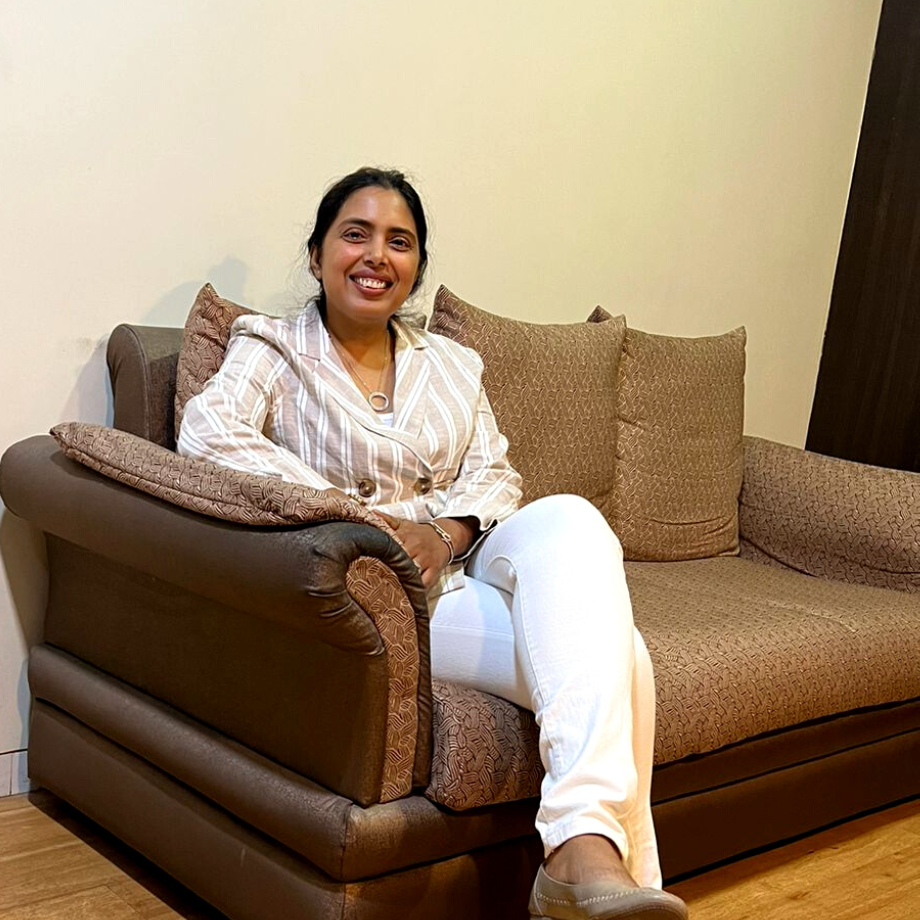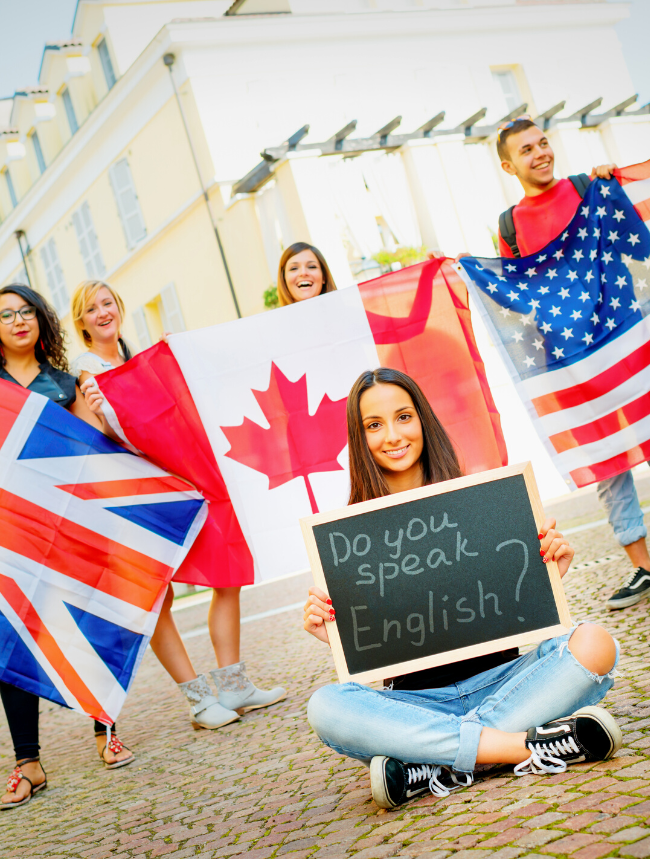 Highlights of Toefl training at Grad-Dreams:
We aim to improve your overall use of the English language and not just to clear Toefl test
Equal focus on all sections and in-depth insight into the exam pattern and question
Intensive training and practice in all four modules of Toefl -Reading, Writing, Listening and Speaking
Special focus on grammar
Exclusive practice material provided
1 to 1 discussion with the faculty
Students are allowed to repeat lectures for revision (after completion of the training)
Homework assignments
Demo-lectures before enrolling
Low teacher-student ratio (Less than 10 students in 1 batch)
Mock tests as per the requirement of the student
Personalized training (all students get equal attention from the tutor)
Interactive training sessions help build confidence and clarify doubts
Fees and Course Duration
6 weeks course

- INR

8000

- 7 mock tests included

3 weeks course

- INR

4000

- 5 mock tests included
6 weeks course

- INR

8000

- 7 mock tests included

3 weeks course

- INR

4000

- 5 mock tests included
What do we offer?
Our Toefl coaching is designed and developed with the help of the best trainers, instructors, and industry experts. Students, professionals, and entrepreneurs can expect to become well-versed, efficient, and comfortable with the English language at the end of every session. The unlimited use of the latest technology, our pedagogy, and years of experience with the Toefl preparation allows us to boast an excellent online training partnership with our clients.